I had the pleasure and wonderful opportunity to work with Zales on a beautiful Mother's Day video project. It was one of those project's that you sign on for and just fall in love with because it's so special for you.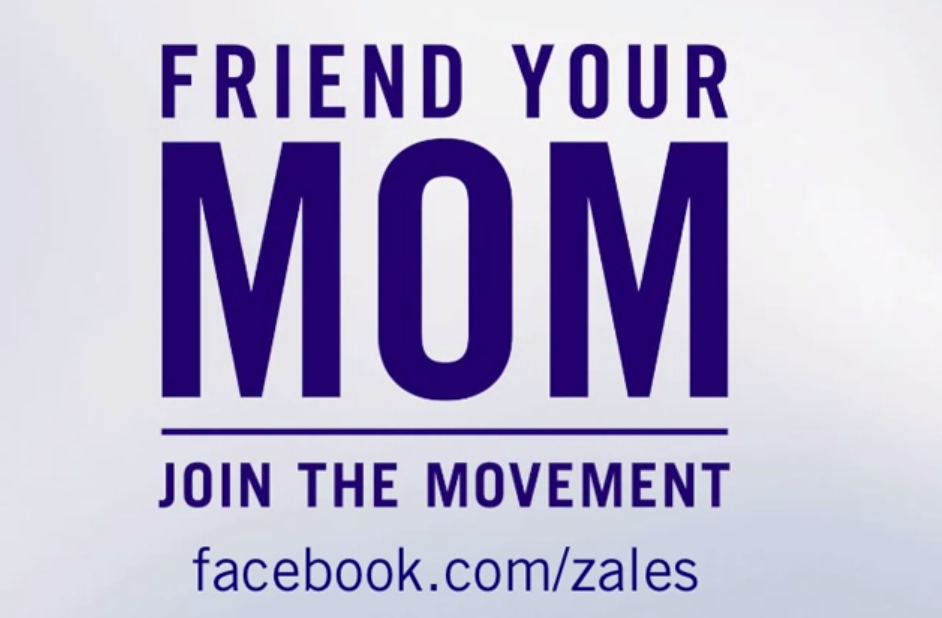 Zales asked me some questions to answer about my own mother. I felt honored to share my answers.
The first video was about Gems of Wisdom from my mother.
My gem of wisdom from my own mother has always been to "embrace the ordinary moments of life." This wisdom has been with me throughout my whole life as a mother and been so special to remember.
I hope my mother knows the weight of these words for me. I have lived them every single day as a mother.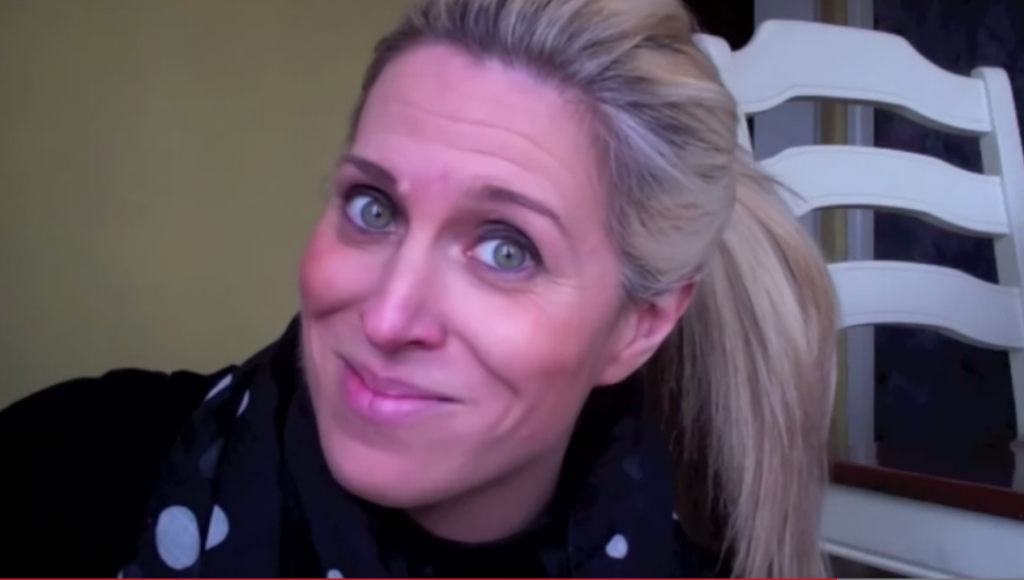 Thank you for letting me share!
Disclosure: Sponsored post with BSMMedia. All opinions are 100% my own.