I am beyond thrilled and excited to be giving this piece of fashion advice TODAY! I've been waiting for this moment for a few months now… and I can't believe today is the day!
Lifetime Networks has launched a new site – Lifetime Moms.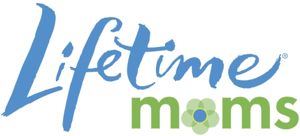 It's beyond exciting for me because I have been asked to be the co-channel leader on the Beauty & Style channel. (As you can imagine, this is right up my alley!)
My friend and fellow mom-fashionista – Erika from Chic Shopper Chick – will be spearheading the Beauty & Style channel with me! We will be bringing you fresh, informative and fun fashion tips and advice each week!
ENJOY!!
Lifetime Moms: