I'm trying… I'm trying really, really hard. I've committed to Sylvania's 40 Day Earth Day Challenge.
In celebration of the 40th anniversary of Earth Day, SYLVANIA is challenging everyone to take energy-efficient actions at home and at work that, over 40 days. The goal is that it will add up to 40 million kilowatt hours. I hate to admit this, but I'm not usually someone who thinks about taking energy-efficient actions. I double hate to blame it on being so busy… but truthfully, it's my excuse. I hardly have enough to time to shower when I want to… so anything else, well… it can be tough to add on to that to-do list.
But… when I commit to something, I commit to it.
So… here's my checklist which I've done this past week and a half:
1. I have been turning off the computer monitors at night. (We have 2 laptops and 3 computers.)
Since I work online, I'm constantly online. Doesn't mean I have to be "on" 24/7.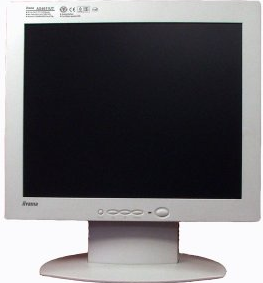 2. I have been turning down the thermostat.
I've gotten into the habit of turning down the heat when we're not upstairs (or vice versa, downstairs). With the weather heating up, it's been even nicer and easier.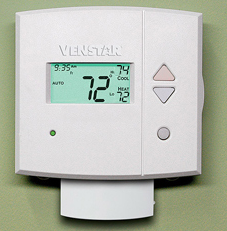 3. I have been hand-washing dishes.
Now… I'm not saying ALL OF THEM. But I would do about 3 loads a day – of a not even full dishwasher… so now I'm jam-packing it full and washing items like sippy cups and bottles by hand.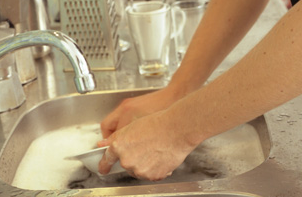 **Everyone who takes the challenge will receive a coupon for $1-off the new SYLVANIA Halogen SUPERSAVER® or CFL!**
This is a sponsored Sylvania post.