Molly Sims announces the launch of GraycebyMollySims.com a website and online shop that will carry her fashion jewelry line. It's an absolutely stunning line.
I've always been a fan of Molly Sims, her style… her elegance… her grace (no pun intended!), so when I heard she was creating her own line of jewelry, I was very intrigued. Her selections and varieties are gorgeous…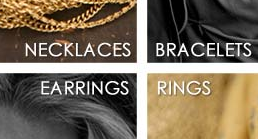 I'm not usually a ring wearer… but I am just in love with a couple of the line's rings. This one is my favorite:
Colored Cushion Crystal Ring in Blue –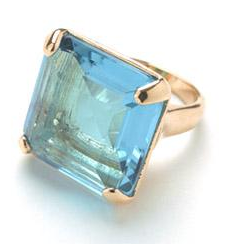 And I absolutely NEED this Braided Metal Bracelet in Gold –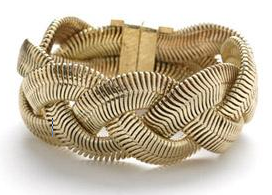 GraycebyMollySims.com officially launched today, April 27th, 2010.