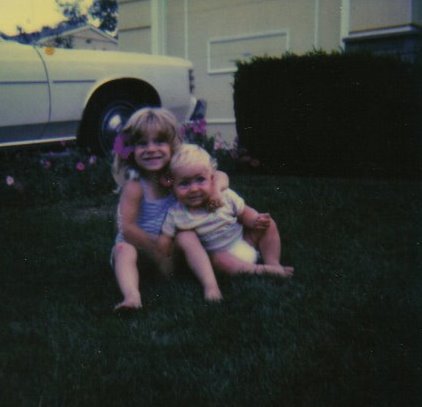 My sister has been my best friend since the day I was born.
We will always have each other's backs.
She has always been like my second mother, doting on me and making sure I was taken care of in any situation.
Really, the only times we argued were when we were younger and I thought she was being too protective of me.
(I can probably think of worse things for a sister to be.)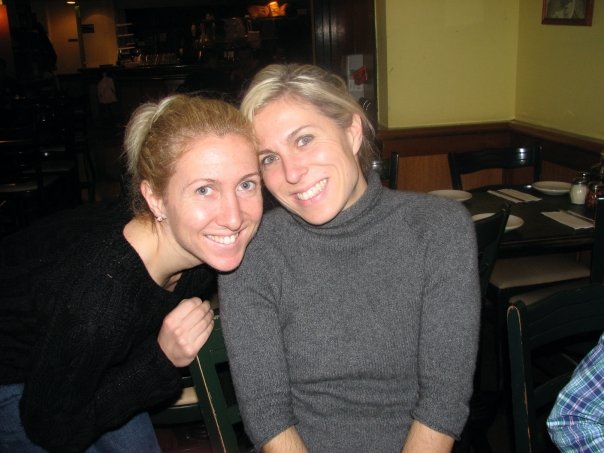 Happy 32nd Birthday to my best friend.
And thank you for bringing these 4 beautiful little guys into the world.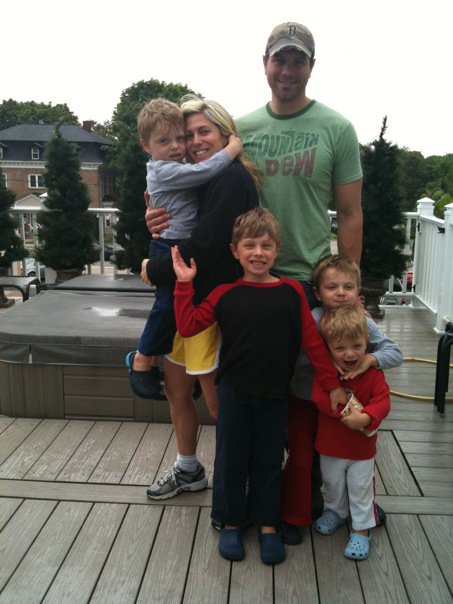 (For me to dote on.)