Recently one of my friend's was sporting the coolest tote… I had to ask her, "Where did you get that? I love it!"
It was a FEED Guatemala Tote.  I simply loved it… I loved the look, I loved the style, I loved the feel of it… but the most remarkable part, I love what the tote symbolized.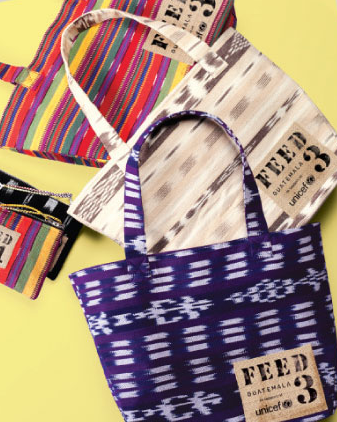 The FEED Guatemala totes are handmade by Nest, a nonprofit organization that empowers female artists around the world.  It's inspiring and phenomenal.  The artisans use traditional ikat fabrics to make the FEED Guatemala totes.   They're crafted beautifully with love and passion and tradition… the vibrance and spirit in the colors reflect the Guatemalan culture, it's truly remarkable.
There's nothing more special than fashion doing something good… by purchasing a tote – exclusively at Lord & Taylor, you're not only getting a beautiful accessory, you're supporting Guatemalan female artisans.  You're helping to change the world, one tote at a time. It's pretty amazing when you see something you like on someone, and then you get this incredible back-story… and find out just how truly unique the tote is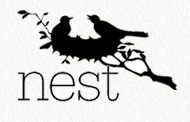 I just wanted to mention Nest again because it's such a powerful charity. Nest gives loans to women artisans all over the world.  They use a unique combination of interest- free microfinance loans, mentoring from established designers, as well as a market in which to sell their crafts. They instill pride of ownership, preserve ancient artistic traditions and successfully move women from poverty to self-sufficiency.  The cycle is incredible.  Help support artisans by purchasing these special and beautiful totes.