Tomorrow is my first triathlon of the season! I'm really looking forward to it because it's been 9 months since my last one. It's a short season, so I really want to make the most of it.
Last July, the day before my first Half-Ironman, I was at the informational session put on by the event organizers. The speaker asked if this race would be anyone's first triathlon. Not one hand was raised.
I almost raised my hand, but a) I didn't want people to think I was insane for making my first triathlon a 70.3 distance one; and b) it technically wasn't my first triathlon. I had raced one before… albeit 17 years earlier.
When I was all of 11 years old, back in 1992, I entered a triathlon at the YMCA. I don't remember the exact distance, but it was definitely a short pool swim (like, only 2 laps), followed by short bike and run portions.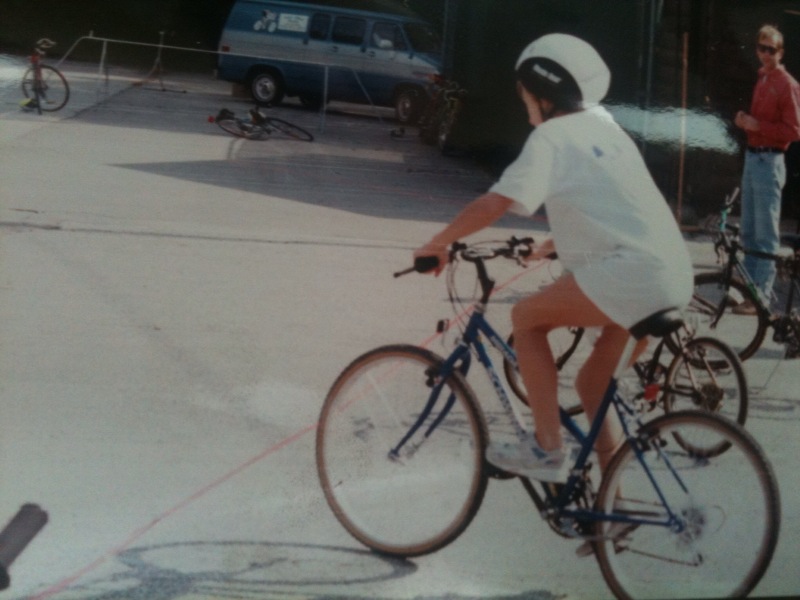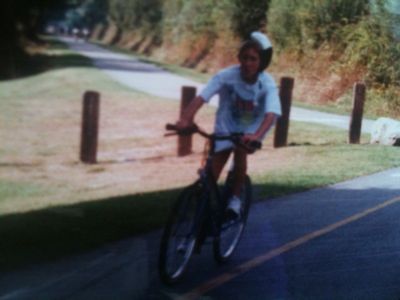 Clearly, with my baggy t-shirt, mountain bike and ill-fitting helmet, I meant business.
I won my age group, but I don't remember the competition being all that steep.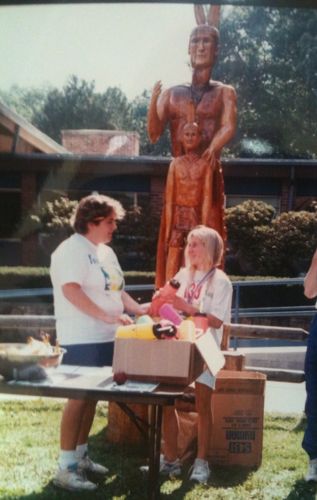 Five weeks (only! five! weeks!) from tomorrow is the Ironman 70.3 Rhode Island. I'm not in the same shape I was in last year at this time, but this past week I got some good, solid training in and I'm hoping for more of the same in the coming weeks.
As far as tomorrow goes, and for the Half-Ironman in 5 weeks, I just want to finish feeling like I did my best (and hopefully, feeling the exact opposite of how I felt during/right after the Boston Marathon).
Here's to a great season!