I'm ecstatic to have Remington as a sponsor at our upcoming Getting Gorgeous event! I've been a Remington fan for years. In terms of Remington products – I have used Remington hair dryers and flat irons. Their flat iron that goes from Wet 2 Straight is phenomenal. You almost can't believe it's true… wet hair to dry hair? But yes, it does work!
So what's my fave Remington item?
There's one hair dryer in particular that I absolutely adore from Remington… or as my husband refers to it as my "Jetson" Hair Dryer (with all the attachments)…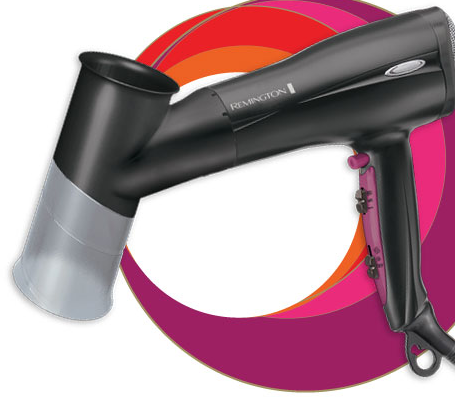 Classic, right? I'm telling you – this hair dryer, the AirWave is amazing. I started waving my hair this past January. When I headed out to do the People's Choice Awards, both hair stylists assigned to me throughout the weekend – without prompting – said they saw "beachy waves" for me. I was used to (and comfortable with) straightening my hair pin-straight, but I was open to something new and different. As soon as I saw the finished product, I loved it. I absolutely, positively LOVED the waves in my hair. It was all well and good having professionals do it… but how could I get that look at home?
That's when I was recommended to try Remington's AirWave. With AirWave there's an innovative AirWave attachment that actually uses airflow to twirl your hair into gorgeous beach waves. ON. YOUR. OWN. Ahh!! Perfection!! Best part, too… you can also detach the attachment and just use it as a straight hair dryer. There's also anti-static technology in the outlet grill and the AirWave attachment eliminates static and frizz. It's incredible!
My advice… if you're looking for your hair to look like this –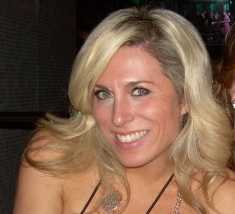 And not like this –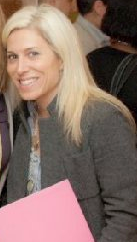 Go for the AirWave!
****Update — I was just told by Remington that the AirWave has been discontinued. BUT!! They told me there's another model that's just as better – the 3-in-1 Styler is a do-it-all dryer that comes with the tunnel-like attachment from the Airwave in addition to a concentrator and a diffuser!