I've never been a red lipstick wearer… actually, the only time I think I've ever worn red lipstick was when I was one of the Robert Palmer Girls for Halloween one year.  You remember those girls, right?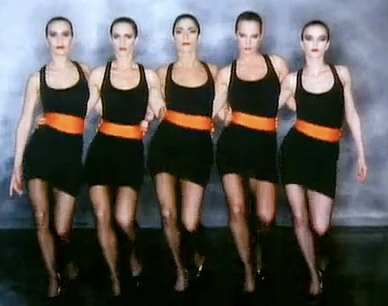 I swear they made red lipstick POPULAR.
But this season, it all seems to be about RED MAKEUP.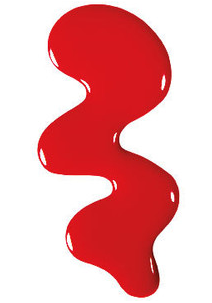 Red lipstick.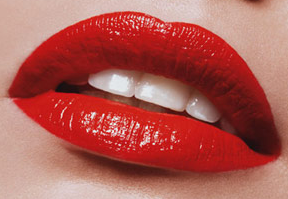 Red eye makeup.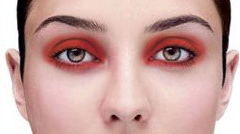 Red blush.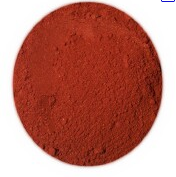 I'm not 100% sold on this red makeup beauty trend this fall/winter… but it definitely adds some beautiful color to your makeup arsenal.  You won't see me with red makeup on my eyes, I don't think that's for me… but the great thing about beauty trends is that they don't have to work for everyone.