Halloween this year was TONS of fun. The boys were in total-Halloween-mode, wearing their costumes with every single chance they got! It was really adorable and truthfully, very magical for me and my husband.
We had a Storm Trooper, Woody and (2) Buzz Lightyear's (because you can't just have one!).
This year we took a ton of photos because the boys were so into doing everything "Halloween"… carving pumpkins, decorating the house, going on "spooky" walks and just counting down for the trick-or-treating part!… we wanted to capture EVERYTHING. Usually when we take photos (I'll admit it), they stay downloaded on the computer. Which isn't great because we're not sharing the memories with anyone, completely defeating the purpose of having a camera in the first place!
Well… this year was different.
We took our photos of the boys and put together a Limited Edition Halloween Photo Book at the Kodak Gallery, and it arrived TODAY! I am so happy we did this because the boys will be able to see their 2010 Halloween in pictures through the Kodak Book. I just love it!
It's absolutely… spook-tacular! I love the Halloween theme book… and it's hard cover!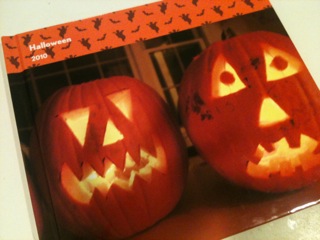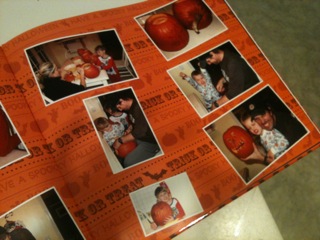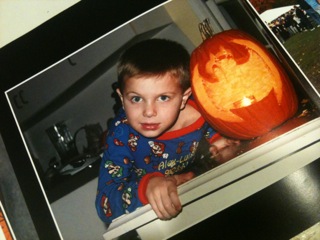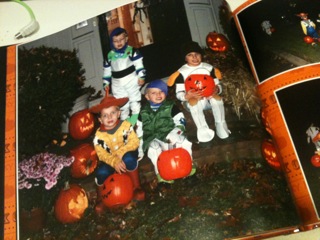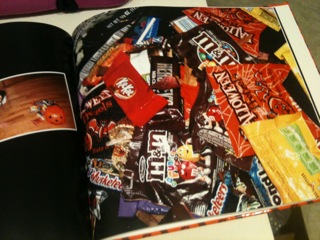 The Photo Book was super easy to make and it came so quickly! I am going to do this for all special occasions now because I love having a momento. Thank you, Kodak… we couldn't love this book more! Hurry because this ends November 11th!!

Disclosure: I worked with Kodak in creating this Photo Book.