My sons have a new love when it comes to building things – Tegu Blocks.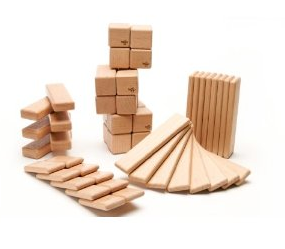 These natural magnetic wooden blocks inspire creativity and your child's imagination to soar… as a mom, you will love!
Today at 1PM (EST) Tegu Live will launch with Tegu's building expert!  Call out what you want to see built, and he will do it.  It's absolutely amazing. Last night my sons told me they wanted to see a spider built out of the Tegu Blocks… so guess who built a spider today?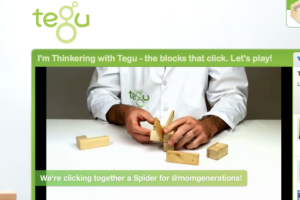 Oh… yes… and this is the final product…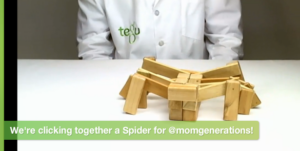 These blocks click together and are so easy to hold, use and play with.  My sons who are 6, 5, 3 and 2 cannot get enough of them!  These are the perfect Holiday Building Gift for your kids!
ENJOY!!