There may not be another man on this planet who loves basketball more than Barry.
He played basketball from the time he was a kid…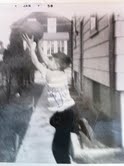 Through college…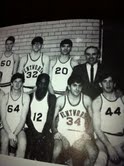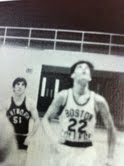 All the while following his favorite college team of all time, through thick & thin – Providence College Friars – on the radio, on television and now with season seats… and having a Master's Degree in Education from Providence College, received the very day Audrey was born back in May 1978!
… playing every moment he could until he severed a quadricep while diving for a ball in 2000 while, yes, playing basketball in a YMCA Men's Basketball League.
Barry passed his love of basketball onto Keith…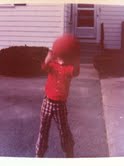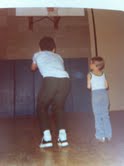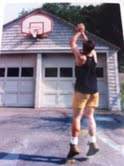 And onto Adam…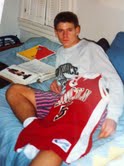 Both Keith and Adam played high school basketball and loved every moment of it, Barry and me at every single game.
Audrey and Jane would fall in love with the sport of swimming, but not without a good dose of basketball through their Dad and brothers…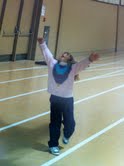 But the big 3-pointer, I think, is the 3rd generation of Coutos and Couto-McClellands playing basketball.
Keith's son, Andrew, lives for basketball…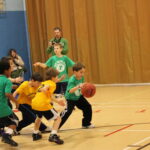 As does Adam's son, Jake…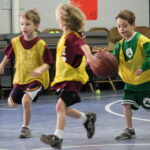 And last evening, Audrey's two oldest boys, William & Alex, hit the YMCA with a little brotherly teamsmanship, too.  Alex handles the ball past half-court, assesses the play and throws the ball to his brother William for the shot…
There may not be another man on this planet who loves basketball more than Barry.
But to play with his grandsons?  I don't think even an injured quadricep will keep Barry from that dream!
And there are 3 younger grandsons, Ben, Henry & Dylan, who haven't hit the court just yet!  As a matter of fact, on the very day Henry was born, June 17, 2008, Barry's beloved BOSTON CELTICS won the 2008 NBA CHAMPIONSHIP, posting the best single-season turnaround in NBA history.  What a B-day that was!
Things are lookin' mighty good for B-Ball and Barry!