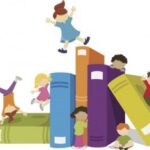 DAY 295 of 365 Days of Literacy for Kids:
Obsolete words are no longer in general use and may have fallen out of favor for nearly a century or more, but who says obsolete and rarely used words can't be revived by kids who love words?
Today's word is NYKIN, a term of endearment.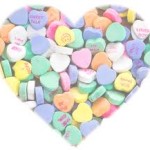 The word nykin has an obscure origin, but can be traced back to the early 17th century in little love notes.
Kids will love the word nykin because it means something sweet, dear, precious and wonderful. 
Call your kids and grandkids nykins today… because they are sweet, dear, precious and wonderful!
Join me each day here for OCTOBER OBSOLETE – 365 DAYS OF LITERACY FOR KIDS! – fun, easy and completely do-able!