Yesterday Brian, Mom, Dad and I went to Bristol Yacht Club, where we will be having our wedding reception on July 14, 2012, to get an idea of the space again, and to start planning some preliminary wedding details.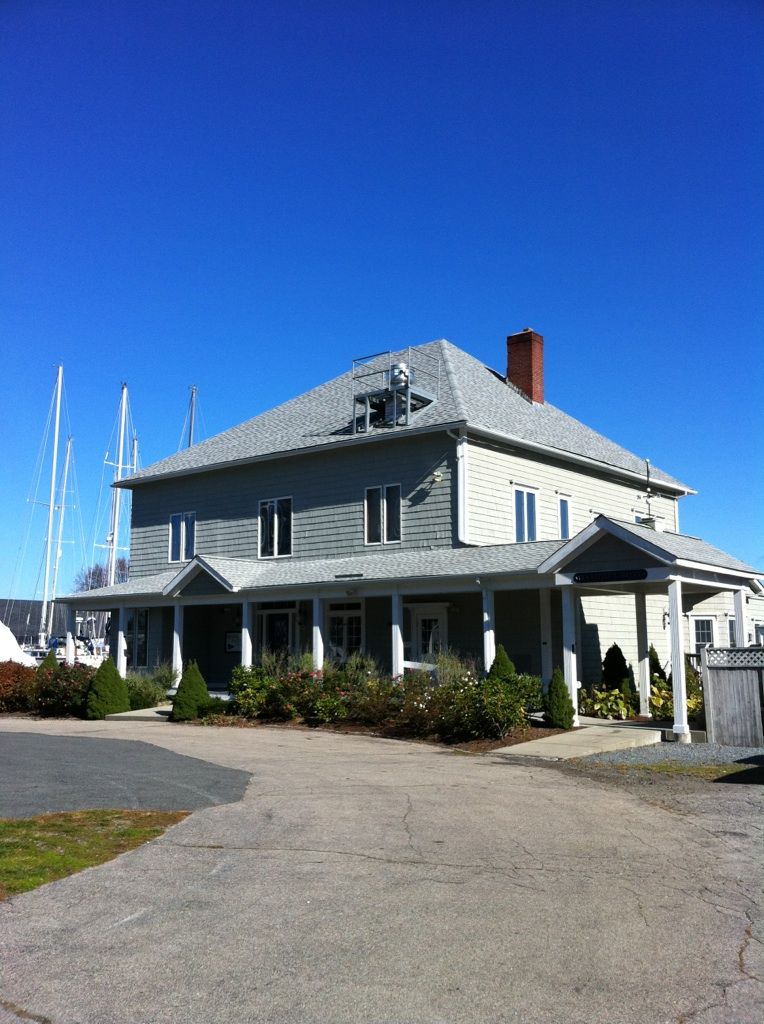 It was such a beautiful fall day. Not a cloud in the sky, and just a slight chill in the air.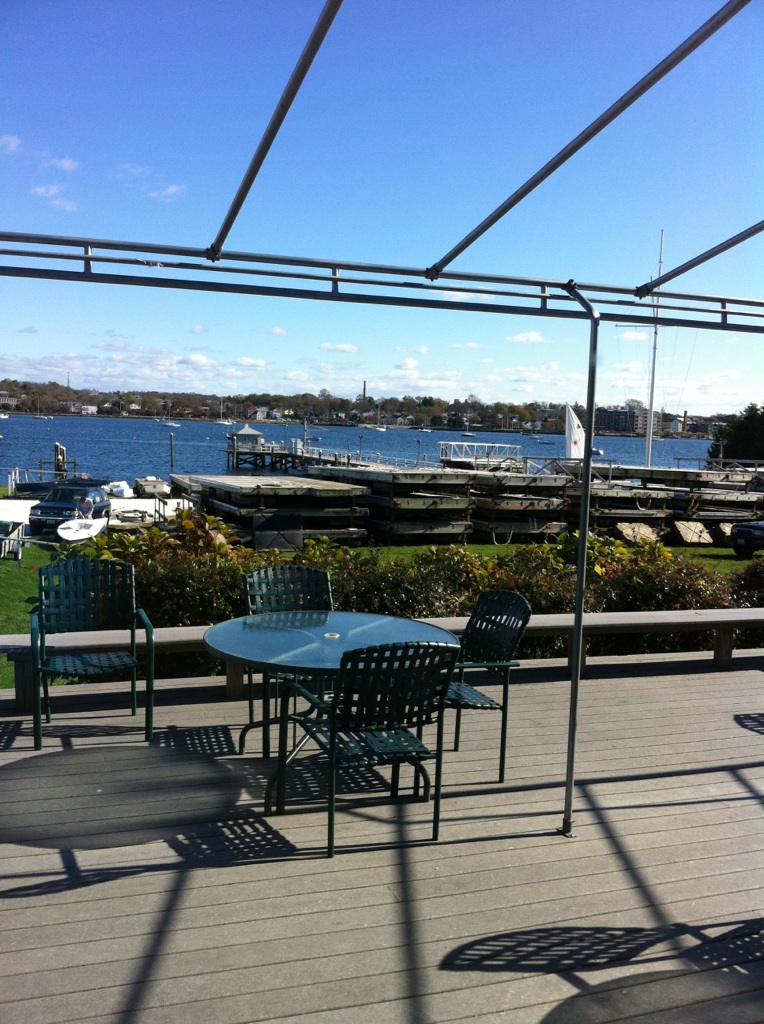 Each time we go to the yacht club, I fall in love with it more and more. It has exactly what we were looking for in a venue from the start: it is an intimate space, it has a fabulous view, it is not stuffy or pretentious, and it feels like "us".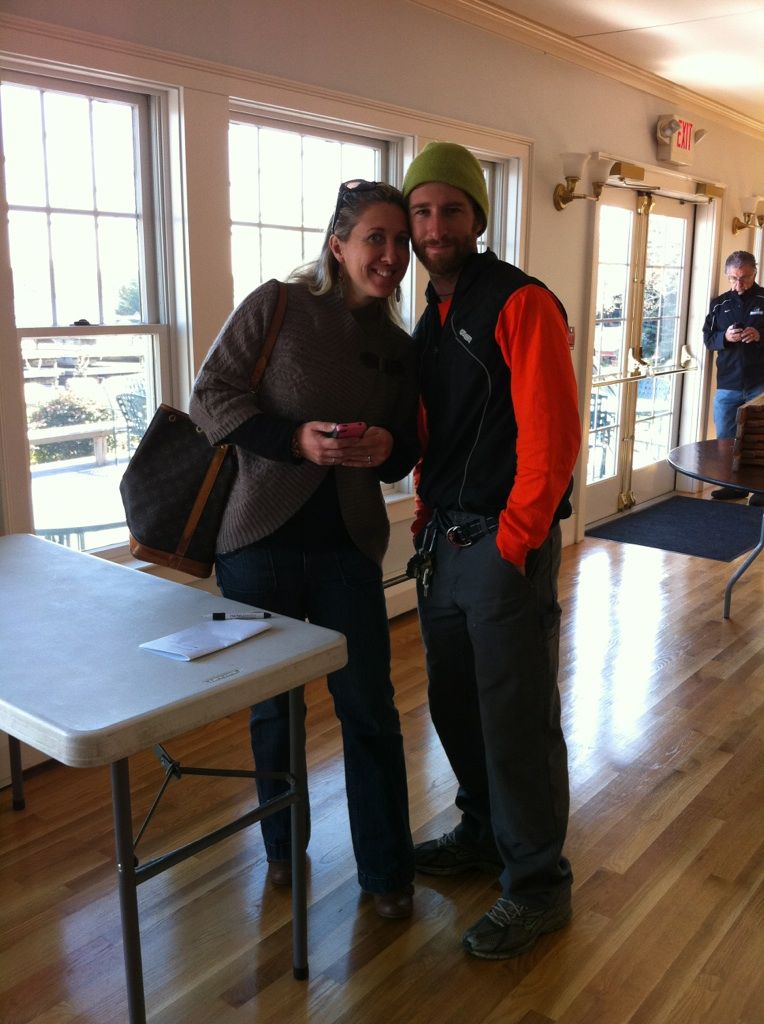 We were able to get a feel for the layout of the room… how we'll set up the tables, where the dinner buffet will be, where we'll have the band, where we'll dance, etc.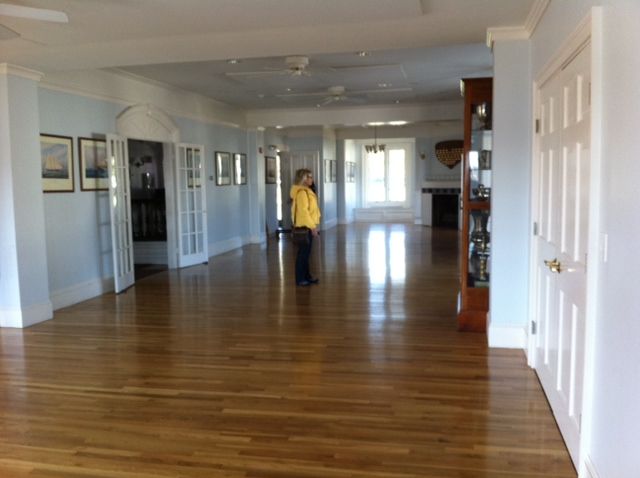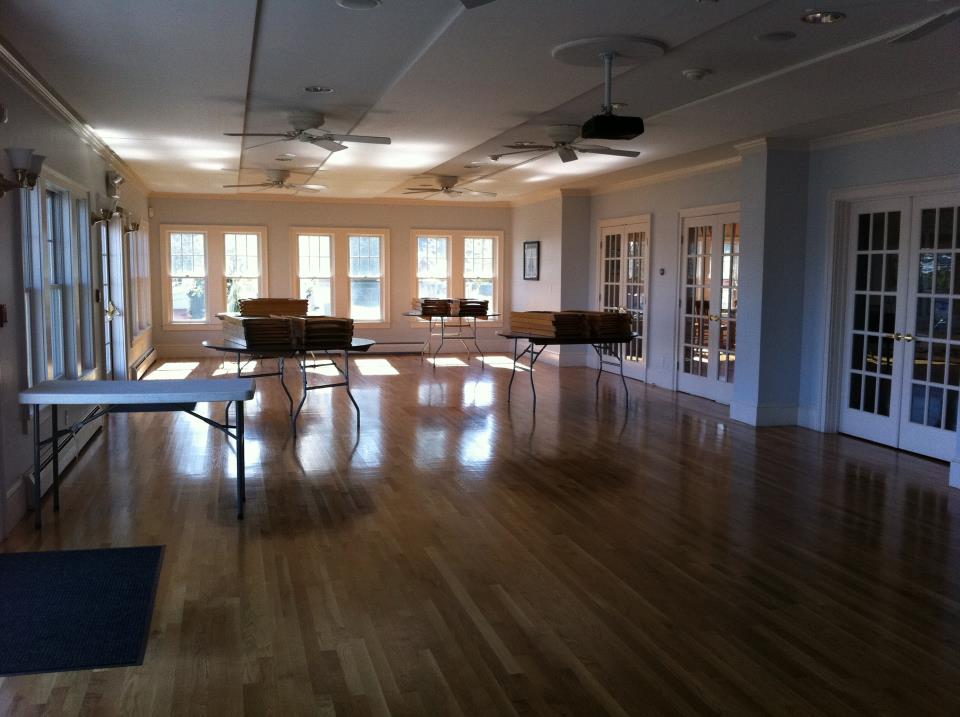 It is such a beautiful space. I cannot wait to arrive to our reception by boat – how cool is that!? – and to celebrate in such a gorgeous venue with Brian and all the people we love most!
—