Christmas.
It's my favorite, favorite holiday of all time.
My mother always hosted Christmas Eve at our house when I was growing up… actually, this is the FIRST year ever she didn't host in the last 32 years. (They're selling their house and wanted to keep it clean for the holidays… with 9 grandkids – 7 of them being boys, I don't blame them!). When I was growing up, I used to countdown for Christmas Eve right after Thanksgiving. I couldn't wait. I loved having my whole family get together and have a huge feast, open presents and just have a GREAT time. My sister and I were the youngest kids for a long time, and my whole family truly engrained in us the true magic of Christmas. These were the days before the Internet could tell you "where Santa was"… oh, no… it was all about my family creating these wonderful stories for me and Jane about where Santa was and what he was doing. It was the best time in the world.
Now that it's my turn to be a "Christmas mom"… I want to keep giving my sons that same magic of Christmas.
Last night we celebrated Christmas Eve at one of my brother's and we just had an incredible night. There's something about gathering together for a holiday… relaxing, eating and celebrating together. It makes me smile to be with everyone… and there is never a shortage of laughter!
Christmas to me, is all about family. We're fortunate enough to give our kids 2 Christmases. We celebrate a Christmas in Pittsburgh with my husband's family during Thanksgiving and then with my own every Dec. 24th. Family. It's your family that is the anchor and the true joy of Christmas. It's seeing my sons get excited when their playing with their cousins. It's pairing up and playing Trivia games with the whole family. It's enjoying the true magic of watching the kids sing, read and tell stories. Family. It's what it's all about…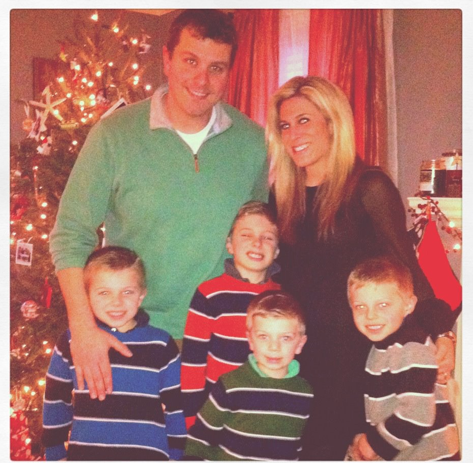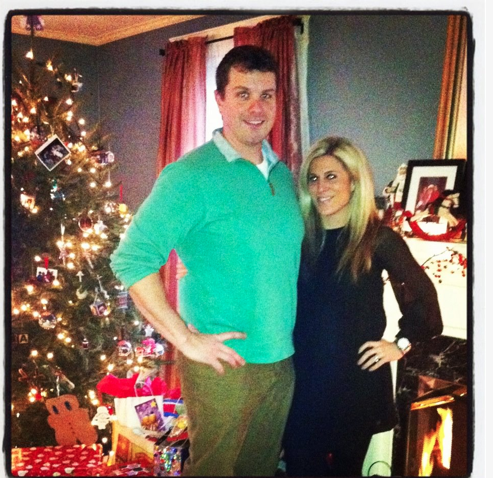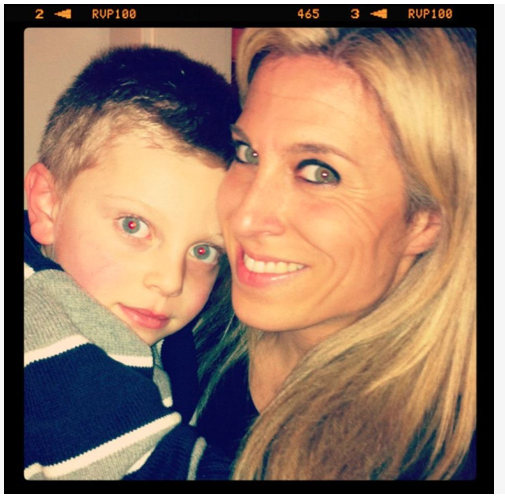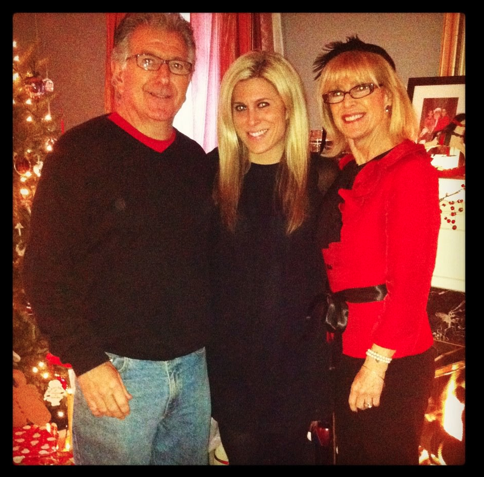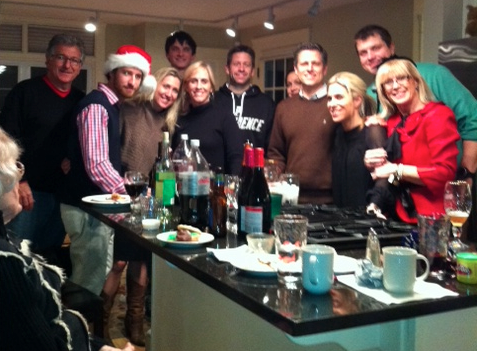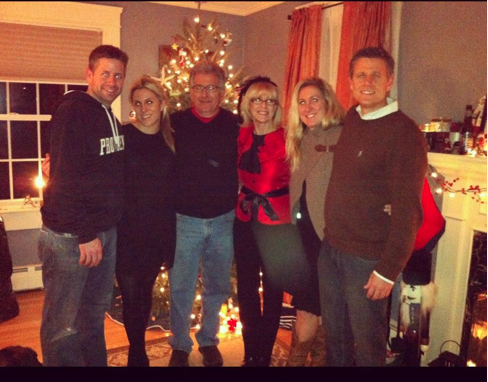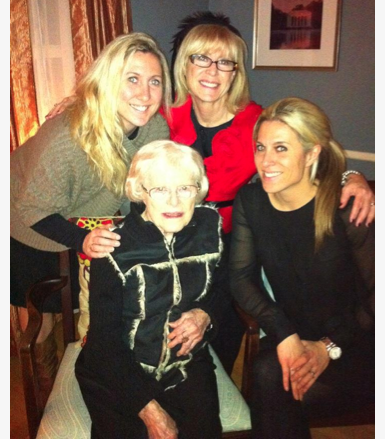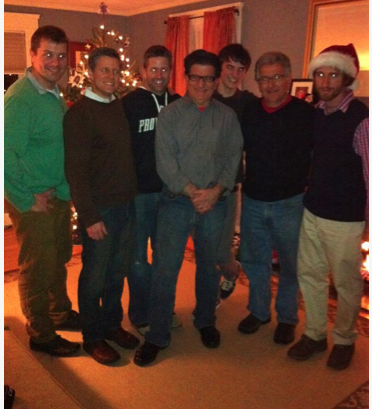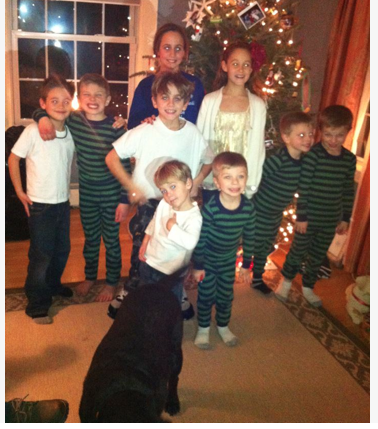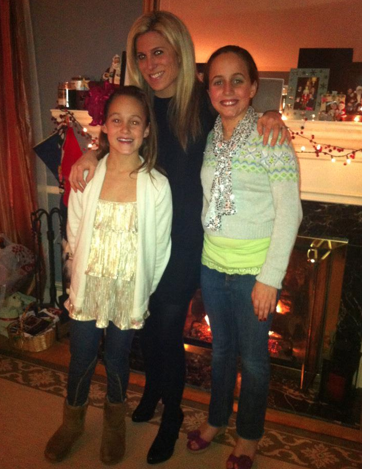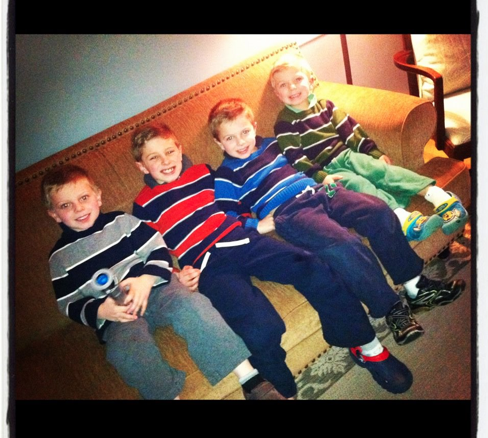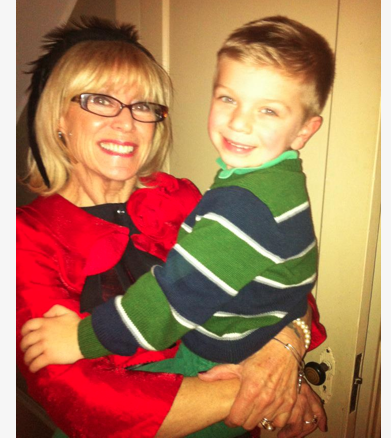 And now for Christmas!
Merry Christmas everyone!
Love to you and yours!
xo
Audrey