Fashion Friday: Running Around in Sweats
I've tuned in each Friday to my fashionably-fabulous friends share their Friday fashions and Friday fashion faves… and I'm excited to be joining in on the fun!
So… I celebrated last night with friends in my H&M $24.95 dress…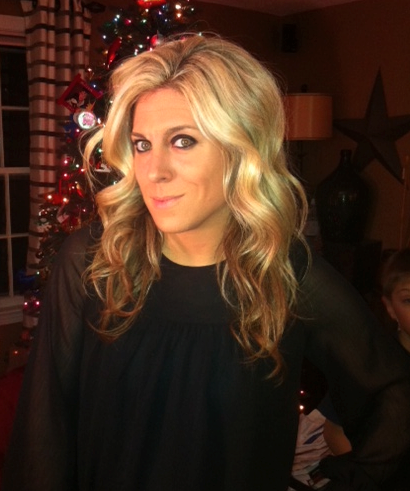 And today I'm hanging out in my North Face sweatshirt ($40), Skechers ($80) and Old Navy sweatpants ($9) as I run around town finishing up my holiday chores!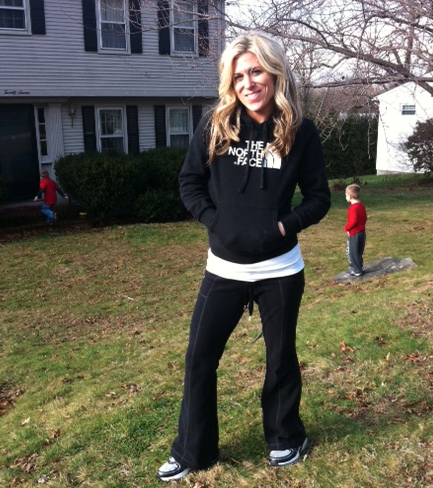 So what's your Friday Fashion!?
And the ONLY reason why I'm so laid back today is because it's comfy, cozy and practical! 🙂 And I can chase the boys around in the 45 degree weather (which I'm loving!).