Okay, how did it become the middle of December already?
Seriously, this time of year always goes by so fast – and yet, it always catches me off guard.
On Monday I realized that I hadn't ordered our Christmas cards yet – and that I'd have to get moving if I wanted to get them out to family and friends soon!
I had never used MyPublisher to order cards before, but I loved the dozens of seasonal card designs they offer – everything from holiday cards to Christmas cards to New Year's cards to Hanukkah cards – from a number of talented designers.
So I chose the design I wanted (though it was a tough decision!) and the ordering process was super easy.
I went with the Snowflake Seal design option.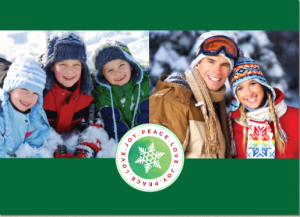 I loved that it gave me design color, paper color, card type (folded or flat) and paper finish options. It made me feel like I was really custom-designing, and I ended up with a card Brian and I both love!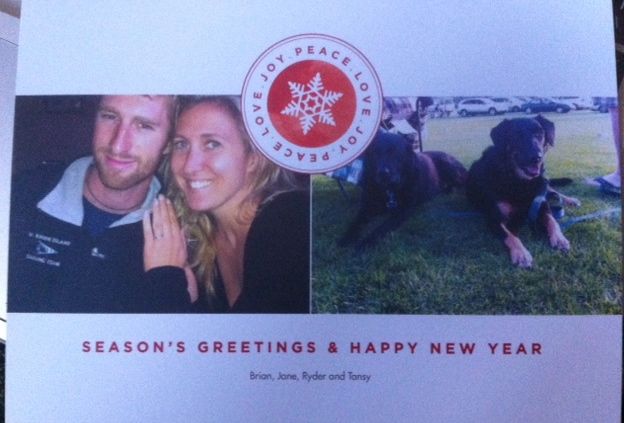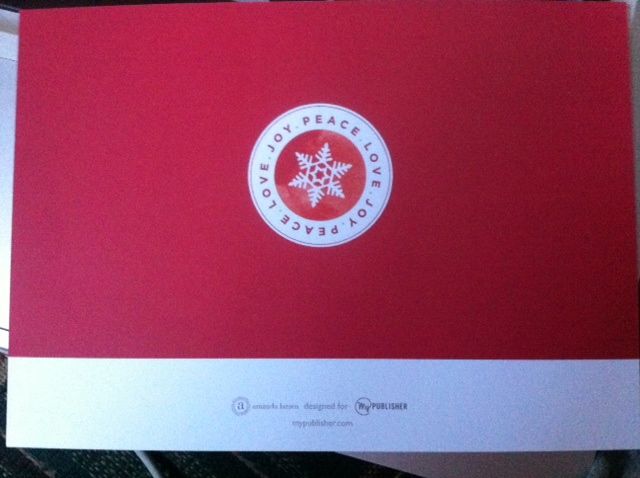 MyPublisher offers free shipping, but since I was so last-minute with ordering I wanted to get the cards here as soon as possible… so I paid an extra $1.99 for faster shipping. That was a great decision because yesterday (just three days later), look what arrived!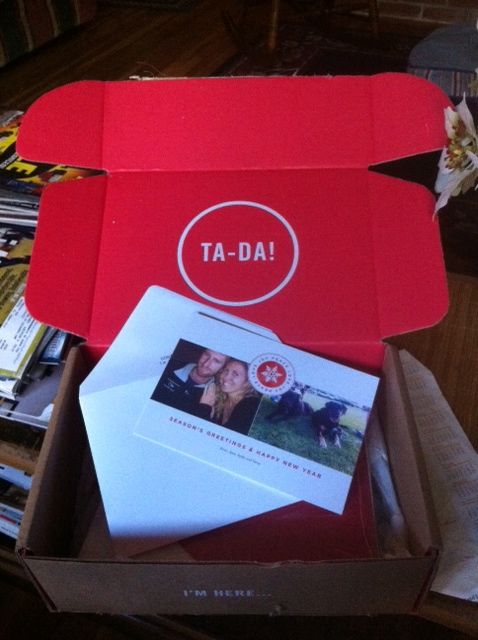 I loved the packaging. And I love that the envelopes are already printed with my return address on them (a free add-on!) – gives me less to have to write!
The package also included free envelope liners, which gives a nice added touch to the cards.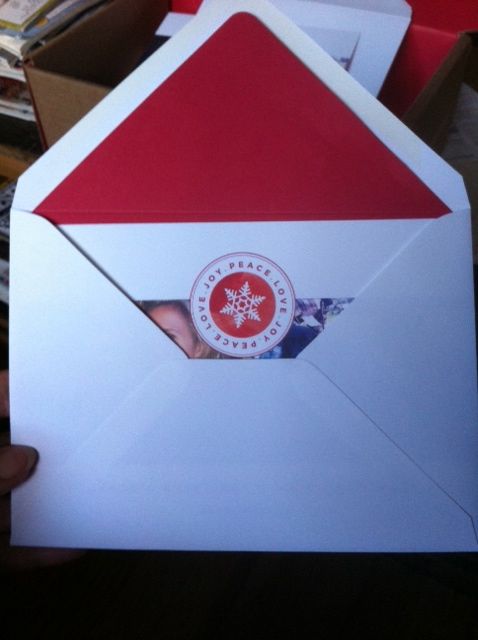 I couldn't be happier with the quality of the cards, or the experience ordering them from MyPublisher. Now to address them all and send them out…!
WIN IT!
If you're a last-minute card sender, too, you're in luck!
I'm giving a lucky reader $50 to spend at MyPublisher! (Remember, there are New Year's cards if you don't think you'll get your holiday cards out in time!)
To enter to win:
1) Like MyPublisher on Facebook (1 entry)
2) Like Mom Generations on Facebook (1 entry)
3) Follow MyPublisher on Twitter (1 entry)
4) Follow Mom Genearations on Twitter (1 entry)
5) Tweet this: I entered the @MomGenerations contest for $50 to @MyPublisher! http://bit.ly/rHySGa (1 entry)
Then comment here to let us know the way(s) in which you entered. If you already like the MyPublisher or Mom Generations Facebook pages, or if you already follow @MyPublisher or @momgenerations on Twitter , just let us know in the comments so we can include those entries! (Please include your Twitter handle so we can easily find your tweet.)
**Contest ends at 3:00pm EST on Monday, December 19, 2011.
Congrats to the winner – Kristin!
–
Disclosure: MyPublisher provided me with $50 to spend toward holiday cards on its site. All opinions are my own.