Most Tweezers to Give as a Gift
I'm an eyebrow waxing kind of girl. I love getting my eyebrows waxed.
But that being said, check out these FABULOUS Beauty Secrets Lady Tweezers from Sally Beauty…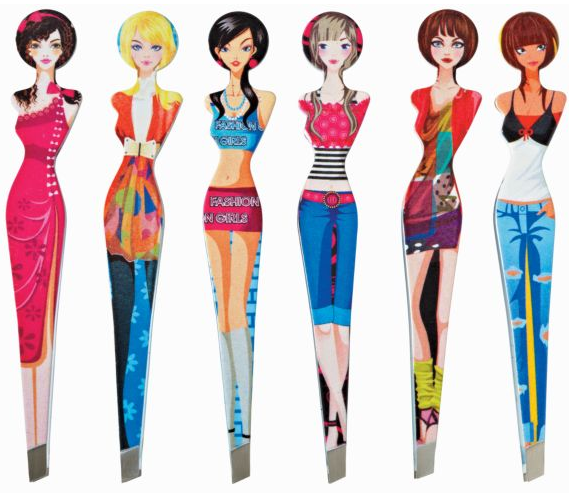 Are these not the coolest?
Let me tell you the best part, they're $1.49.
Perfect Stocking Stuffer gift for the fashionista (whether she's you, a little girl, tween and teen!).