Brian and I have been talking about making an addition to our family for awhile now.
No, not a baby (yet)…
A dog!
Yes, we do already have two dogs… but we love them so much and want to open up our hearts and our home to another one. Plus, we're not unfamiliar with having three dogs; when our Sethy Boy was alive we had three dogs and we loved it.
Last week we put in an application for a dog through a rescue group in Connecticut. We don't want to get our hopes up too much, but we would really love to add her to our family!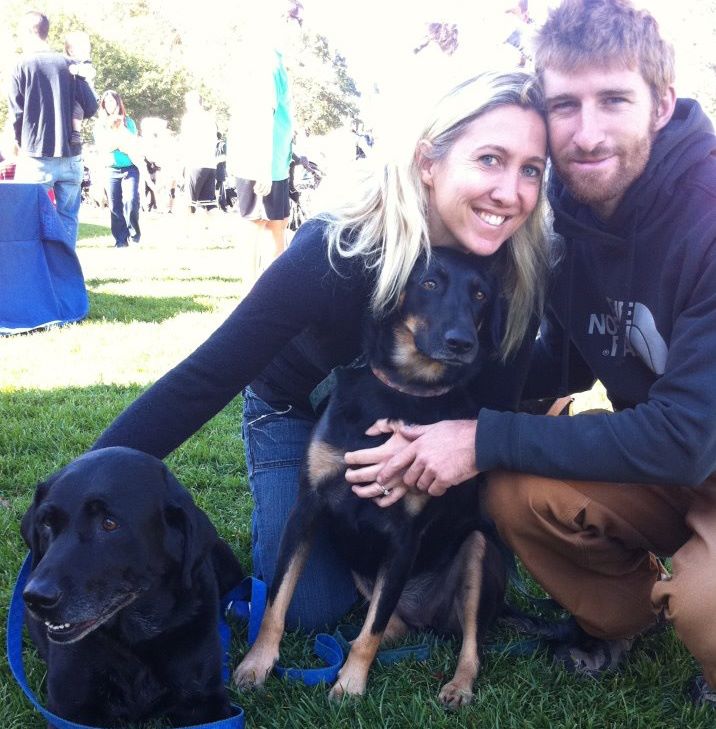 So when I had the chance to put an #ILoveMyK9 doggie gift basket together, I knew it would be the perfect opportunity to stock up on some treats as a little "welcome basket" for the new addition we will hopefully have soon! (And if it doesn't work out for some reason, I'm sure there will be another dog to open our home to.)
I also needed to pick up a dog toy bin for Tansy and Ryder (as well as a few other items), so I headed to Walmart.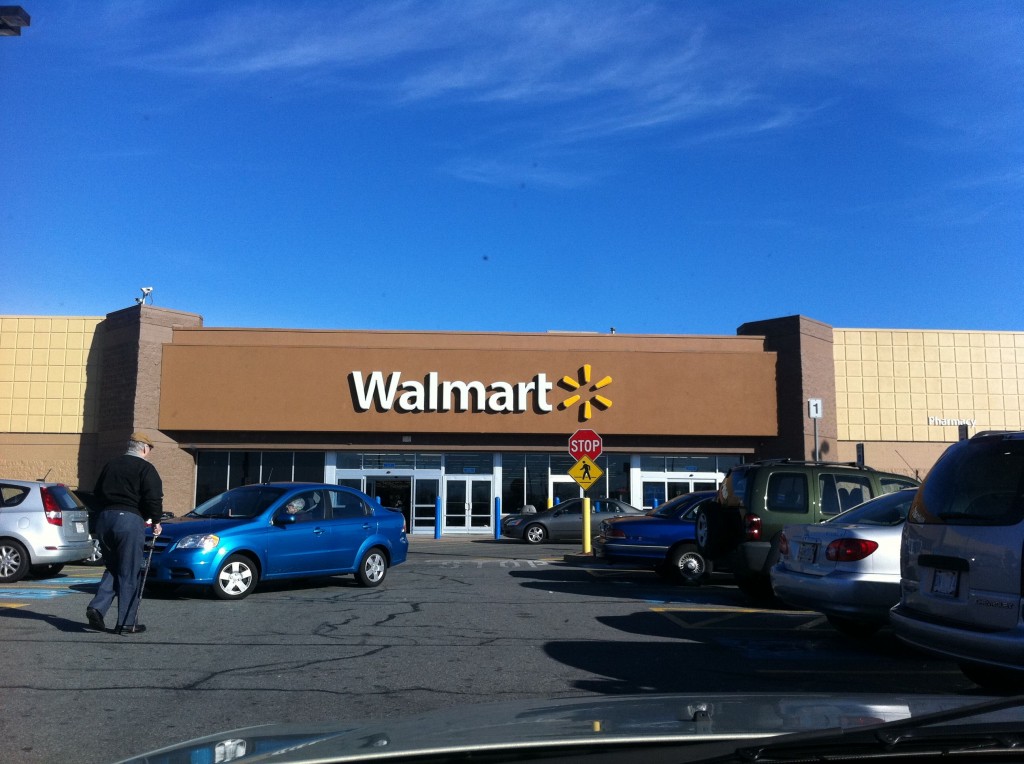 I headed right to the Pet Care section to stock up on some treats for my doggie gift basket. There was quite a selection to choose from, with the shelves fully stocked!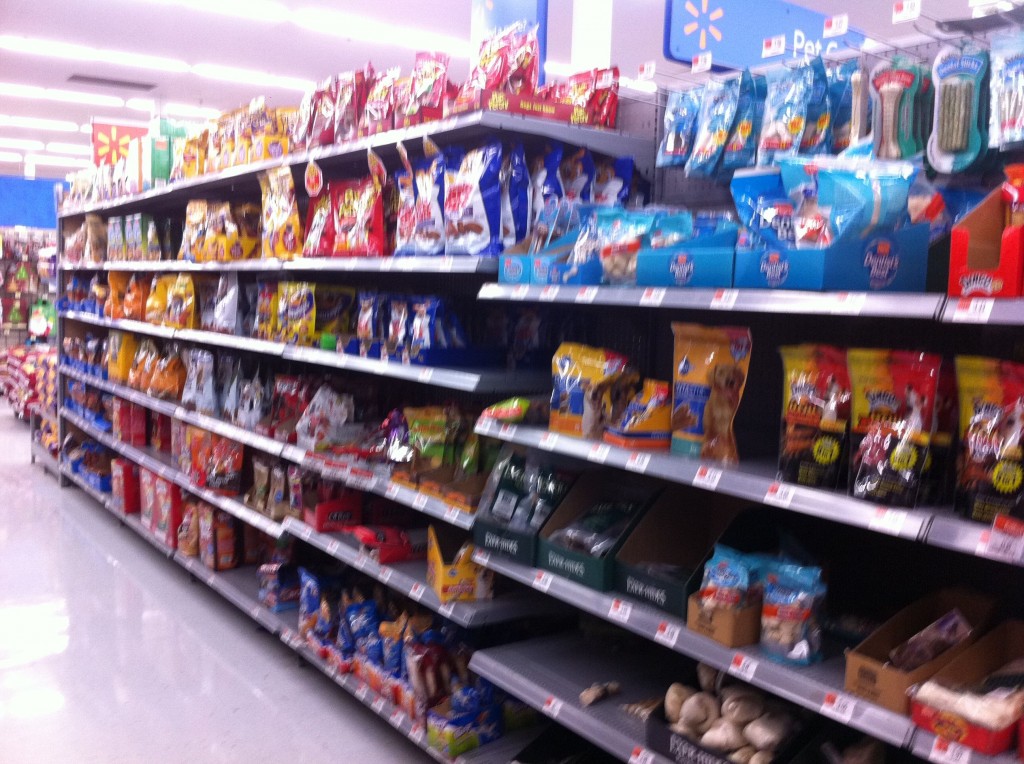 The first treats I saw were from Milo's Kitchen.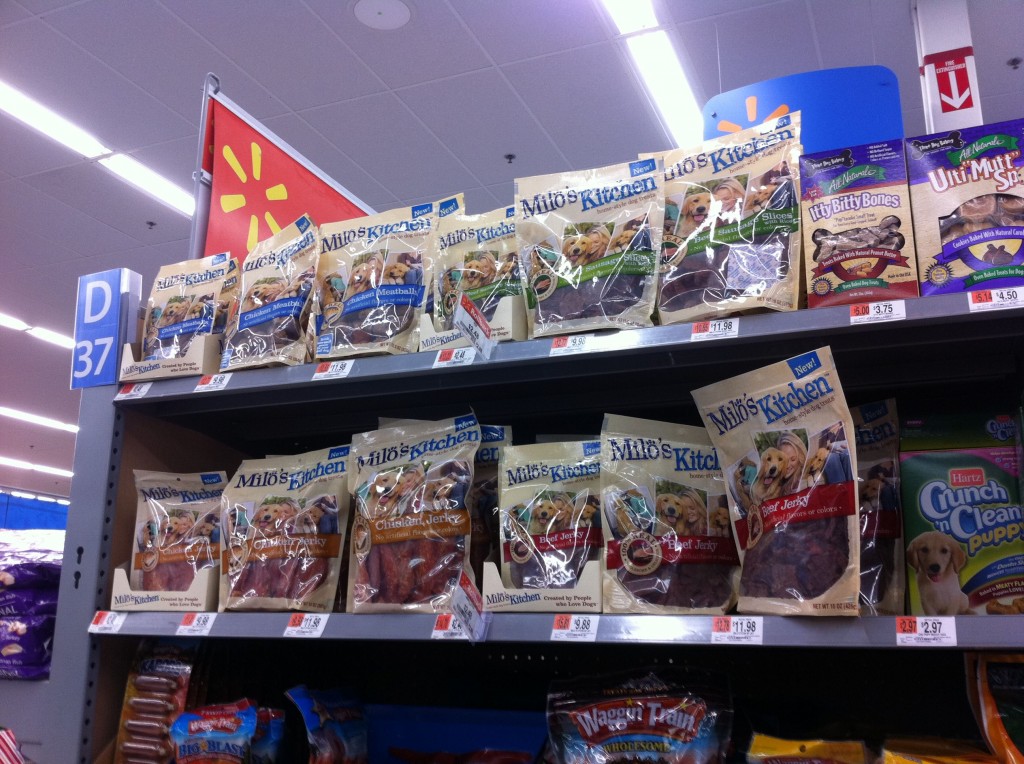 I had never heard of this brand, but I really liked that they're made with no artificial flavors, colors or fillers. There were quite a few flavors to choose from, but I got the Chicken Meatballs because they really did look like meatballs. I'm looking forward to having the dogs try them!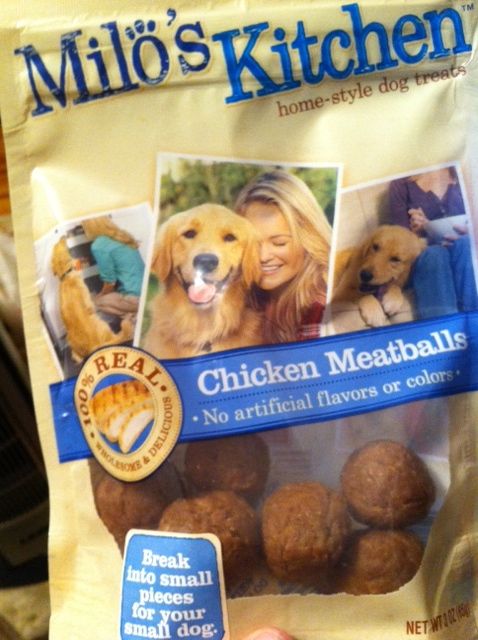 Then I went for the tried-and-true Milk-Bone® brand.
It's always good to have these on hand to give as treats, and I did a lot of treat rewarding when I was training Ryder as a puppy. (I met Brian when Tansy was almost one year old and she was already trained, so I didn't go through the puppy training stage with her.)
Once again, there were a lot of choices, but I went with the Medium bones, figuring they're a great size for Ryder and Tansy, and we can break them in half for the puppy.
Last but not least, I grabbed a bag of Pup-Peroni treats in Original Beef Flavor.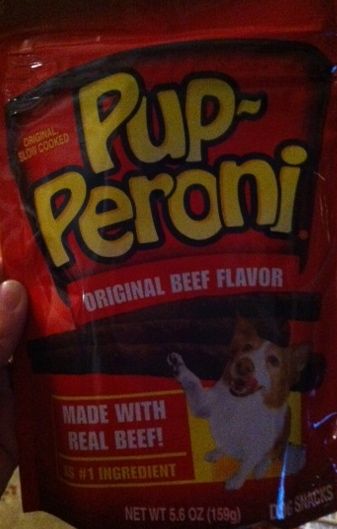 These are usually once-in-awhile treats for the pups, whereas they usually get bones as their little treat each they come in the house from outside.
I was also able to find a great faux leather storage bin for the dogs' toys. It's not a dog toy bin per se, but it's just the size I was looking for, and it will look great in our new house!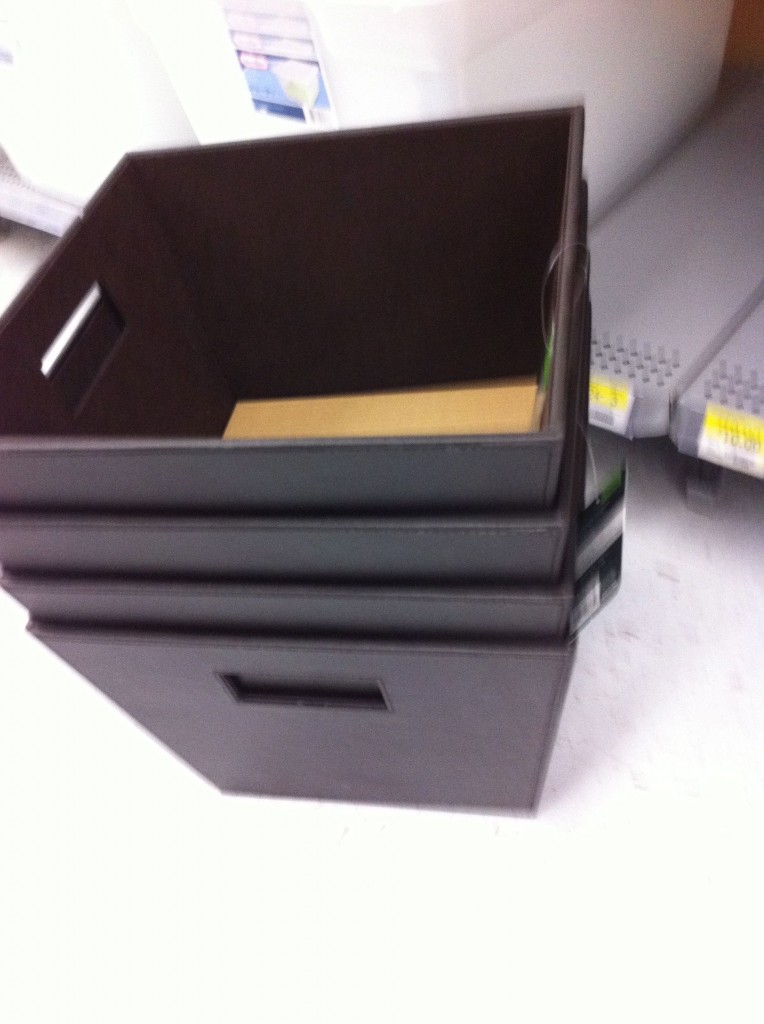 I grabbed a few other items on my shopping list, like a soap dish for the bathroom, kitchen drawer liners, a flat sheet for the bed and some distilled white vinegar for cleaning.
Then I was ready to check out with my goodies!
I can't wait to put the doggie gift basket together… and to find out if we're getting our new dog family member soon!
Check out my entire shopping trip photo album on Google + here!
—
Disclosure: This shop has been compensated as part of a social shopper insights study for Collective Bias. All opinions are my own. #CBias