Believe it or not, I've never owned a red dress before in my life.
I don't know why I haven't… I have black dresses, navy dresses, brown dresses – just no red dresses.
Well, that needed to change – especially since I was heading to the Woman's Day Red Dress Awards for Campbell's… so I went out and bought a gorgeous Calvin Klein dress from T.J.Maxx for $49.99.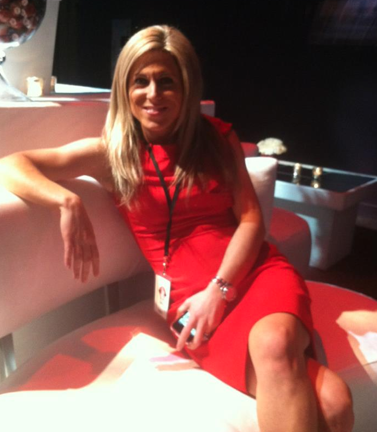 I'm telling you – my advice to every single woman… BUY A RED DRESS!!
There were 100's of red dresses last night at Red Dress Awards and the ladies just looked INCREDIBLE! It doesn't matter your shape, size or age… ANYONE can rock a red dress. ANYONE.
That's my fashion must-do today!