You know when you have ONE day. ONE solid day with nothing to do and nowhere to be… that's TODAY!
Oh, yes. Easter Sunday and it's just us. Just our family at home.
And I LOVE it.
My son William saw me this morning dressed like this…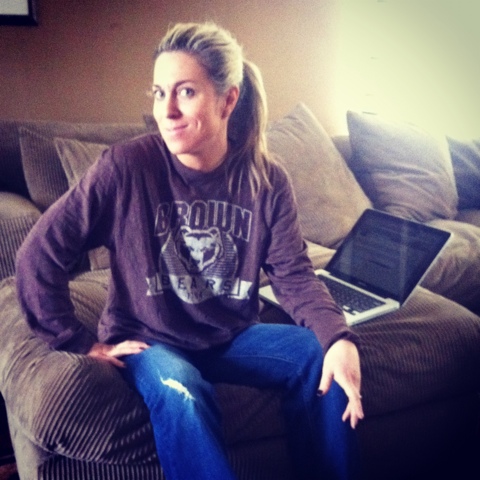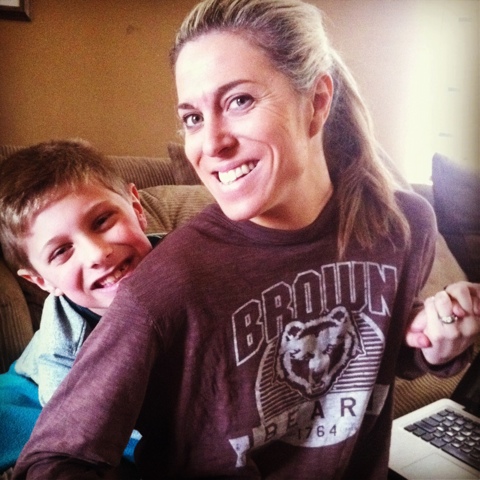 … and he said, "You're wearing that today?"
Yup.
We celebrated Easter Sunday this morning with my in-laws and for the rest of the day, mom's in jeans and my comfy Brown shirt.
Sometimes a fashionista just needs (and wants) to dress down.
And with that… I'm off to crash on the couch with my guys!