5 Things You Don't Want to Hear When You're Away for the Night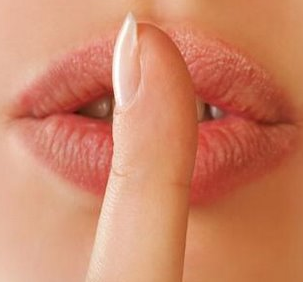 I spent last night in NYC to be ready for my CVS video shoot this morning. My boys understand that I need to travel for work, they don't always like it, but they get it.
That being said, there are certain things I don't like hearing from them when I'm away.
I make sure I call a ga-billion times whenever I'm gone, so even though I'm gone… I never want them to feel that it's impossible to get in touch with me. I call so often that it's gotten to the point where there's really not that much excitement from anyone except Matt and Henry.
But this morning, there were somethings that the boys told me that I didn't like hearing…
1. From my William —
"Mom! You missed me pitching for the first time ever tonight during my baseball game!"
That made me sad. I missed it in person, but got photos and videos from Grandma and Daddy to show me how amazing he did.
2. From my Henry —
"Ben scratched my face and it's bleeding momma!"
Ben and Henry have this love/hate relationship. When the "hate" is out, it's war. Welcome to the world of brothers.
3. From my Alexander —
"Mom, did you wash my Red Sox shirt with the button in the front and the one with the side pockets? Or did I leave that at the baseball game? I can't find it. Oh… and Dad told us we could wear our uniforms to bed last night."
Come again? You wore your dirty uniforms to bed?
4. From my Benjamin —
"My poop is green."
There are no words.
5. From my Matthew —
"I took the Christmas lights down from the house."
(FYI: The lights are DANGEROUSLY HIGH and he shouldn't be up there in his condition, never mind by HIMSELF!)
My response?
"Great! Because it's May… but who helped you?"
His response (kind of insulted)…
"Nobody."
Great… well, at least he's down and in one piece.