Vera and I were invited to Keynote at the SheCon Conference this past weekend at the Coronado Springs Report in Disney. We were so excited because we've never spoken before together and have been dying to do it forever! We spent a good amount of time pouring over our powerpoint presentation wanting to create a very concise and informative session. We were keynoting about "Expanding your Blog Offline," using Getting Gorgeous as an example of how we've been able to do this.
I was simply dazzled by SheCon because it truly was such an intimate event and allowed everynoe there to get to know each other. I feel like I'm leaving with lots of new blogging friends and people that I actually got to have conversations with… not just a quick "hi" and "nice to meet you." We actually got to know each other and truly connect and truly chat and truly engage. It was refreshing.
Our first even there… Vera and I were invited to have dinner with some amazing women that Aliza Sherman put together. It was a dinner of conversation and sharing and getting to know each others dreams and goals. It was so nice to be able to have such openness with women who get what each of us do…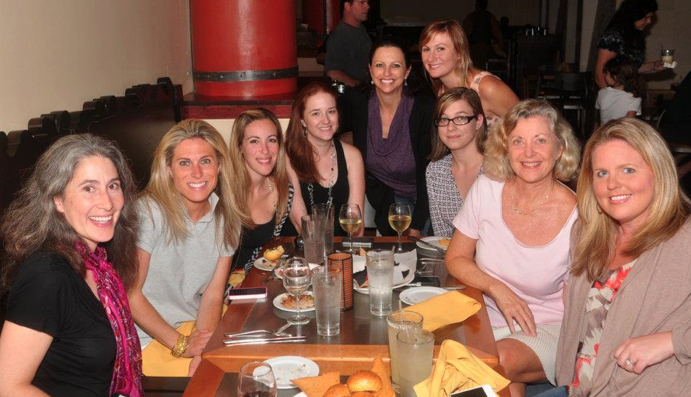 (Aliza Sherman, me, Vera Sweeney, Emily Vanek, Gina Carr, Chelsea from Wine Sister, Amanda Henson, Linda Sherman and Joey Fortman.)
Photo taken: Ray Gordon
Just a fabulous evening!
I feel like I captured the 2 days we were there in photos! Just wonderful getting to know people and just having a fabulous time!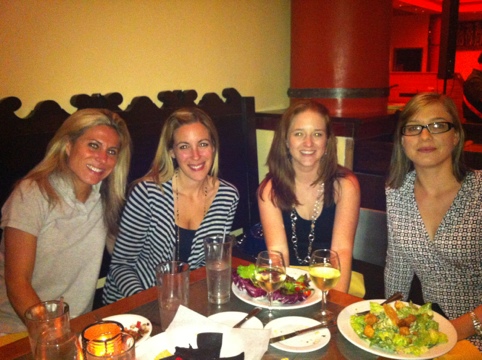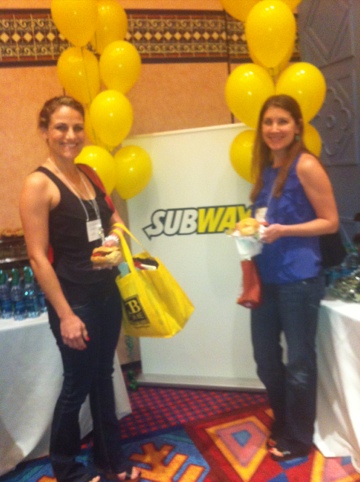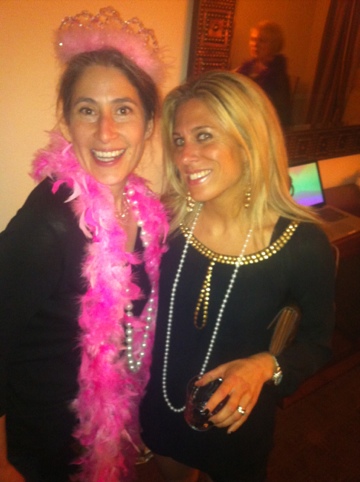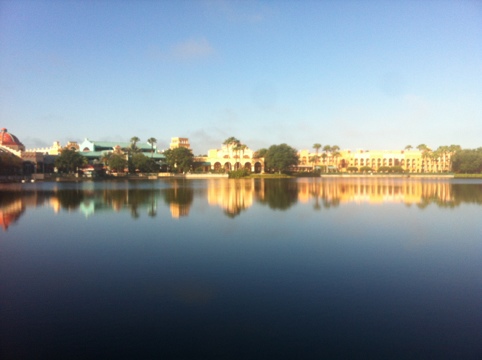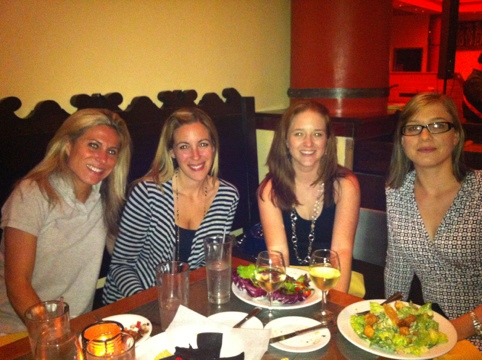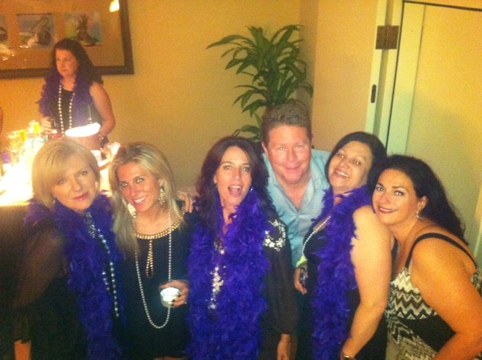 Thank you so much to Debbie Bookstaber for bringing this all together. You are a rockstar my friend!