Best of Beauty Tuesday: 5 Best Waterproof Mascara for the Summer
It's the summertime!
There's pools.
There's beaches.
There's (let's face it) SWEAT!
If you're anything like me, you still want to be able to wear eye makeup without worrying about it running. Waterproof is the BEST way to go.
But what are the best?
I've tried them all and here are my top 5 and personal faves! 🙂
1) LashBLAST Volume Blasting Waterproof Mascara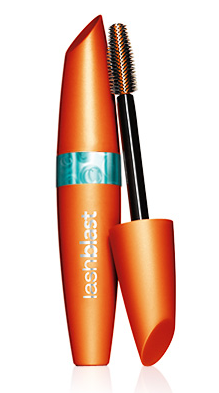 This is my PERSONAL FAVE!! I love it! It never lets me down and I actually love to use it year round!
2) Maybelline's GREAT LASH Waterproof Mascara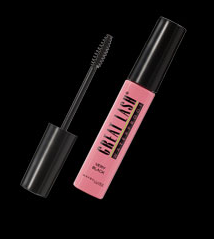 Everyone gushes about this one because it's so popular! It goes on smooth and is fantastic!
3) L'Oreal Paris Double Extend Waterproof Mascara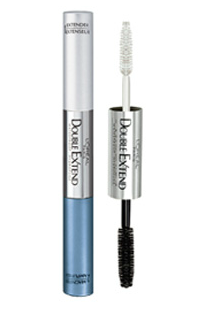 I love the doubleness to it… lash extender and mascara! It's fabulous! I tried this product not sure what I would think of it, and I really liked it. It worked well on my lashes. If you're looking for something a little different, you'll love this one!