Fashion Alert and Giveaway: Dansko Fall Collection
My best friend in the whole entire world lives for Dansko. About 2 years ago she bought me a pair of clogs for Christmas because she wanted me to feel the comfort that (and I quote) she "sinks her feet into" every single day.
I was hooked and I've been a fan ever since.
What do I love?
1. I love the comfort factor.
2. I love that each every style features the Dansko DNA- materials and construction carefully selected to promote good foot, leg and back health.
3. I love that Dansko is able to forget style and comfort together, where you truly are getting practical fashion.
4. I love that they take care of your feet, the foundation of you!
Dansko's Fall Collection is exquisite!
I'm absolutely blown away by the styles, the colors and their gorgeousness. Perfect for MOMS! You can literally get away with wearing anything with Dansko's Fall Collection, they've made it that easy for you.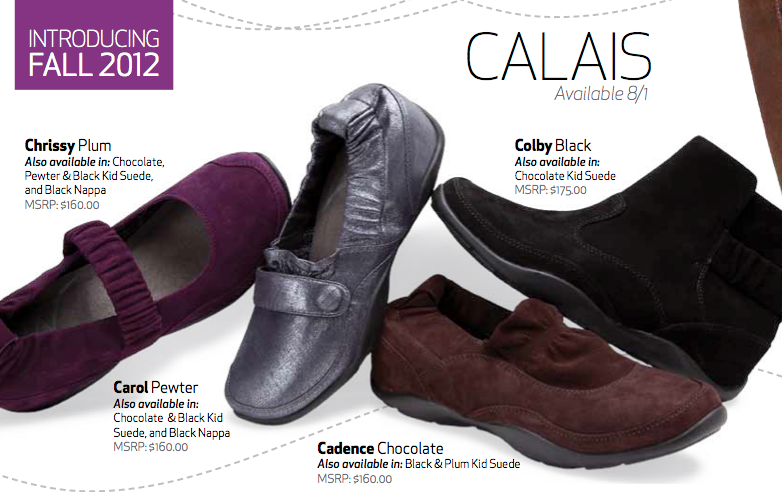 Dansko sent me a pair to "rock" on my very own this Fall and I've been sporting around in the Nikita…
… Slouchy and sassy!
I'm telling you, these booties are perfect with anything! Skinny jeans, leggings, skirts, dresses and even suits! They really do exude a trendiness and cool factor that you appreciate and just love being able to "sink your feet into!" When you can hit comfort and fashion together, it's a shoe-homerun!
Dansko creates shoes this way, the pairing of comfort-ability and fashion… it goes a long way and is loved by the feet that wear them! Dansko is making the FALL so much fun!!
I also love that Dansko is working with lifestyle expert Elizabeth Mayhew this season and has asked her to put together these great tips to help women get the most out of the season. LOVE these tips!
GIVEAWAY TIME:
I'm BEYOND excited to be sharing with my readers a Dansko FALL COLLECTION GIVEAWAY!
I'm giving away ONE pair of shoes from the following Collections – Calais, Crepe Wrapped and Sofia!! What's your FAVE!!??
Enter:
Just let me know what style you would love to own!
I'll pick a winner on Saturday, October 27th, 2012 at 5PM (EST)