Throwback Thursday: Henry Dancing When He Was 1 Years Old
It's Throwback Thursday!
This morning as I was searching through my blog for an old post I needed for something, I came across a post from Henry's 1st birthday and an old video of him dancing in the kitchen. Considering he's almost 5 years old (hold me), it made me smile from ear-to-ear to see my "baby" so little… because he's so big now!
My goodness… he was the cutest little man in the world as a "baby!"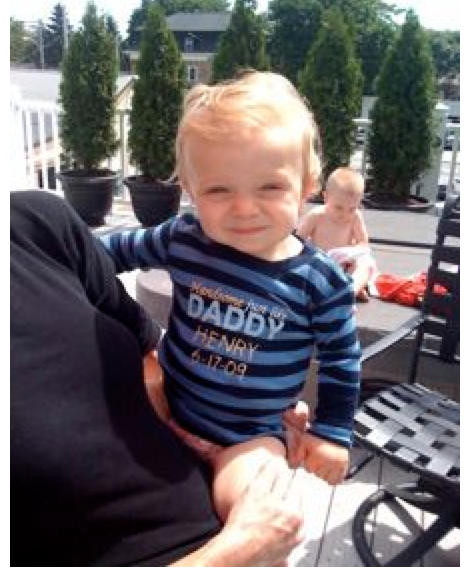 Enjoy your little ones, they grow SO FAST!