Will you be joining me and Vera Sweeney on Sunday, February 24th from 6-9PM (ET) for our Frito-Lay Chippy Awards Twitter Party?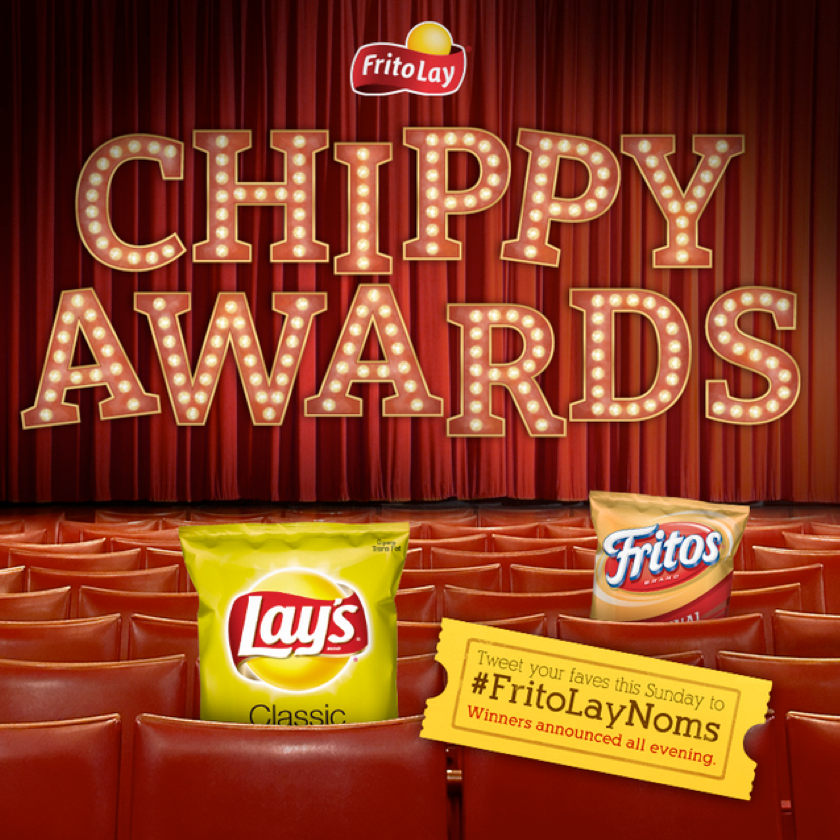 We are so excited to dish with Frito-Lay on Sunday night and have a fabulous time celebrating Hollywood's biggest night while hosting our own Frito-Lay Chippy Awards! We LOVE relaxing on the couch with our favorite Frito-Lay snacks while watching the big award shows, so we couldn't have dreamed up a better or more fun evening with our fave snacks!
So how will the Frito-Lay Chippy Awards work?
@FritoLay will be announcing the snack nominees in six different award categories and the winners will be voted on in real-time by YOU on Twitter using #FritoLayNoms! Check out the full list of snack awards and nominees at Frito-Lay's Snack Chat blog.
Take a peek… what are YOUR personal faves!?
The details…
Event: Frito-Lay Chippy Awards
Handles: @FritoLay, @AudreyMcClellan,@VeraSweeney
Date: Sunday, February 24, 2013
Time: 6:00 – 9:00 PM EST
Hashtag: #FritoLayNoms
We'll be randomly giving away some stellar prizes throughout the evening that you don't want to miss!
Six lucky winners will walk away with one of these prizes to keep them relaxed and pampered during award season thanks to Frito-Lay:
But, wait that's not all! We'll also be giving coupons for FREE Frito-Lay snacks to six other lucky winners!
Be sure to join us on Sunday night using #FritoLayNoms for the chance to win these great prizes! Check out the full rules here.
As we entertain and unveil our winners throughout the evening, we will also be dishing on some of our nominees for tastiest appetizer, which were specially selected by Frito-Lay's Chef Jody Denton just for our readers!
These apps are the perfect addition to your award show entertaining line-up. Here are 5 that you can DISH on:
Chef Jody's TOP PICK
Potato Panko Coconut Shrimp with Jalapeño Honey Dipping Sauce, featuring LAY'S® Lightly Salted Potato Chips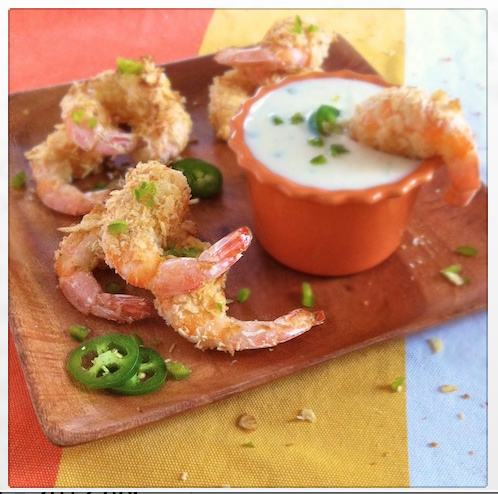 Chef Jody's Pick #2
LAY'S® Sour Cream & Onion Chicken Chips
Chef Jody's Pick #3
Chocolate & LAY'S® Classic Potato Chip Cookies
Chef Jody's Pick #4
Crispy Cauliflower with LAY'S® Lightly Salted Potato Chips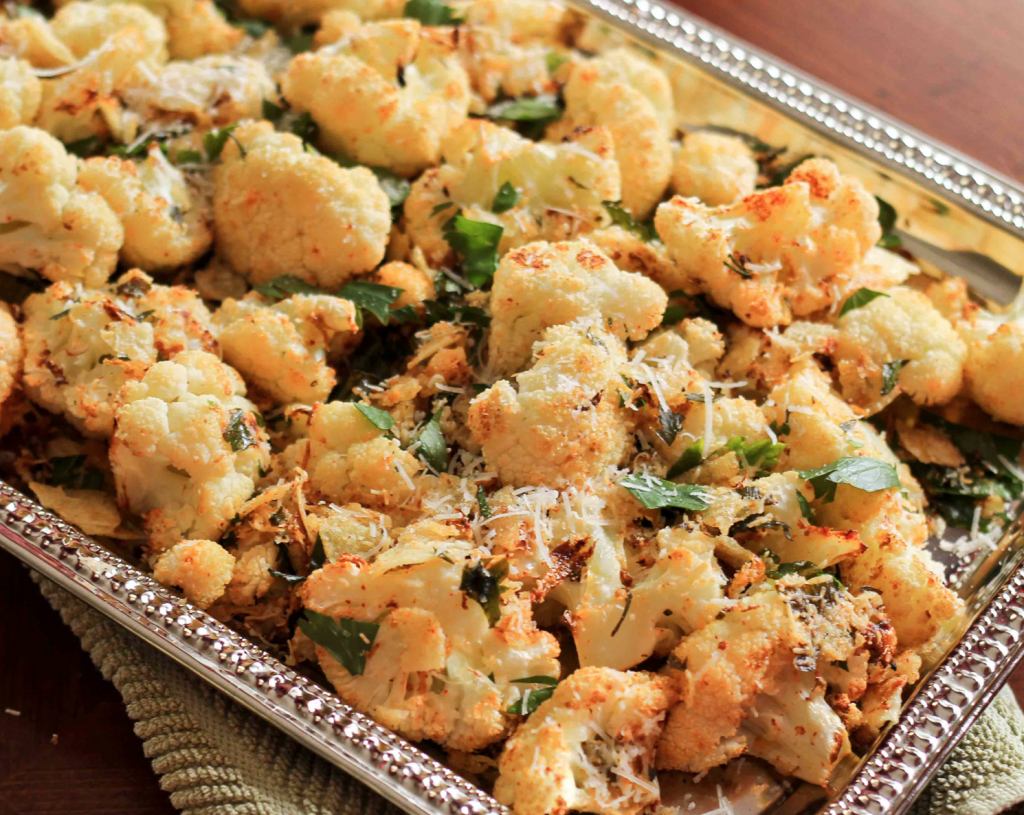 Chef Jody's Pick #5
White Chocolate Wonders with LAY'S® Wavy Original Potato Chips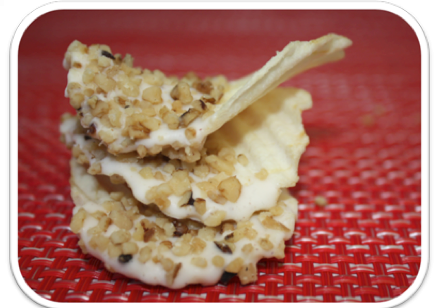 Enjoy and relax while watching the award show and delight over LAY'S® recipes!
We can't wait to tweet with you Sunday night!

Disclosure: This post was sponsored by Frito-Lay. All opinions expressed are my own.