Beautiful LOVE Quote from Downton Abbey
I got into Downton Abbey on my trip to Chicago. I had a LONG train ride ahead of me (all 25 hours), so I downloaded Season #1 of Downton Abbey before I left.
I DEVOURED the 1st Season on the train ride to Chicago… I laughed, I cried, I was horrified, I was in suspense, I fell in love with the characters and storyline… I became aware as to why everyone is talking about it and loving it.
One of the best romances of the series is that of Matthew and Lady Mary… you see these 2 meet and you know that they're just meant to be together… fate has definitely played its hand.
I don't want to give TOO MUCH away, but I remember Mary saying this quote to Matthew and I just love it because it's exactly how I feel about MY Matthew… and to all those out there in love, you know the weight and the true power of these words…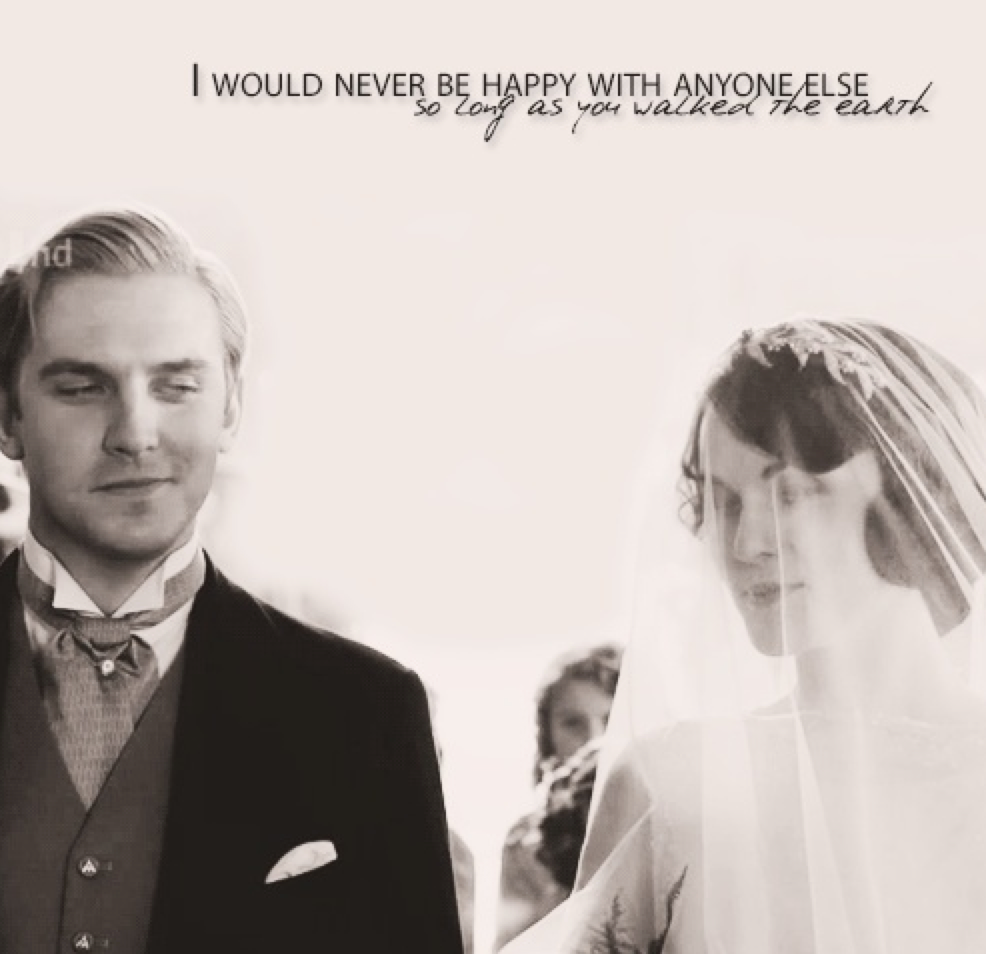 Beautiful, right?