It's TOTALLY beginning to feel like a baby's coming and I couldn't be more excited!
I can't believe that it's already April 9th.  In exactly 3 months my Victoria will be here!  I simply cannot (in a million years!) believe it! I'm so beyond excited! I wish that July would get here in fast-forward motion! 🙂
I wanted to continue with my pregnancy update videos… we're at week 26!
As promised, I wanted to share the photos of William and Alexander bringing up the carseat to Victoria's room!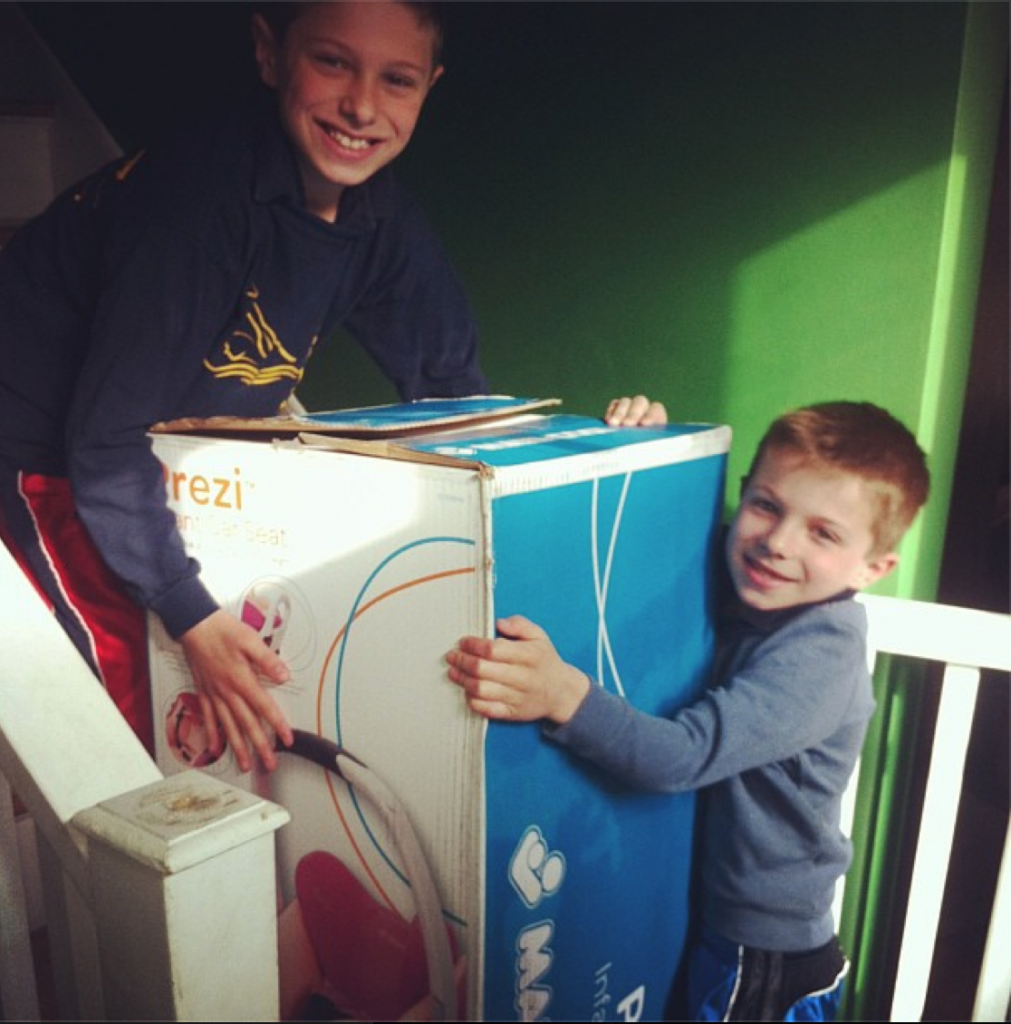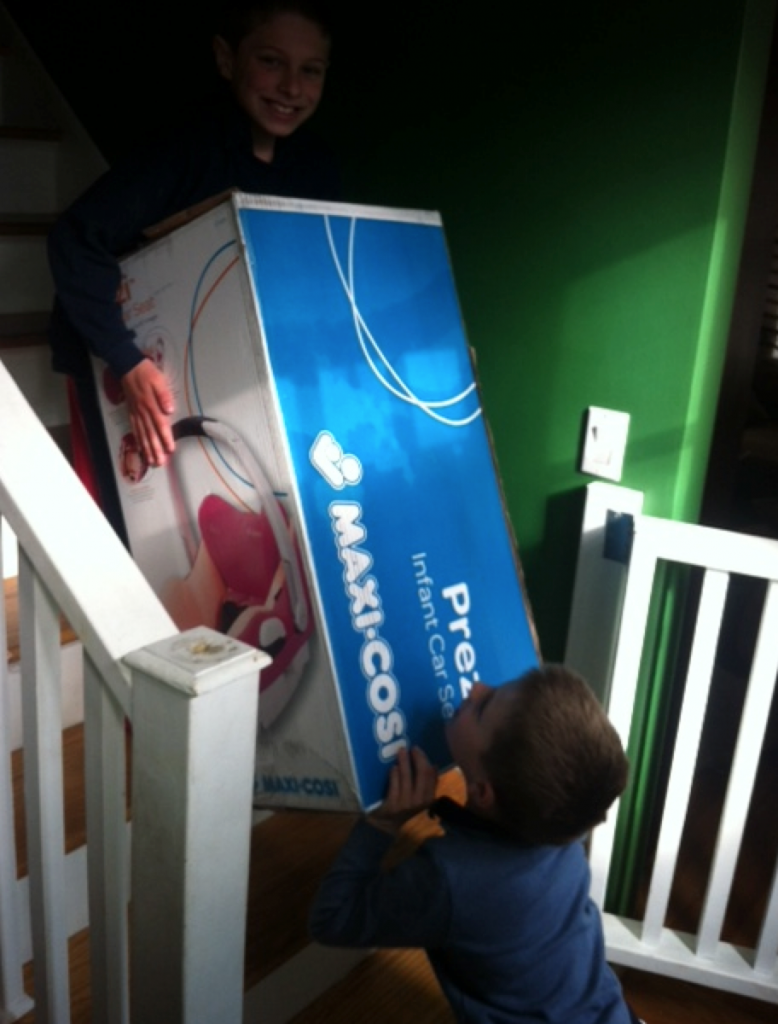 Oh, yes… it's beginning to feel like a baby's coming! 🙂