Beauty Love: Dial Body Washes for SPRING
There's one thing about motherhood that every mom out there knows and understands… once your become a mom, you know longer get to take long, glorious showers anymore. I've now come to the realization that the only time I can take a shower in peace is when the boys are in bed. That's my "pampering" time. I'm not rushing. I still have hot water left. And I can take advantage of the delish body washing products I have and really try them on out.
I'm all about my beauty products in the shower!
Dial recently sent me to try out their Dial Body Washes… Coconut Water Body Wash and Skin Therapy Body Wash with Himalayan Salt.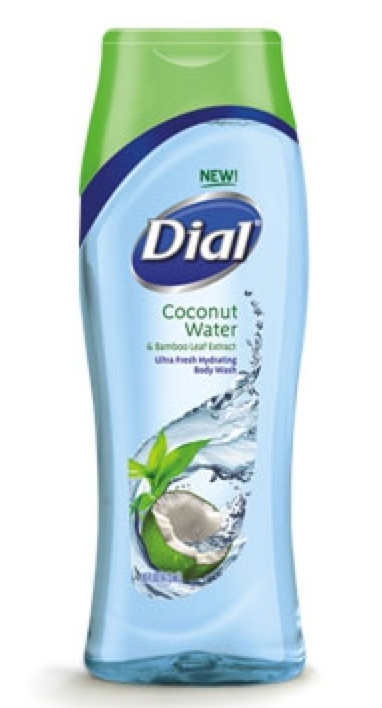 Dial's new Coconut Water Body Wash is the first body wash to bring the uber-popular, ultra-hydrating powers of coconut water right into your very own shower. I LOVE the scent of coconut, so for me… immediately, I was just a fan! Coconut Water is known to be rich in electrolytes, including: Sodium, Magnesium, Calcium, Potassium, and Phosphorus, to help replenish and hydrate. This is exactly what I need right now on my skin. By using Dial's clean-hydrating formula with real coconut water, the rich lather provides a double benefit:

1) hydrates skin, providing the essential moisture and nutrients needed to keep you looking and feeling your best 

2) rinses clean with no filmy residue (NONE!)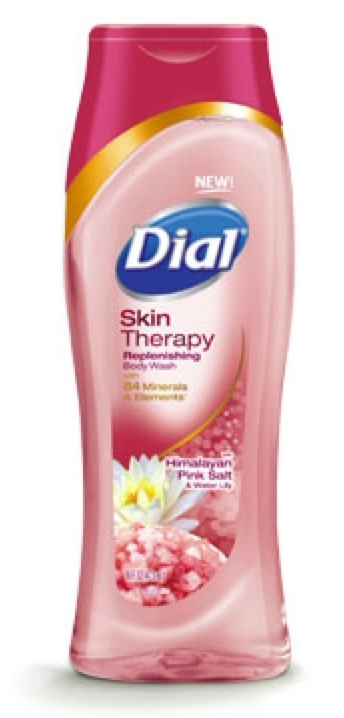 Dial Skin Therapy Replenishing Body Wash with Himalayan Pink Salt and Water Lily contains a skin-nourishing formula that cleans, softens and renews. It's really fabulous and works beautifully on your skin. It's pampering at its finest, believe me! There's nothing like feeling your skin when it's super soft, it's wonderful!
This is the luxurious way to treat your body! 🙂