Best of Beauty: Memorial Day Getaway – Pantene Provides Beauty On The Go!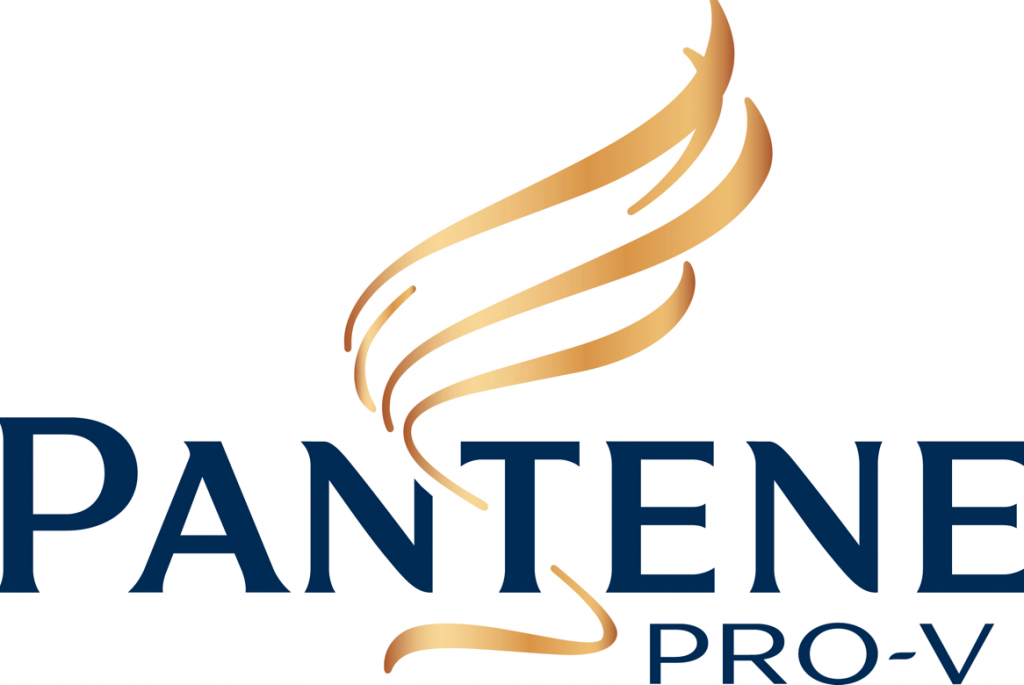 It's best of beauty Tuesday!!
I thought this BEAUTY GIVEAWAY would be fun for the day!
Are you traveling at all Memorial Day weekend by air?  I just traveled in March and I didn't want to check my bags, so I literally didn't buy any shampoo or conditioner until I got to Chicago because my Pantene products I have at home wouldn't fit in my bag without getting taken out.
Well… I don't have to worry about that anymore!
Packing beauty products into your carry-on for a Memorial Day getaway is no easy feat.  I know we've all been there – desperately trying to convince airport security to not throw out your favorite 5 ounce perfume (I had ro say good-bye to my fave Cashmere Mist). What are we supposed to do when we are forced to make desperate decisions that leave our beloved beauty products somewhere in Terminal A?
Fear not travel-ista! Pantene Pro-V offers travel sized solutions in the Daily Moisture Renewal Collection, which will keep your locks gorgeous from take-off to landing.
I'm offering 10 of my readers a Pantene Pro-V Daily Moisture Renewal Shampoo and Conditioner set in a very travel (and TSA) friendly size!
Just leave me a comment telling me where you're going or where you want to go this summer!
I'll pick 10 winners on Monday, May 20th!!