Are you ready for me to dish about the Best Waterproof Makeup? I spend my days at the pool and at the beach in the summer so I'm always on the hunt for makeup that is going to stand up to water and sweat. Those seem to be the BIG 2 things that cause my trouble in the summer with my makeup. Lord knows I love me some makeup!

Best Waterproof Makeup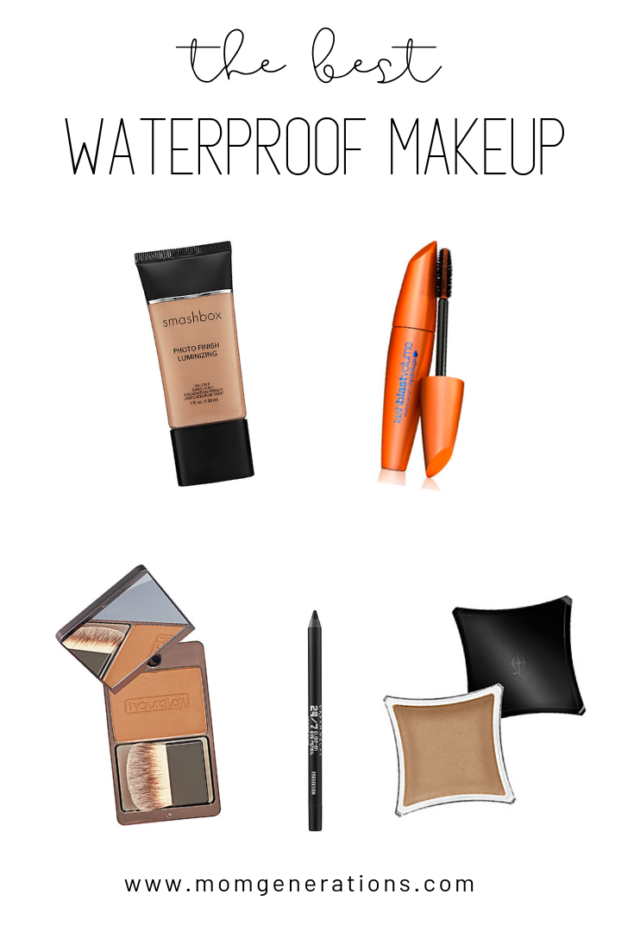 Are you a summer-beauty-makeup wearing lover!? I don't let the fact that it's summer stop me from wearing makeup. I'm all over looking for the best waterproof makeup to fulfill my makeup and beauty needs! Are you like that, too? I know I am.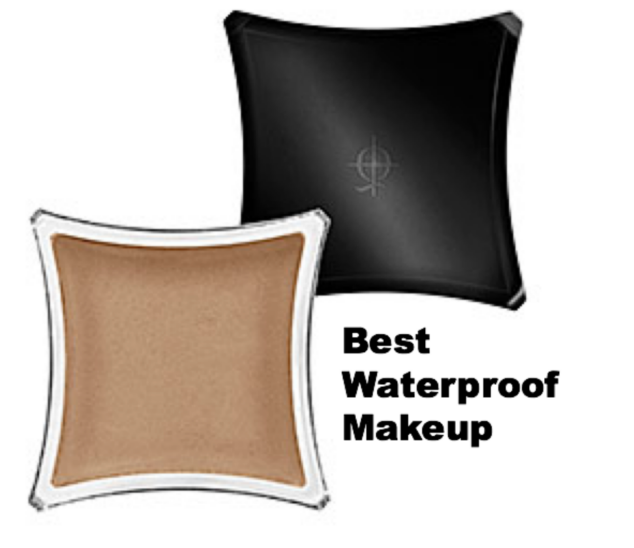 I'm not kidding, I really don't like to head out and about (and into the world) without a little eye makeup on, some bronzer and my lip gloss.  Oh yes, even in the summer. I don't cake it on, I just do a lightweight dash here and there, but it does make me feel better.
But… with the summer (almost) here, it's tough to wear makeup without worrying about it sweating away or coming off at the pool or the beach. I'm someone who doesn't want to have makeup sliding (literally) off my face! I want to feel my best and look my best!
Well… not to worry anymore! WATERPROOF MAKEUP is your answer for the summer and I'm here to share with you the best waterproof makeup we can find!
Here are some of the Best Waterproof Makeup products to try out this summer for your pool and beach days:
Make Up For Ever Aqua Cream – Aqua Cream combines the highest-quality pigments with mother of pearl particles to give immediate rich color payoff with a luminous finish in just one application. Its long-lasting formulation will not crease or smudge under the most extreme conditions and its creamy and elastic texture allows for easy blending.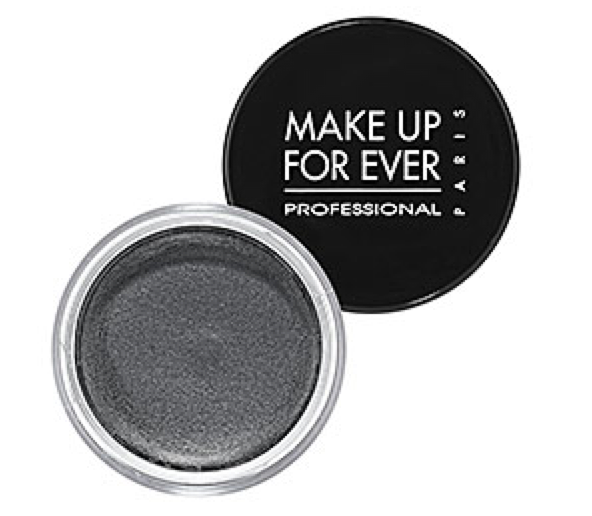 2) Urban Decay 24/7 Glide-On Eye Pencil – Glide on color that stays put for the duration of your non-stop, on-the-go day! These cushiony, creamy eye pencils deliver powerful, vibrant color that slides on smooth and stays soft and creamy for blending (about 30 seconds), then dries to a long-lasting finish that won't budge. Line eyes with a hint of color or go for the full artistic, multi-hued effect. Truly inspired, these pencils go all day and all night.


3) Hourglass Superficial Waterproof Bronzer – An extended-wear, waterproof bronzer that withstands high humidity and extreme moisture.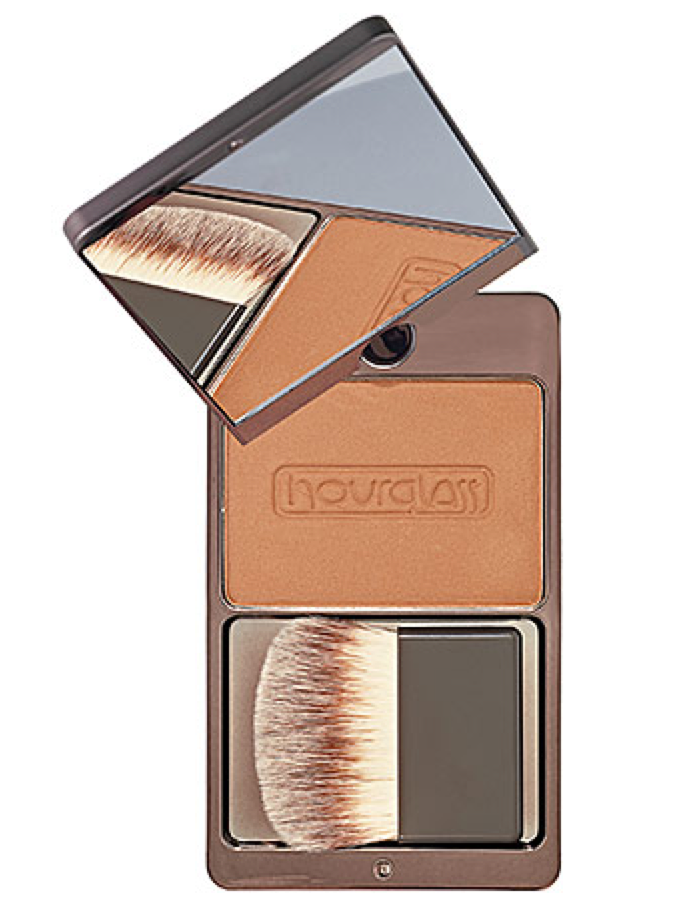 4) Sephora Collection Retractable Waterproof Eyeliner – Long-lasting liner includes a built-in sponge that blends color with ease and stays put for hours.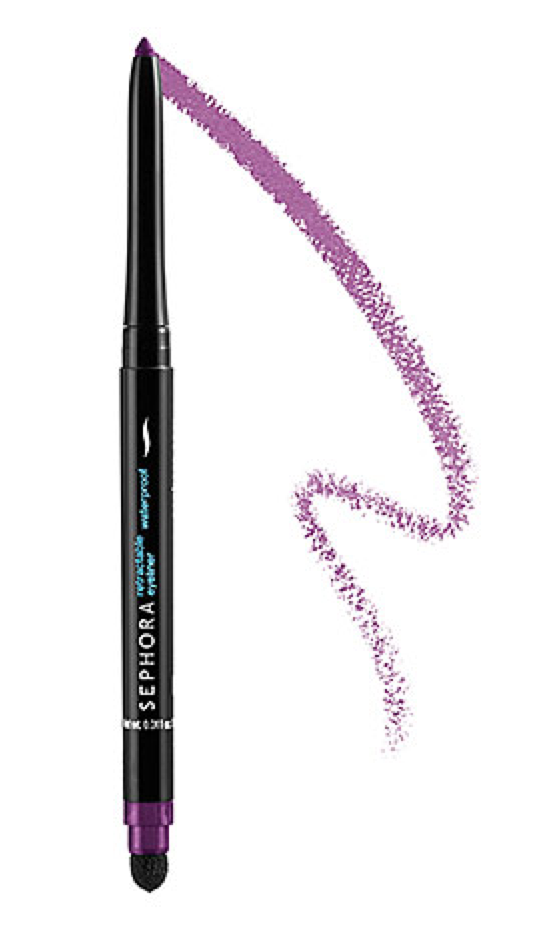 5) Illamasqua Cream Pigment – High-pigmented cream creates a buildable, matte, waterproof finish for the eyes, face, or body.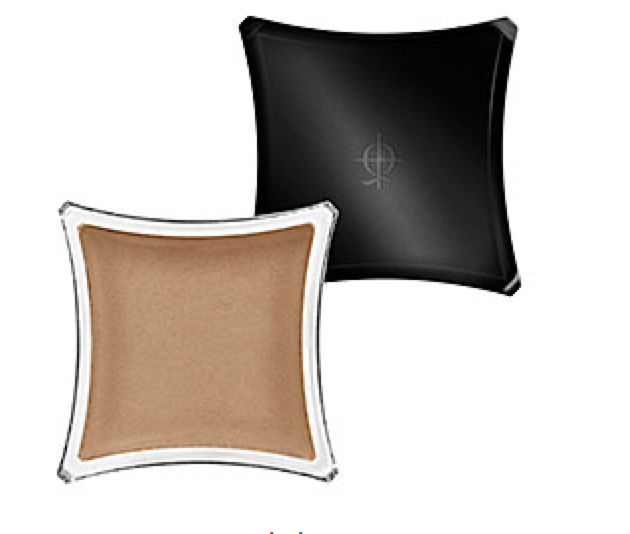 6) COVERGIRL LashBlast Volume Waterproof Mascara – Get a blast of bold, volumized lashes rain or shine! LashBlast's patented volume-boosting formula and patent-pending brush are designed to max out each and every lash, leaving you with the ultimate big-lash look. In Original, non-waterproof, too!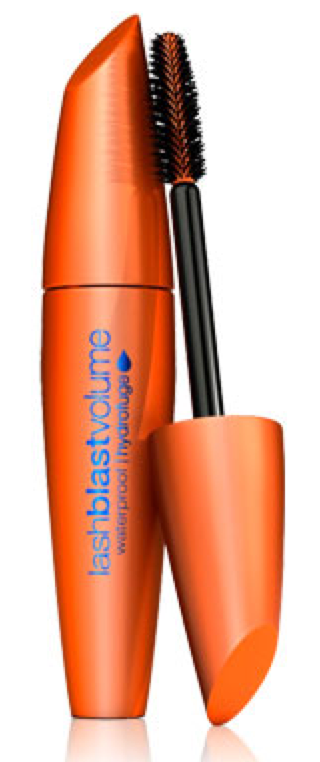 7) Laura Gellar Lip Pops Waterproof Lip Glosses – You get a brilliant shine, gorgeous color and luxurious texture. Plus, you get the stay-put qualities of a lip stain, thanks to the no-budge waterproof formula!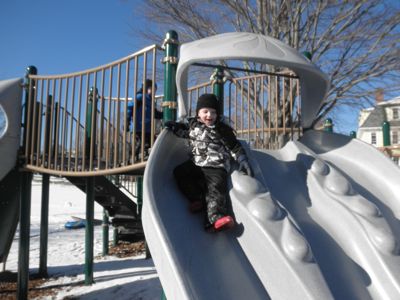 8) L'Oreal Voluminous Million Lashes Waterproof Mascara – L'Oreal Paris presents Voluminous Million Lashes Waterproof for all-day Millionized Lashes. The result: instantly thickened, separated, and amplified lashes. The Millionizer Brush and Clean Sweep Wiper eliminate clumps for volumized, defined lashes.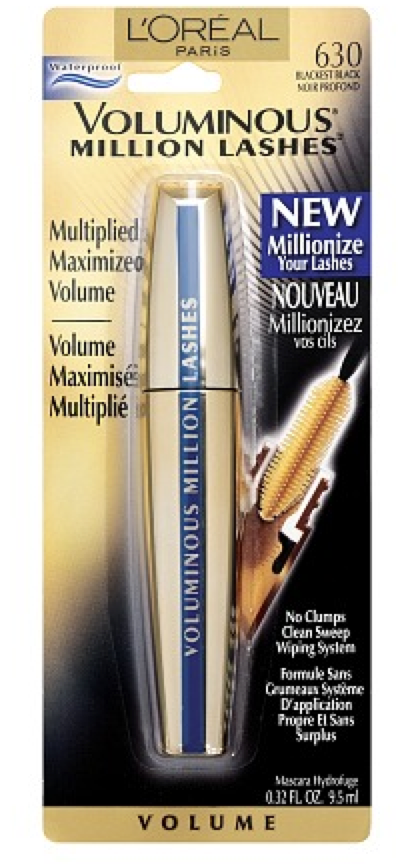 9) Smashbox Photo Finish Luminizer Oil-Free Foundation Primer – This lightweight primer has a great velvety texture and absorbs quickly to fill in lines and pores and even skin tone, while helping to extend the wear of foundation. The paraben-free formula has vitamins A, C and E, grapeseed extract and green tea to provide antioxidant protection and add a luminous glow to the skin.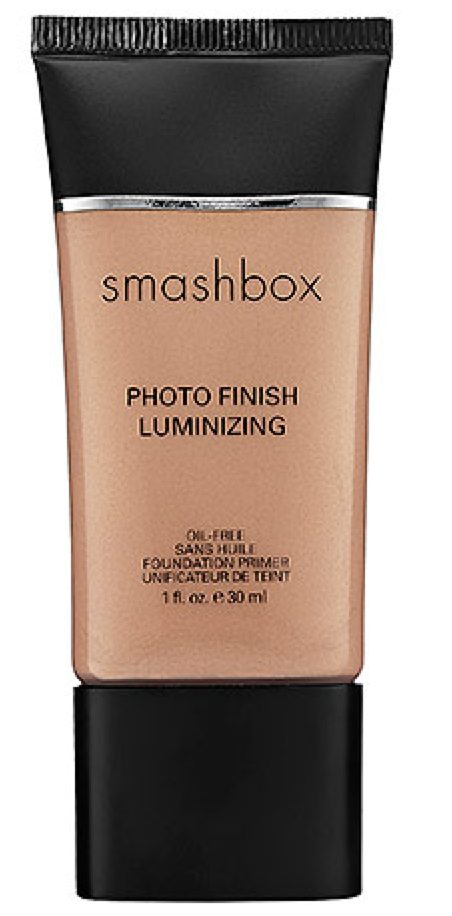 10) Prestige Waterproof Mechanical Lip Liner Leather – The prestige waterproof lipliner is the essential tool for every make-up artist. Modern 100% waterproof technology combines the softest application with long lasting wear. No sharpener required, simply twist up.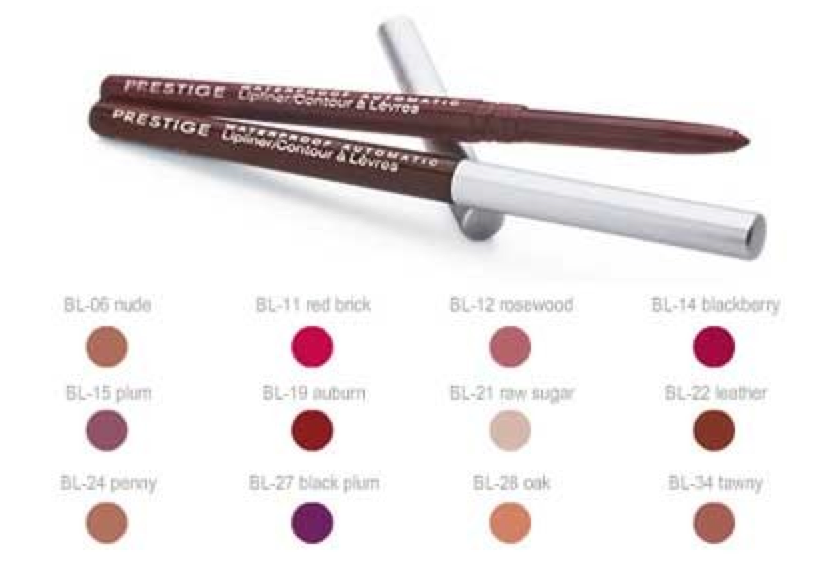 So hop on in the pool and swim in the ocean! You don't want to let your makeup STOP you from doing anything! I'm a big believer in enjoying the summer months with your kids! Feel your best and look your best and if that means wearing some FAB mascara, then go for it MAMA!
Check out my youtube channel where I dish on more beauty finds and loves!
Essential Makeup for the Summer - Bronzer
Always Age Essentials for the Summer