My Latest Fashion Shopping Obsession: ModaMi
Have you ever dreamed of shopping in your own personal boutique? Think about it, your own store built completely around you and your style and your taste and your favorite brands.
Drooling yet?
Would if I even added that this personal boutique helped you put together looks and discover amazing new designers?
Someone fashion-pinch you, right?
Well… now you don't have to be fashion-pinched because THIS actually exists and it's all for YOU.
Say hello to ModaMi (www.modami.com)!
ModaMi (currently in Beta– you're getting a sneak peek!) is a brand new, personalized online shopping experience that helps you find the most perfect pieces and also build a complete wardrobe. The fashion experience is absolutely incredible. You simply fill out a questionnaire about your life, your style and your shape (super quick and easy!) and ModaMi will create your personal boutique based on your answers.
It's like finding a fashion stylist best friend and having them all to yourself!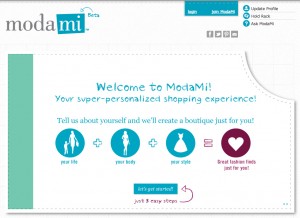 They pull. They find. They discover. They create the most perfect and beautiful personal boutique for you.
I personally love it because I'm always so busy with my family and my work that I don't have the time that I used to to be out shopping and scouring shops and boutiques for great fashion finds. ModaMi helps you save time and they listen to your fashion needs and desired styles. It's just perfection!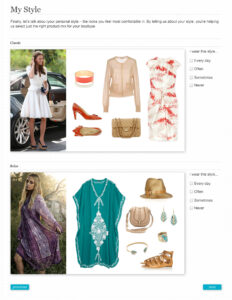 I'm having so much fun with ModaMi because I'm obsessed with accessories and I know it can be very overwhelming to narrow down choices. I love that I can input my style and my budget and see what they come up with for me. It's so simple. It's so easy. I'm currently 8 months pregnant, so when it comes to buying clothing, I'm trying to stay away from that right now because I don't know what will fit over the next few months. I love that I can really put my energy into accessories and ModaMi helps me think about bags, necklaces, earrings, belts, hats, scarves, watches, rings, etc. I love that I have all of these different pieces at my fingertips to look at and decide upon. It really makes me accessorizing my wardrobe SO MUCH EASIER because everything that I would love is right in front of me… and ModaMi makes sure of that!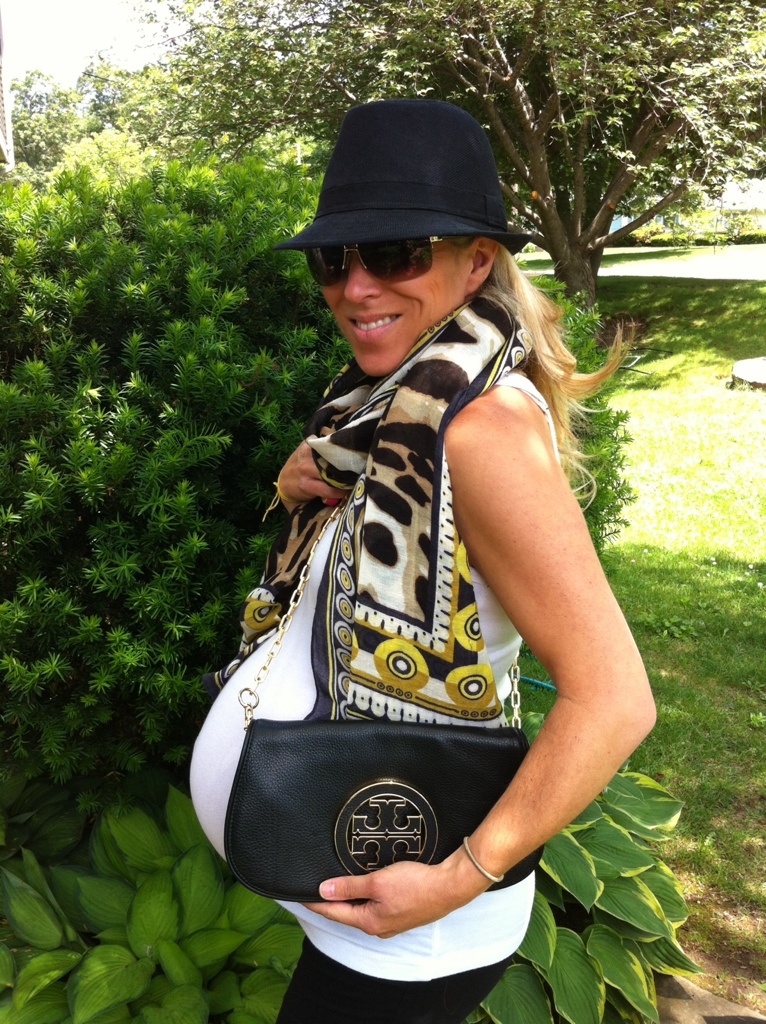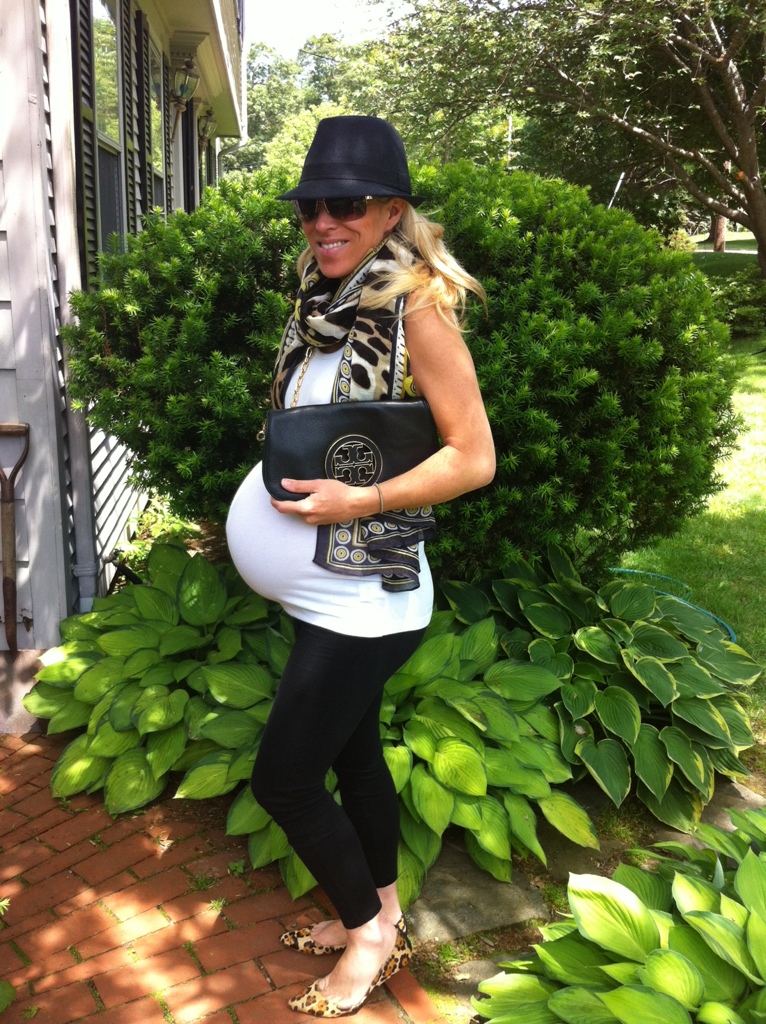 It is… fashion magic.
And I'm obsessed. Big TIME!
GIVEAWAY TIME!!!!!!
WANT TO WIN ONE OF THESE FABULOUS ACCESSORIES?!! (Um… HELLO TORY BURCH!)
Tell me how you would wear one of these accessories and enter to win your favorite accessory that I featured here.
Also, the other way to enter: SIGN UP HERE for ModaMi!!!!!
Click on the ModaMi link and register for an account – it's really easy!
Also receive a second entry by liking ModaMi on Facebook and commenting on which accessory is the one for you and how you'd wear it.

Winner selected by Mom Generations – on June 23, 2013
Disclosure: This is a sponsored post.