Join me TODAY for a ROYAL Twitter Party with Dreft!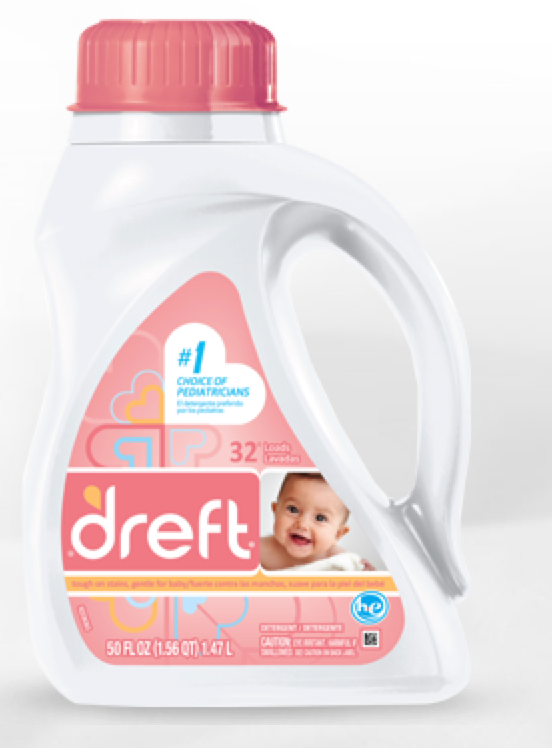 Who has ROYAL BABY fever!?
I do! Supposedly Kate is due July 13th… and I'm due July 14th… so I've been even more into the whole ROYAL BABY FEVER!! It's very exciting!!
Join me & Dreft to talk all things little prince & princesses this afternoon!!
Here are the DETAILS:
Time – 1-1:30PM (ET)
Hosts – @AudreyMcClellan and @Dreft
Hashtag – #DreftRoyalBaby
PRIZES!!!
And NO RSVP!!!
Love for you to royally join us!! 🙂