Wedding Season on Shopcade.com – Finding the PERFECT Go-To Wedding Outfit (for you!)
This summer we have 3 weddings to attend. We have 1 on July and 2 in August. There's something about a wedding that just makes me head-to-toe happy. I love seeing the coming together of two people so much in love. I love seeing the happy faces of loved ones around them. I love the magic of a wedding. Truly, there's nothing more special. Believe it or not, my husband and I celebrate 12 years on June 30th! 12 years since we said "I Do…" I love it. 🙂
With each wedding I will be attending with my husband, it's the same crowd of people… which means, I can't wear the same dress! Oh, no… I can't possibly commit that fashion-crime! 😉 It's a little more difficult this time around because I will have just had my daughter. I want to wear something beautiful, but I also want to wear something appropriate since my body will still be recovering form baby mode!
Another thing… 2 weddings are ULTRA formal and 1 is total beach!
What's a GIRL to wear to a wedding!? What's going to be my go-to place!?
Shopcade.com is celebrating WEDDINGS right now!I love Shopcade.com because they're all about offering the best options and the best deals for their users. I'm literally obsessed with this shopping site, there's just something for anyone and everyone! Right now I've been on it scouring for the perfect outfits to wear to my summer weddings.
I have found 3 BEAUTIFUL pieces that I absolutely love and am drooling over for my summer weddings that I foudn all on Shopcade.com:
1) ML Monique Lhuillier Bridesmaids Twist Shoulder Satin Chiffon Gown (Nordstrom Exclusive) – $238
I'm not a bridesmaid in any of them, but this dress is PERFECT for the formal wedding I'm attending this August. I love love love how flattering this will be on my belly because I know I'll still be wanting to "conceal" a few areas. I love the length and I ADORE the color!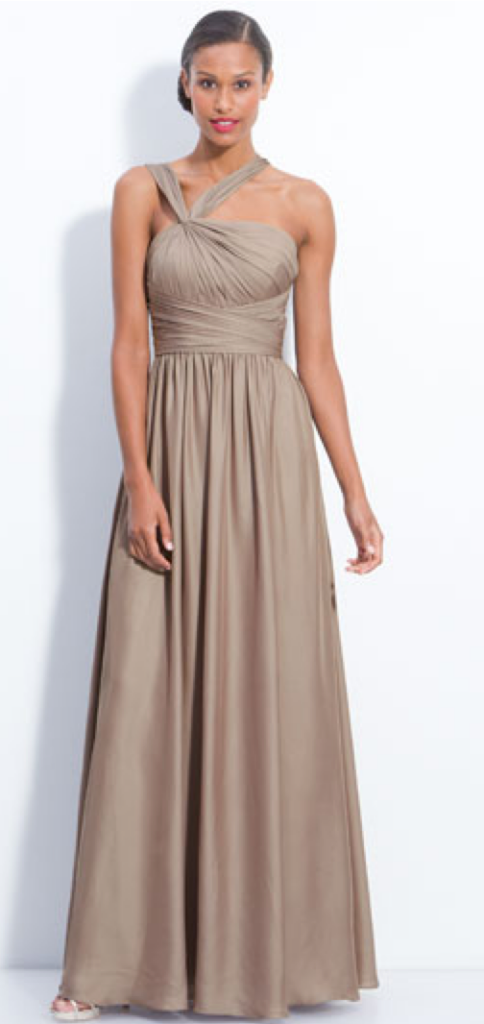 2) twobirds Convertible Jersey Gown – $330
I'm OBSESSING over this gown for my other formal wedding. It is just STUNNING. I mean, absolutely STUNNING. I love the length and I love the sexy dip in front. I know my husband would see this and just fall in love with it!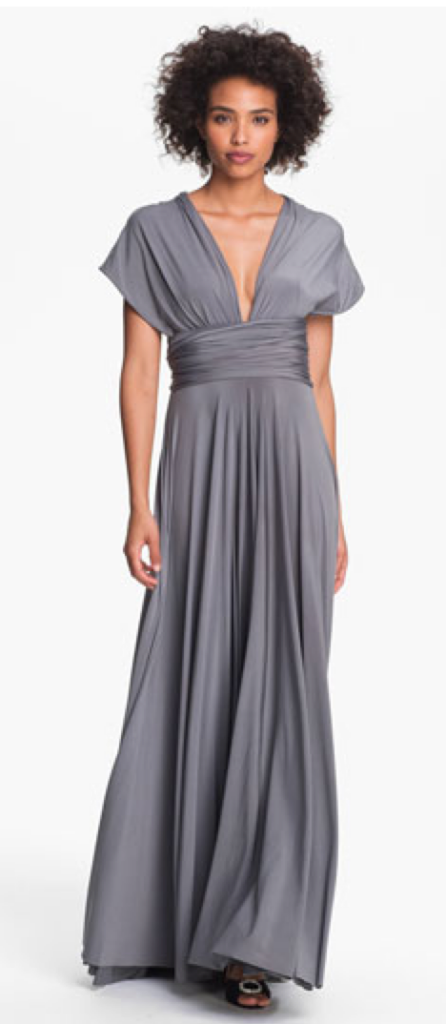 3) French Connection Frill Sleeve Mini Dress – $79.76
This is perfection for the beach wedding! They've asked everyone to wear white and I just think this is so beach perfect, but also beautiful and free-flowing. I know I could get a ton of use out of this dress beyond just the summer wedding. I love how airy and breezy it is!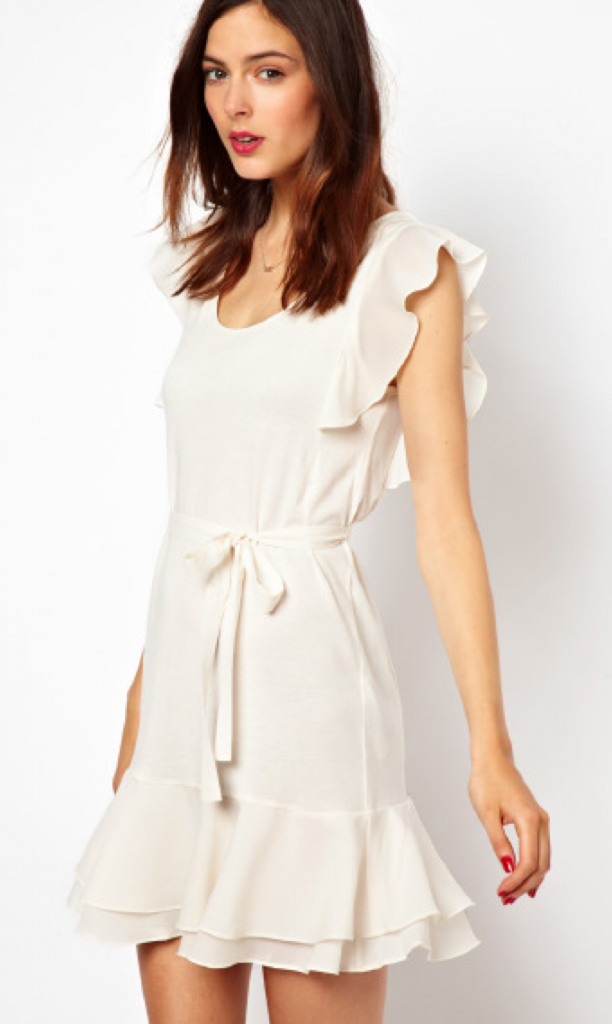 I"m telling you! You NEED to join Shopcade.com! Right now they have an AMAZING contest going on, too that you NEED to enter — the Style Crush Contest (https://www.shopcade.com/mission/stylecrush). — You can enter to win accessories valued at over $600 — Milk & Honey shoes gift-card, Modcloth giftcard and bracelets from Ettika and Lele Sadoughi!
WOOHOO!!!
Disclosure: Sponsored posting.