What I'm Wearing: Alex and Ani Bangles

I have gotten about 10 emails this morning asking me what jewelry I'm wearing in this photo…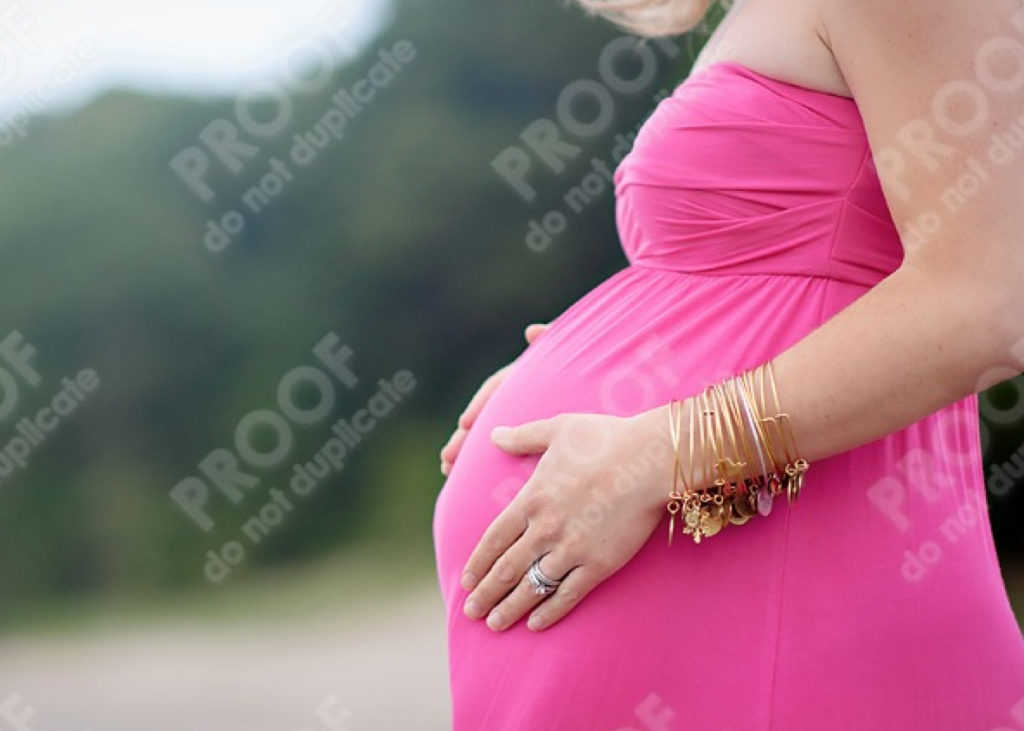 It's my Alex & Ani obsession.
I have about 30 bangles from Alex & Ani… and each of them means something special and very beautiful, so I wanted to make sure they were included in our family photo session.
Alex & Ani has bangles that represent symbols, collections, occasions… there's birthstones, favorite teams, etc. You will find something there, that's for sure. I love the power and the beauty and the inspiration that the bangles bring me. I feel special wearing them because they hone such wonderful powers.
So if you're looking for some fabulous jewelry, bring on the Alex & Ani!