10 Things I've Learned (Already) About Having a Daughter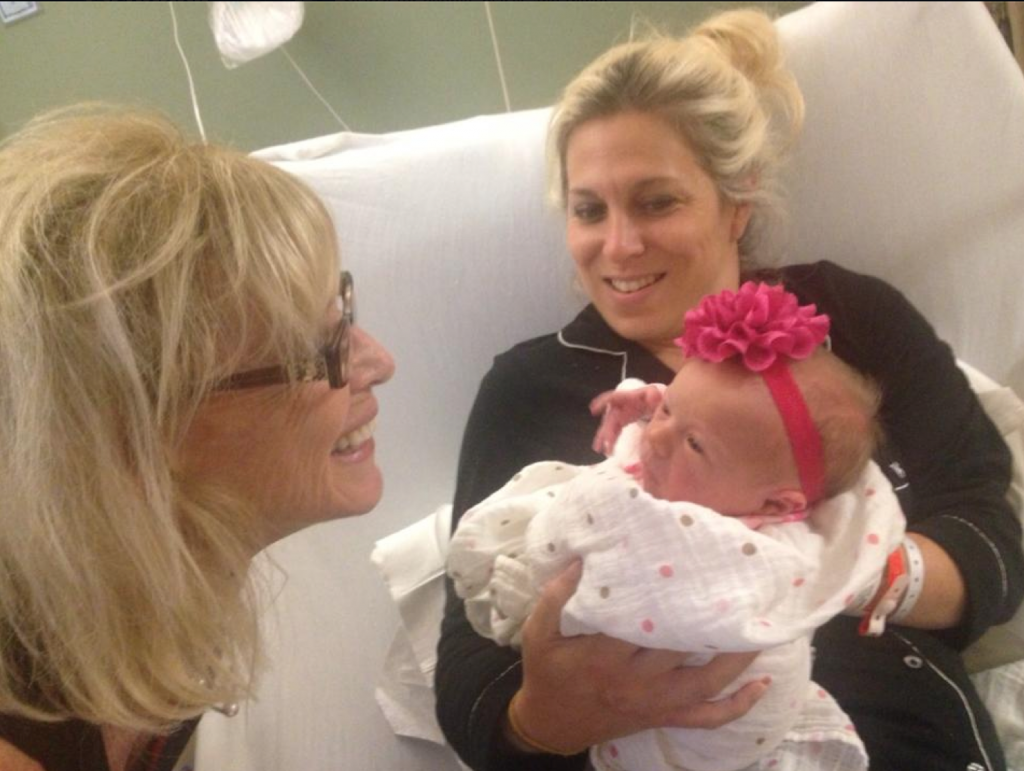 I'm the mom of a GIRL.
Holy MOLY.
I feel very blessed to have 4 sons and now a daughter… I love that I will get to experience both in this lifetime. My sons are just my life… and my daughter, in these quick 3 days has quickly become my life, too.
It's funny, everyone has told me that it's SO different being the mom of a girl than it is a boy. In the last 72 hours, I've learned a thing or two about being the mom of a GIRL.
10 Things I've Learned (Already) About Having a Daughter:
1) You can never (ever) have enough bows.
2) Pink. Everything needs to have some shade of pink on it.
3) I'm more gentle with my daughter, even burping her… I don't want to break her! LOL…
4) I can't stop coming her little hair.
5) With the boys, I was all about "how big are their hands and toes?" With Victoria, I'm like… "Look at how dainty!"
6) My husband is already MUSH around her.
7) I can actually see myself in her face. With my sons, I've always noticed the resemblance between them and my husband, with my daughter… I finally see pieces of me.
8) I was online last night buying clothing for her (she was 2 1/2 days old).
9) I don't want any blue on her! LOL… we've been there, we've done that.
10) I can't stop thinking about her little bathing suit and thinking about her in it this summer! It's FASHION time! 🙂