My LOFT Fashion Faves: 50% OFF EVERYTHING TODAY!
OK… I know, I know, I know… I'm not in "regular" clothes yet, BUT – that doesn't mean I can't look (right!?).
The LOFT is having one of their HOLY-MOLY sales right now, where EVERYTHING is 50% OFF. EVERYTHING.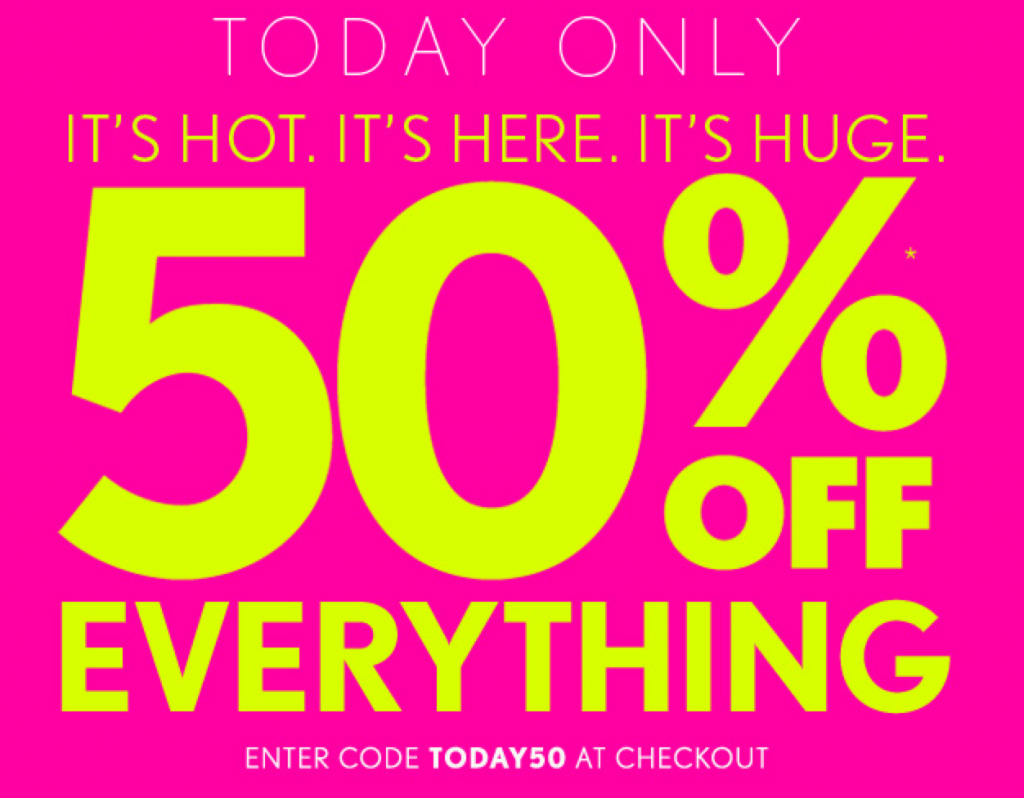 If you need something, now's the time to get it. It's THAT simple.
I was on the site this morning, and I already put together a little list of my must-have and must needs.
Here's my LOFT Fashion Faves:
Tribal Herringbone Print Tee Blouse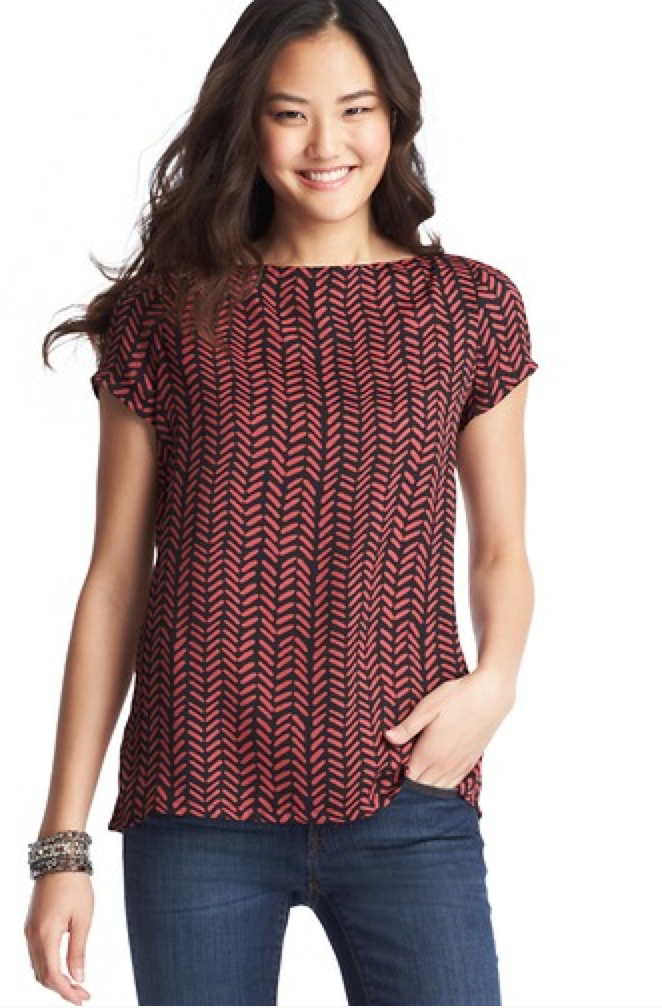 Zig Zag Imprint Roll Sleeve Romper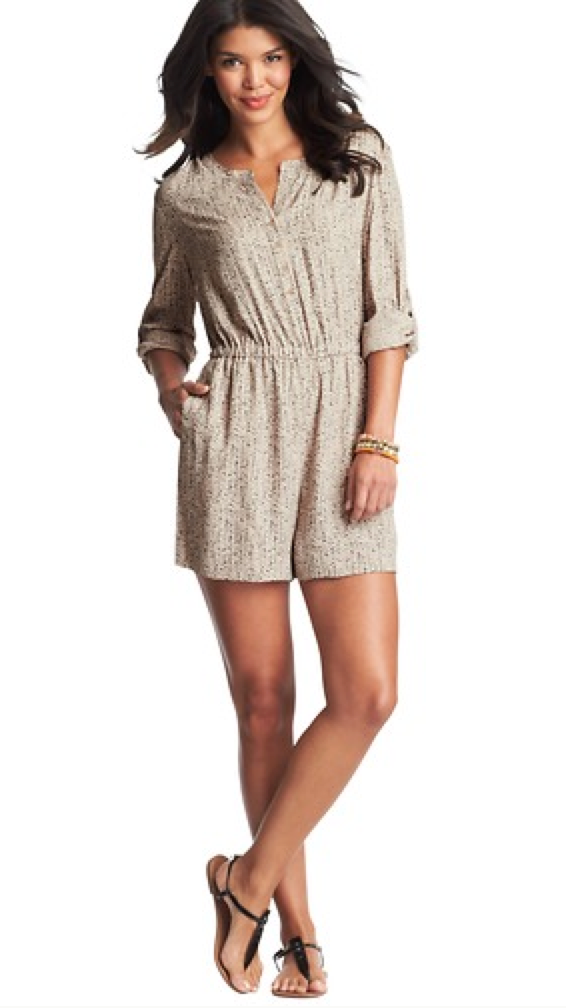 Love Print Cotton Tee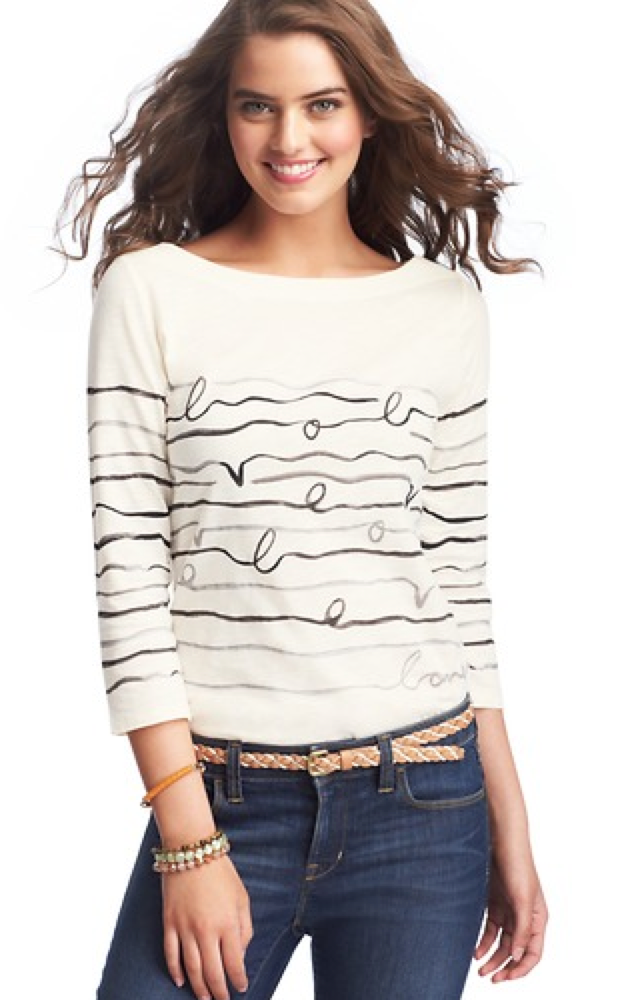 Colorblocked V-Neck Cami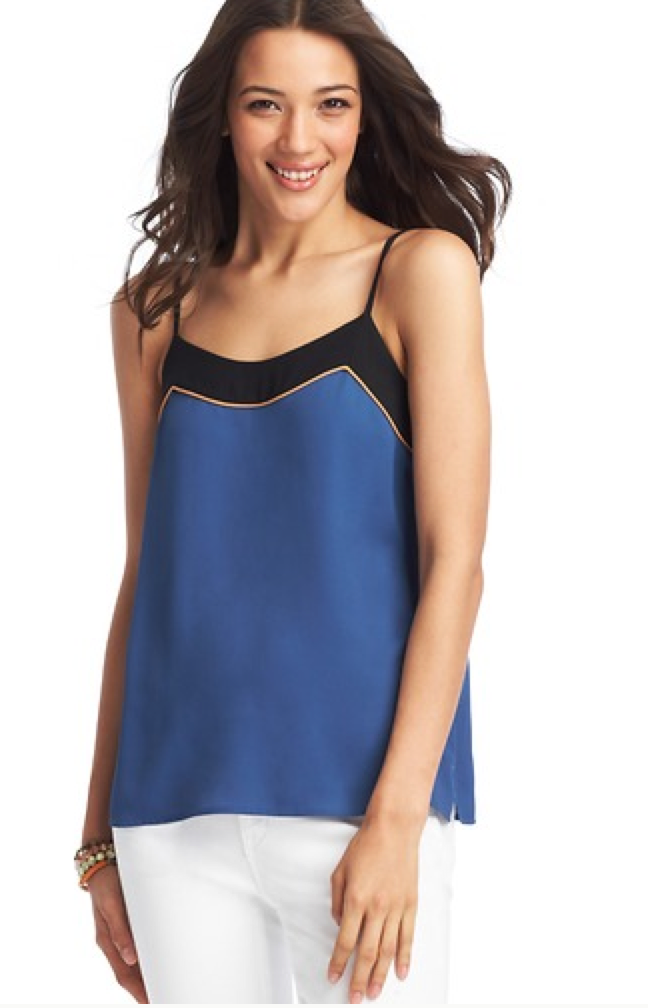 Vivid Fern Print Romper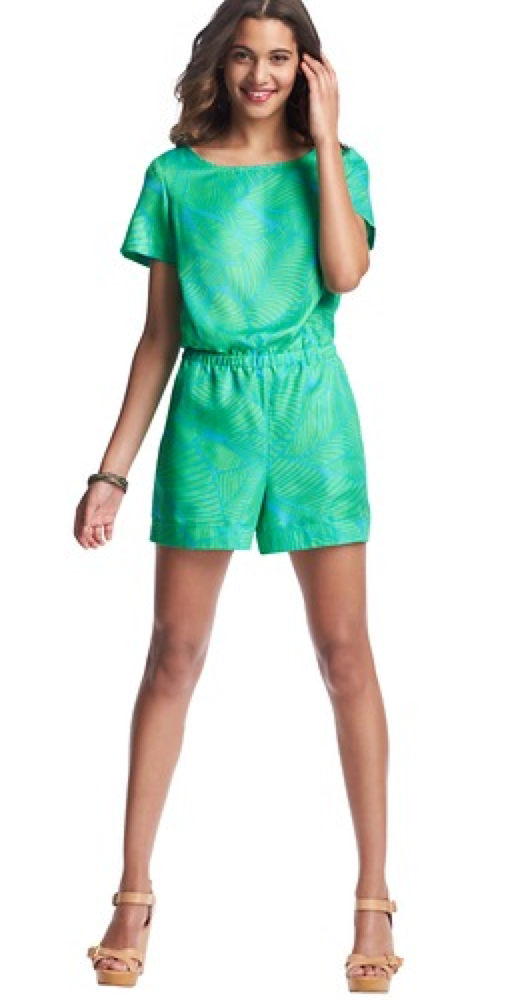 Shadow Floral Print Spaghetti Strap Dress