Mom Fashion: A VERY Easy Way to Look Trendy
I can't tell you how many times I'm asked by fellow moms…
"What's a really easy way to look fashionable and trendy?"
… Personally, I think we're just fashionable and trendy for being MOMS! 😉
But it all honesty, I know that feeling fashionable and trendy is something that's important for many moms. It is for me. I always feel more confident and beautiful when I FEEL like I look good.
I love finding easy outfit combinations that any woman could do… even the ones that call themselves "fashion emergencies!"
Today's Fashion Advice for Moms: Here is a quick and simple look… and the best part, this outfit takes minutes to put together, maybe even seconds! I found this image on Pinterest and just thought, "OMG! This is perfect for moms!"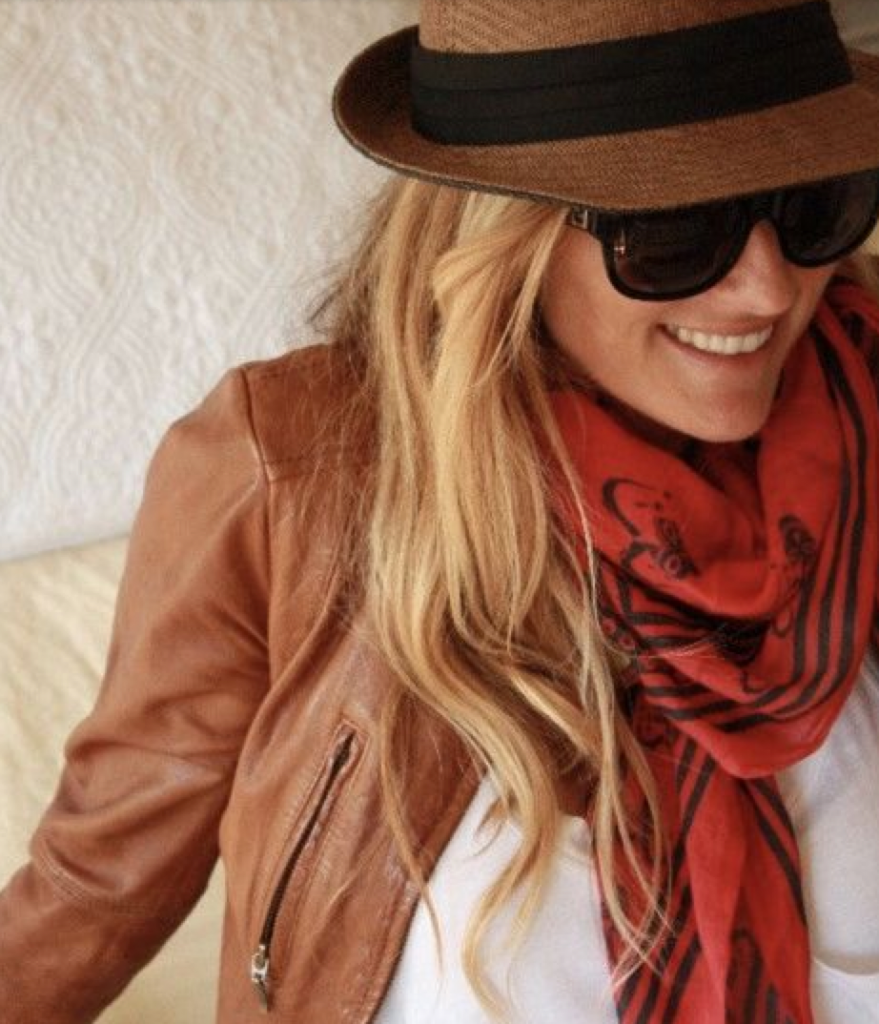 What you need:
Fedora
Sunglasses (most likely have already)
Scarf (most likely have already)
White Tee (most likely have already)
Leather Jacket
Pop all of these items on and you're good and ready to rock and roll!
I also love that it doesn't matter your age, your size or your shape… these pieces will work beautifully on ANY woman.