What to Wear Wednesday: Simplicity of a Tunic and Leggings
It's WHAT TO WEAR WEDNESDAY.
I'm heading out with my oldest and my youngest tonight… I want to feel comfy, but I also want to look trendy. I'm opting for leggings (love them) and a longer tunic. It's simple, yet perfect to wear out!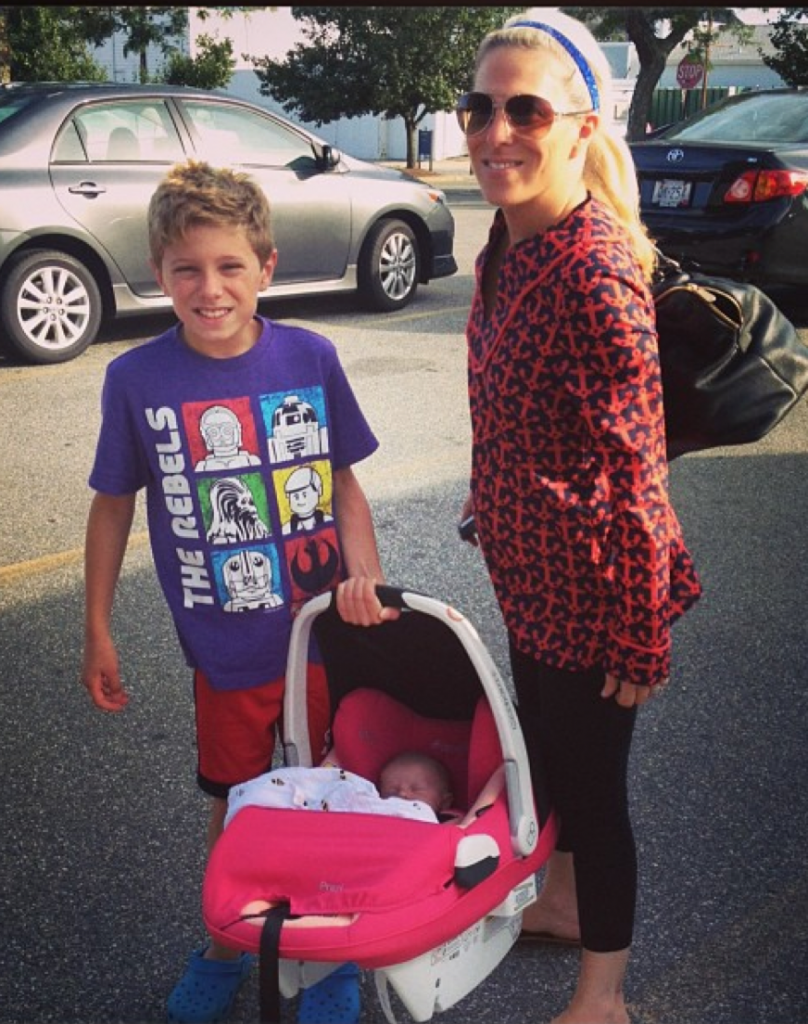 Since I love in the "Ocean State"… I HAD to buy this gorgeous Anchor Tunic from Vineyard Vines. It was literally calling my name this summer! I also got it on major clearance, even better!
And my leggings… they are maternity from Old Navy! I will be rocking these babies for the next few months! SO COMFY!