Curvation Bras are Taking Gorgeous Shape #ShapeofBeauty


Did you know that more than half of this nation is size 14 or larger? Yet fashion is geared towards women of smaller sizes. Even when it comes to lingerie.
I absolutely LOVE what they are doing. I'm always asked by my readers to recommend some amazing clothing/lingerie/undergarments for women over size 12. I think it's just incredible that Curvation is embracing curves and showing them off! They have designed lingerie for beauty's new standard in mind. Lingerie that lets you show off your curves, break every rule but your own, and enter every room to the sound of heads turning. All women should have the same options while shopping, no matter their size – beauty is size neutral!
How amazing is this message from them…
We believe that curvy isn't a number, it's an attitude. So, we design lingerie to let women show off their curves.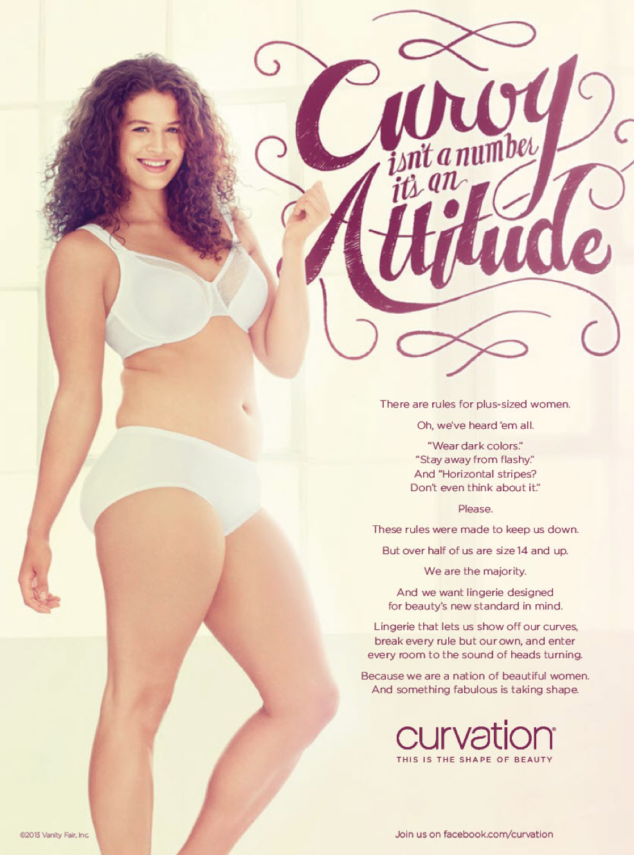 What is absolutely so fashionably-amazing about Curvation Bras?
Curvation products are designed to enhance any woman's natural shape and curves, so that women of all sizes can experience fashion fearlessness. They create beautiful and functional products that offer comfort and support. Curvation products are the perfect fusion of femininity and function.
Their products range in size from 38D – 44DD.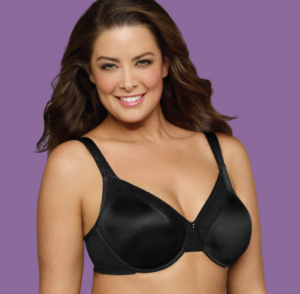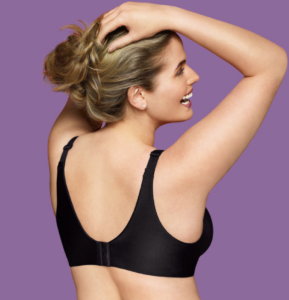 And here are the styles…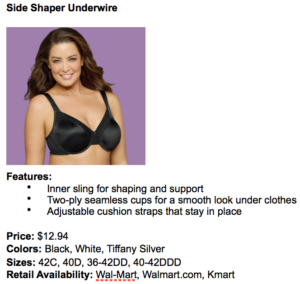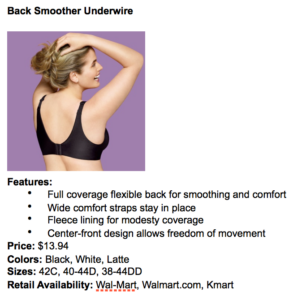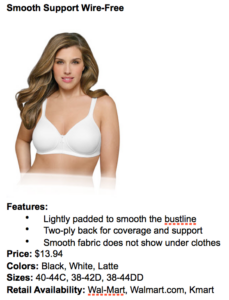 Just in love with Curvation.
This is a nation of beautiful women. And something fabulous is taking shape.
Join the conversation with #shapeofbeauty.
GIVEAWAY TIME!! Curvation Bras
Curvation is giving me two bras to giveaway!
To enter leave a comment letting me know what beauty means to you!
Extra entry by tweeting an entry — just make sure you're using the hashtag #shapeofbeauty when tagging on Twitter (my twitter handle @AudreyMcClellan)
GET SOCIAL with Curvation:
Find us on Facebook here.
Find us online here: http://curvation.com/
Find us on Pinterest here: http://pinterest.com/curvationbras/

Disclosure: This is a sponsored post.