$100 Kohl's Gift Card Giveaway for our Rocking Holiday Giveaway Hop!!
Are you READY to deck the halls!?
There's nothing I love more than the holidays! I get so excited, it really is my most favorite, favorite time of year!!
To kick off the holiday spirit and cheer, I've teamed up a bunch of bloggers for a Rocking Holiday Giveaway HOP!! That's right!! There's a bunch of us who will have for the next 30 days amazing giveaways going on!! You don't want to miss this!! We all have different items and we're so excited to be giving them away, getting YOU ready for the HOLIDAYS!!
WOOHOO!!!
So what am I giving away!!??
You know I'm all about the FASHION, so I'm giving away $100 GIFT CARD TO KOHL'S!!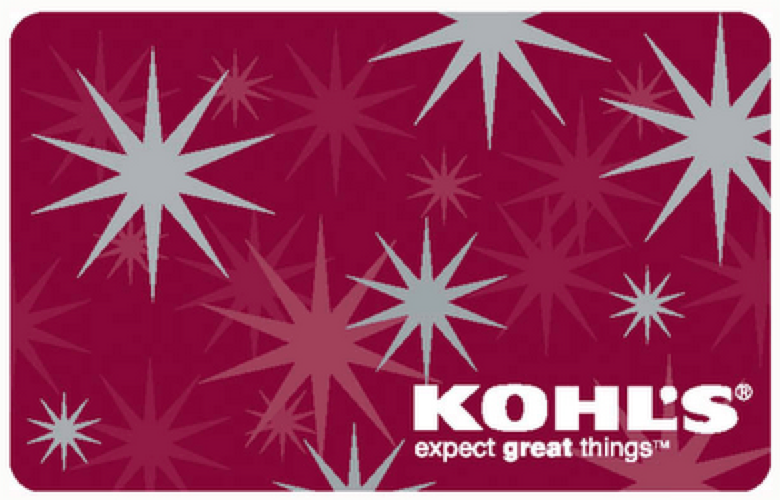 That's right!!
Whether you're shopping for YOU or someone special, enjoy the chance to win this gift card to Kohl's! You can get clothes, shoes, accessories, home and toys!!!
LOVE IT!!!
HOW DO YOU ENTER??
Just leave me a comment as to who this gift card would be for… don't be afraid to say YOU!!!!!!!
I will pick a winner on November 15th!!


***I don't know why the comment section stopped, so please EMAIL ME if you would like to enter at [email protected]***