Best of Beauty: 10 Reasons Why I LOVE to Spray Tan
If you know we well, you know I LOVE a tan.
But if you know me well, you also know that I'm not an advocate for sitting in the sun for hours trying to get one.
So how do I get my tan?
I'm a spray tan girl.
I'm going to be totally honest here, before I had my daughter, I would spray tan 2x a month. I just loved having a "natural" looking glow. When I got pregnant with Victoria, I stopped because I just didn't want to chance anything. Now that my girl is here, I've dived back into the spray tan waters and I love it! I missed it! 🙂
I actually go to a place in Rhode Island where they do a sugar-based spray tan. I prefer the sugar-based, but it's just my personal choice. Sugar-based spray tans work with your body's natural chemistry, which I love.
If you've never had a Spray Tan… I'm telling you, you should try one. I really just love them.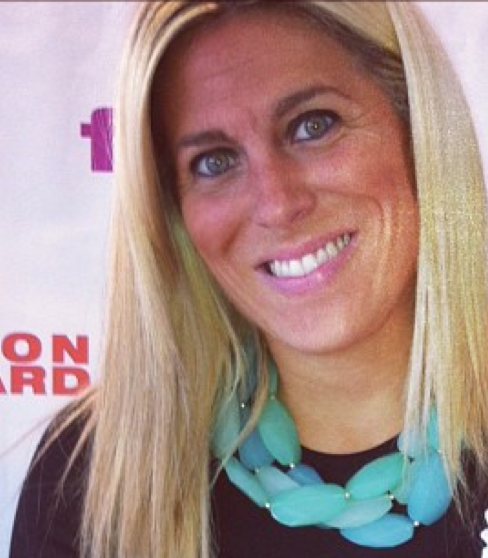 Here are 9 Reasons Why I LOVE to Spray Tan:
1) You're not sitting and getting baked under harmful UV rays.
2) You get a natural glow that lasts a solid week.
3) If you get one done at a reputable place, you won't have streaks.
4) No tan lines. 🙂
5) You have a tan in minutes, literally. I do the instant one… I walk out looking like I've been to Hawaii for the week.
6) I'm not kidding, every time I get a spray tan I look like I've lost a few pounds.
7) You can choose how dark you want to go – light, medium or dark. I always go with the medium one.
8) It's easy. I don't have to do any prep work for it (well… I always shave my legs, but that's it!)
9) It just looks GOOD! Who doesn't love a little healthy glow on their skin, especially when it's safer than getting it under the sun.