Look of the Day: How to Wear Long Bangs (I'm BANGING it out!)
I've been needing and craving something different with my hair.
I won't ever chop it.
I won't change the color.
I won't perm or straighten it.
But I will "bang" it out.
I haven't had bangs since 1994! I literally was terrified to have them cut, so my friend Leah (literally) held my hand and said, "Let's start with long bangs and go from there."
So… How to Wear Long Bangs? Easy. You side sweep them!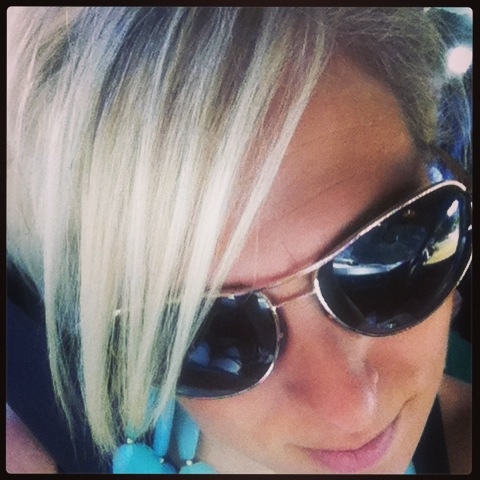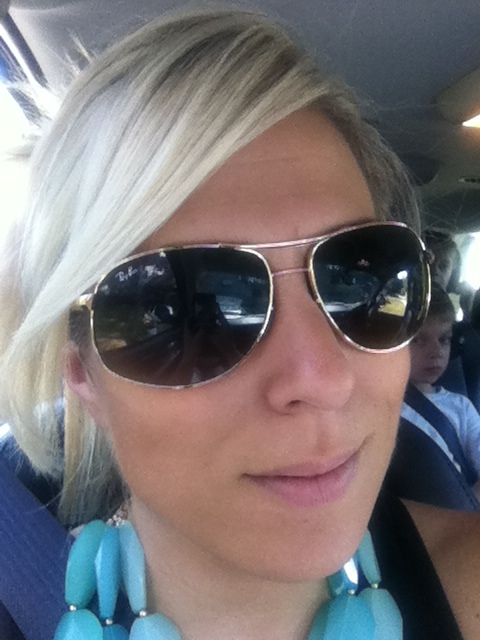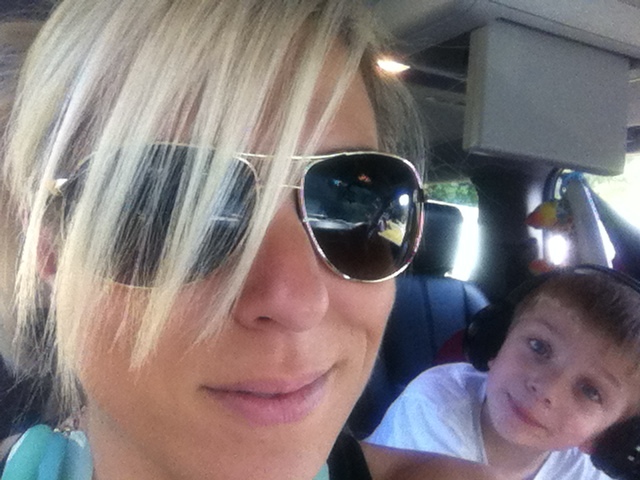 It's been 24 hours and I'm loving them! So different having long bangs, I'm used to just popping everything back in an elastic band. Different, but good different. I wanted a change and this was PERFECT for me.
What do you think? Would you LONG BANG it?