Beauty Love: RED LIPSTICK (I'm CRUSHING on this right now!)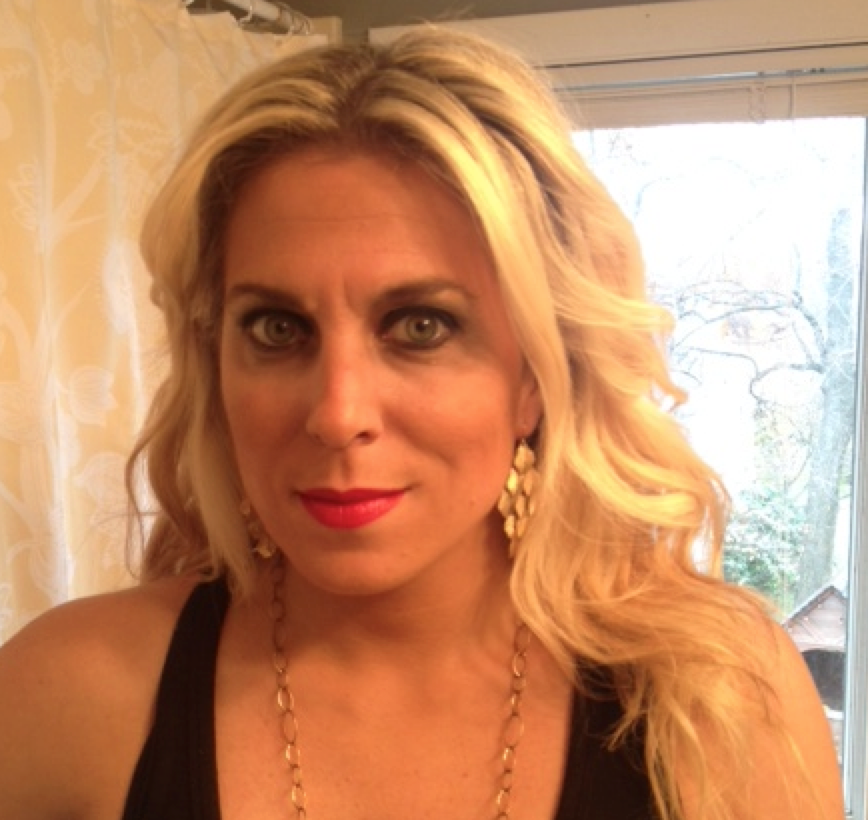 I normally don't deviate from my beauty routine. I'm a pretty standard subtle smokey eye and lip gloss girl. If you know me in real life, you know this is my "look."
But sometimes a girl's gotta change it up a bit!
I'm giving RED LIPSTICK a go this holiday season!
I'm going to be honest, my sons weren't 100% sold on it, but I liked it!
(And so did my husband!)
Looking for a little beauty mix-up… change it up with some RED LIPSTICK!!!!!!!!!