My Style: How to Wear Maternity Clothes when you're NOT Pregnant 🙂
Victoria is officially 4 months old.
Which also means, I've officially been "out" of true maternity clothes for the last 4 months.
Th problem is… I love some of my maternity clothes. They're SUPER cozy and SUPER comfy. I didn't mind giving up my maternity undies, bras, jeans, dresses and empire waisted tops… but I'm having a tough time parting with my tanks, leggings and sweaters. They are SO COMFORTABLE. I don't want to give them up!
So I'm not.
I got this gorgeous, luxe sweater from Ingrid and Isabel last year that I have been living in. Thankfully leggings, boots and over-sized sweaters are trending right now. 🙂 I have been living in my leggings and sweaters, all maternity… and pairing with my fave Frye Boots!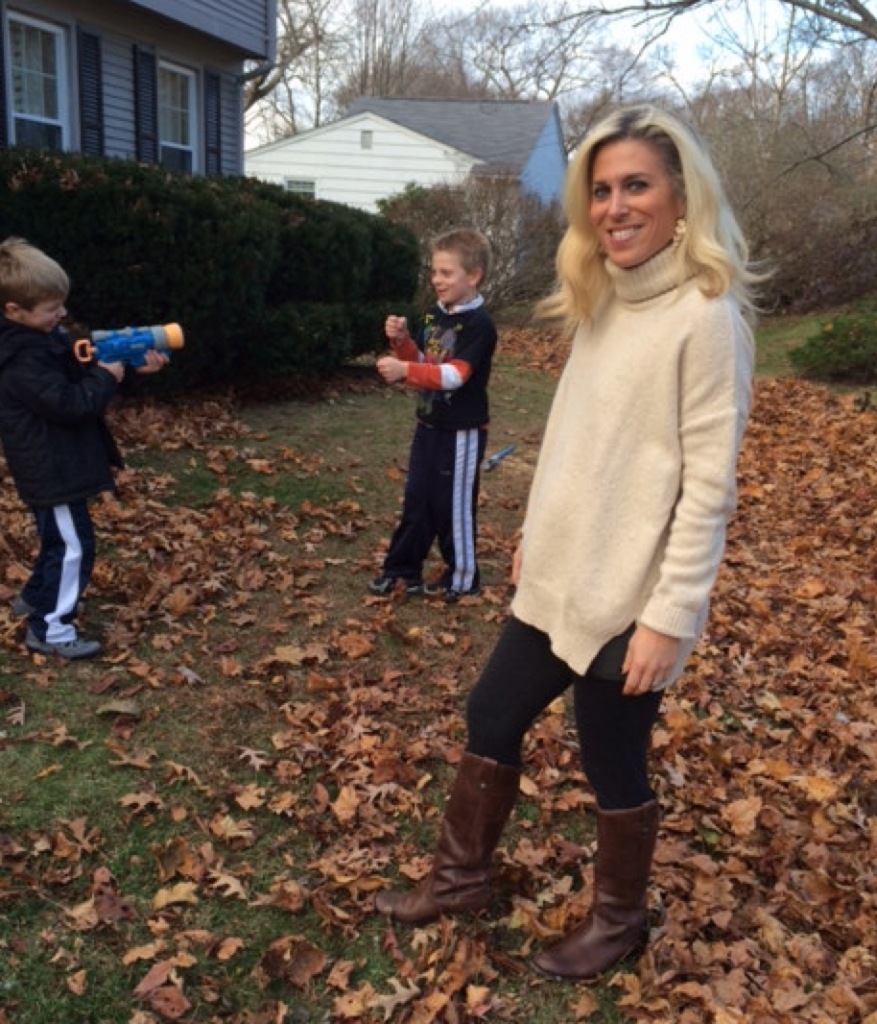 Super cute for Fall and super easy to accomplish!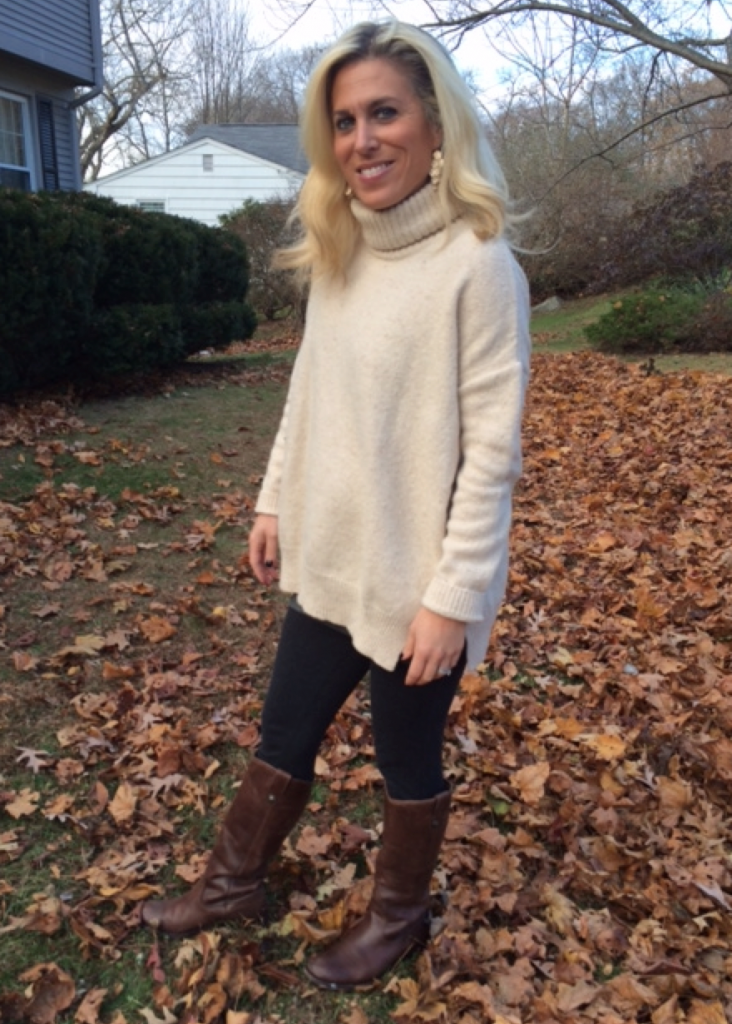 Here is the Chunky Sweater I'm wearing from Ingrid & Isabel! It's $34.99 right now, marked down from $118!
Perfection!