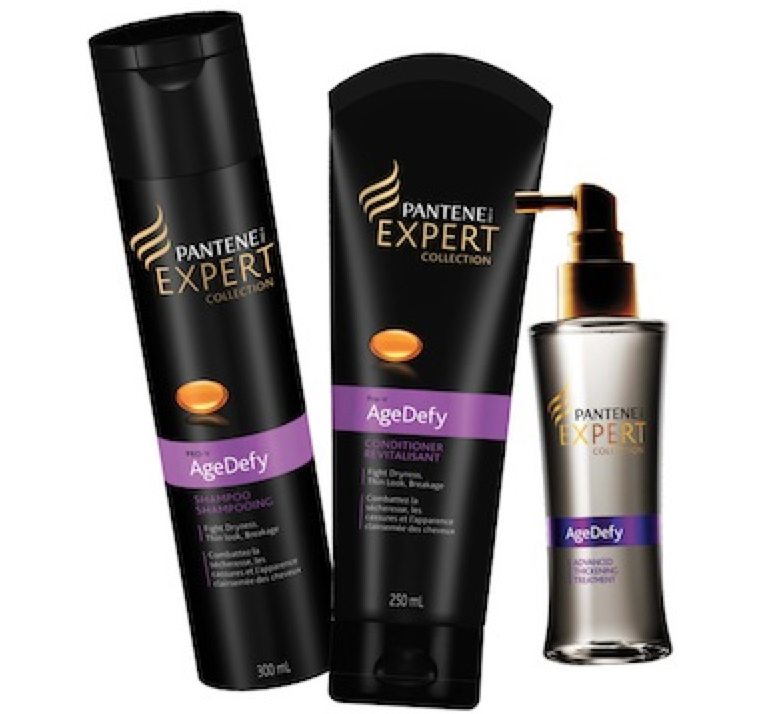 We are talking holiday hair folks and would love for you to join us!! Audrey McClelland and I are co-hosting Pantene's Twitter Party tomorrow night and we have some amazing prize packs to give away including items from their new AgeDefy line. Have you tried it yet? I'm obsessed! Come and learn all about how you can make your hair act up to 10 years younger.
When: 12/3 8PM EST
Who: @AudreyMcClellan @VeraSweeney
Brand: @Pantene
Hashtag: #PanteneExpert
NO RSVP
PRIZES!!!
Pantene is our hair sponsor in this year's holiday guide! Have you checked out all of our great picks yet? Over 300 in all! Something for everyone — that's for sure.