T.J.Maxx and Marshalls Holiday Gift Hotline #GiftHotline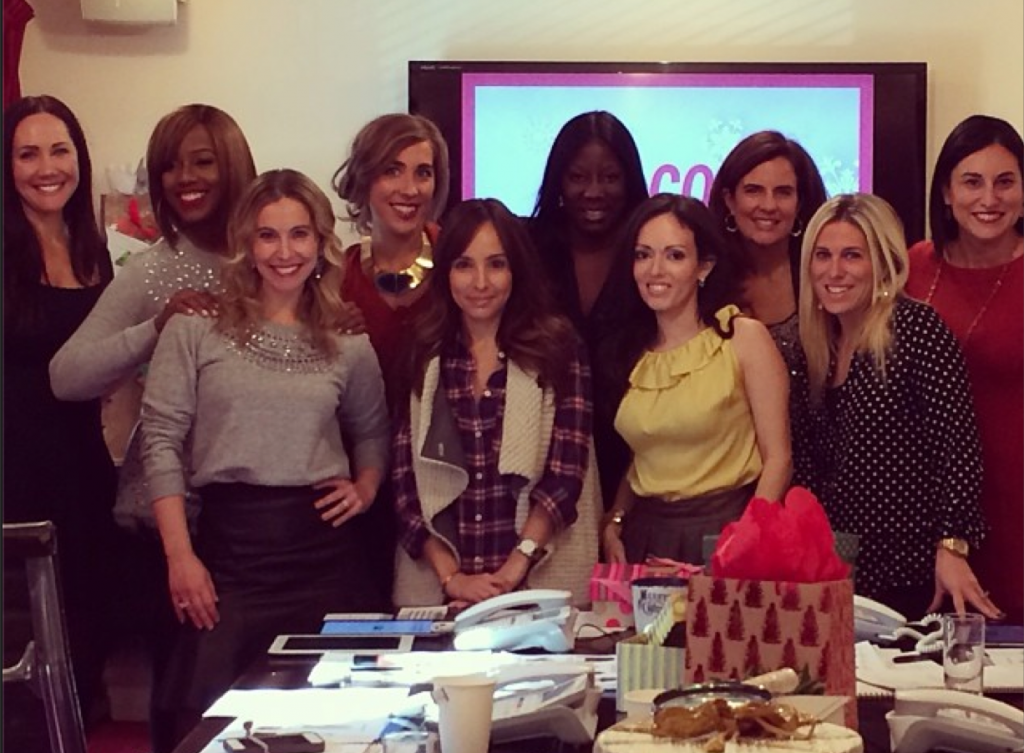 We're HERE all week!!
If you're overwhelmed by that ever-growing holiday shopping list, we're going to help you out! This is one of the busiest shopping weeks of the season, so T.J.Maxx and Marshalls have launched a holiday gift hotline to help shoppers find standout gifts for everyone on their list and within their budget!
Today through Friday, December 6th… you can call the gift hotline – 1-855-404-GIFT from 9-5PM (ET)!!
We had a BLAST yesterday at the KICK-OFF…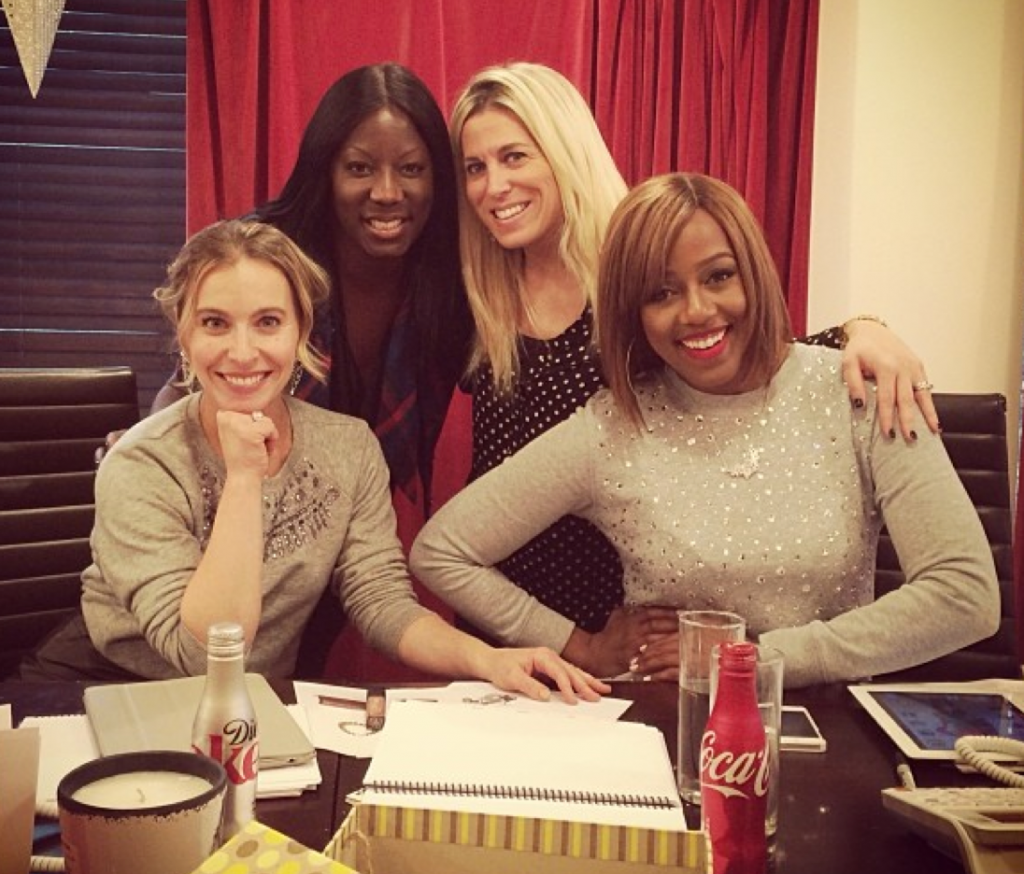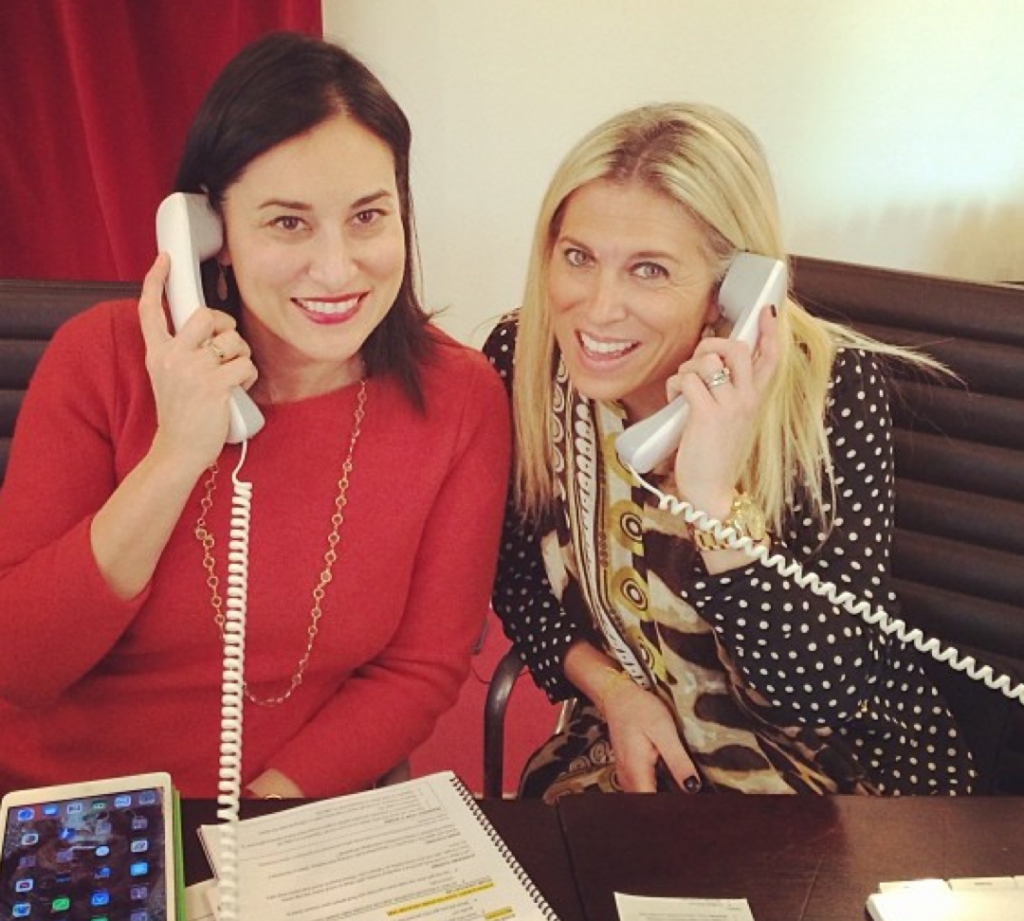 And look who stopped by yesterday to answer phones — GIULIANA RANCIC!!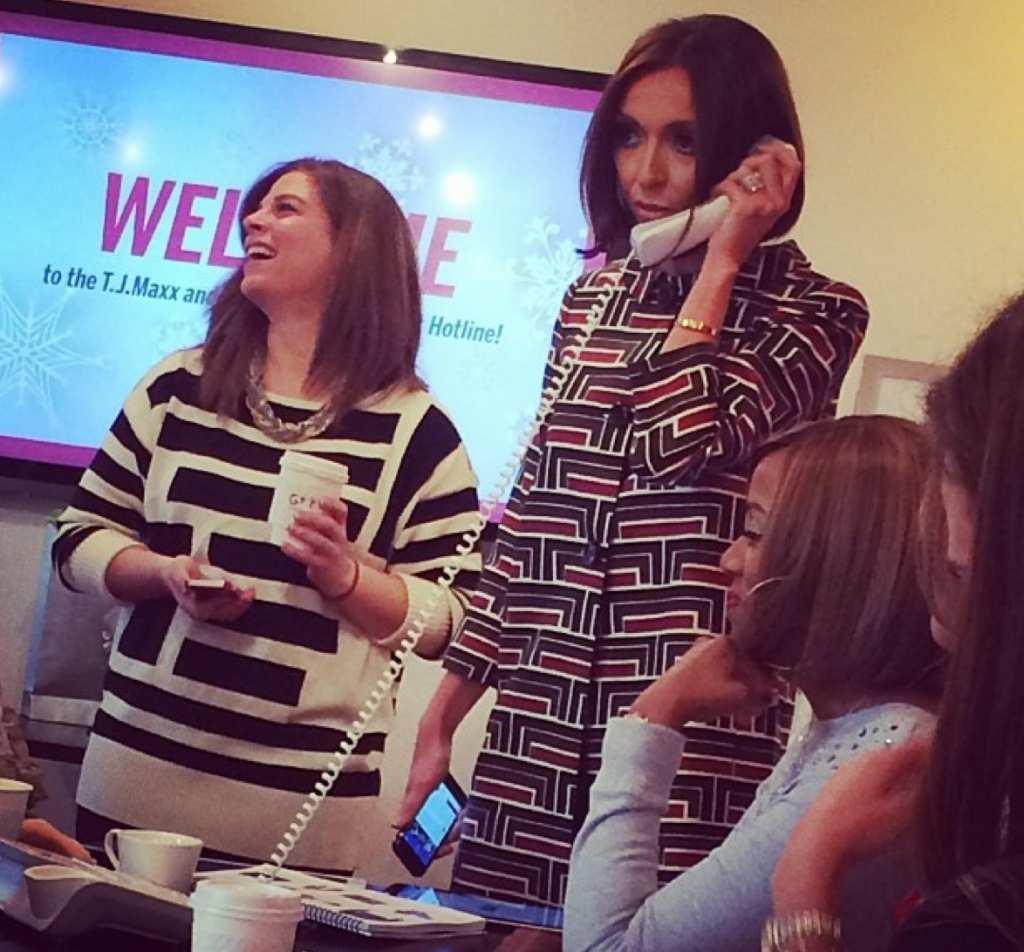 Love for you to call in today!!!!!
Here's this morning's CREW…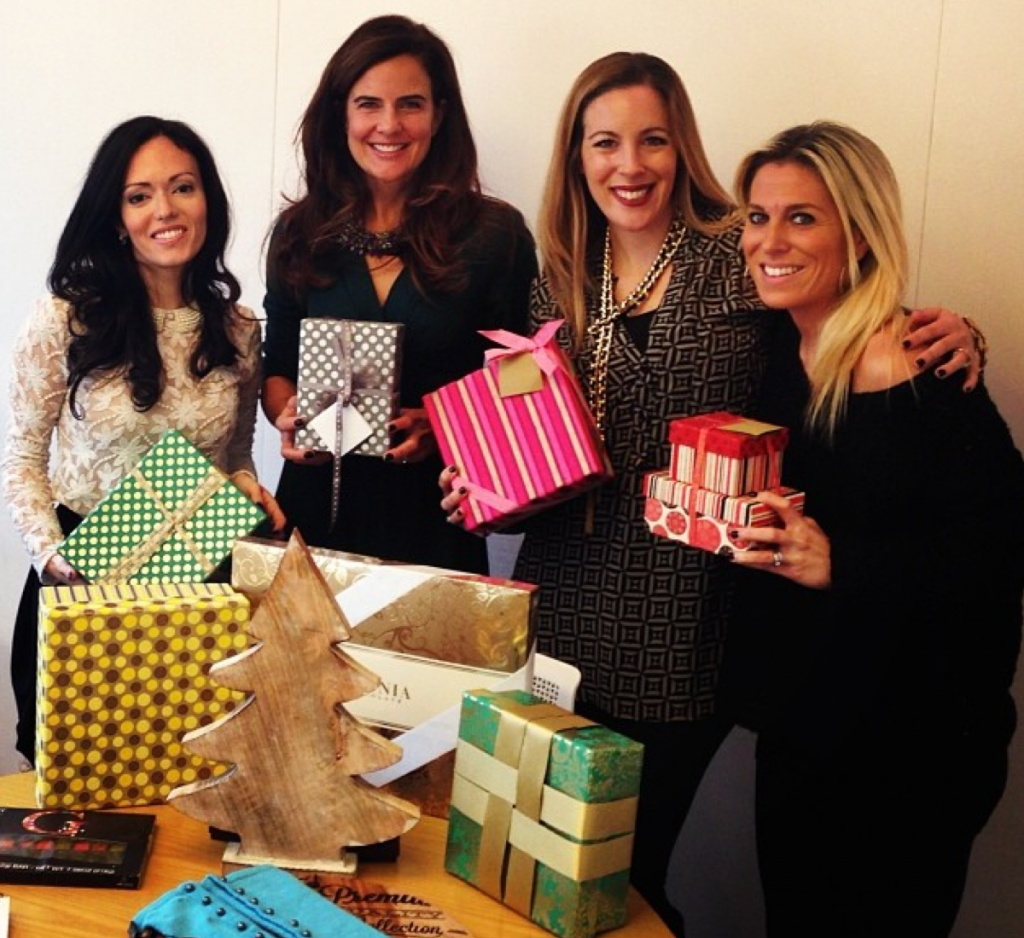 CALL US!!!!
1-855-404-GIFT