T.J.Maxx and Marshalls Holiday Hotline STARTS TOMORROW!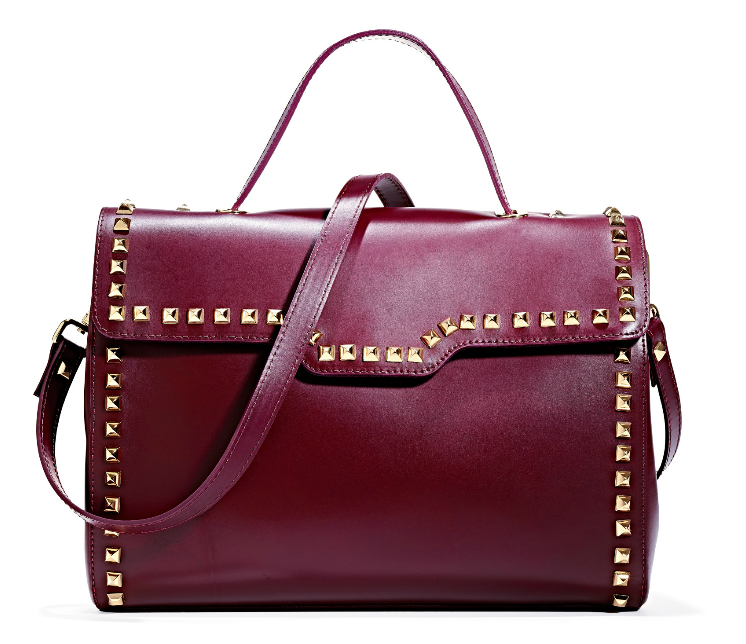 I'm BEYOND excited to be working with TJMaxx and Marshalls tomorrow and Wednesday for their Holiday Hotline which kicks off tomorrow!!
I'll be joined by these amazing ladies…
· @NicoleYoung OR @NicoleYoungStyle
· @DaisyLewellyn – Daisy Lewellyn
· @MomTrends – Nicole Feliciano
· @JeneLuciani – Jene Luciani
· @RamshackleGlam – Jordan Reid
· @FashionPulseDay – Julia DiNardo
· @VeraSweeney – Vera Sweeney
· @JennFalik – Jenn Falik
· @StyleandPepper – Jessie Artigue
· @CheapChicas – Lilliana Vazquez
· @BeChicMag – Mercedes Sanchez
· @MichelleMadhok – Michelle Madhok
· @PamelaPekerman – Pamela Pekerman
We will be on-hand to give our expert advice to people who are having difficulty in deciding what to buy the people on their list.
I'm so excited to dish on some of my FAVE items! TJMaxx and Marshalls are 2 destinations I have shopped at for Christmas gifts for YEARS and I can't wait to share some ideas with people!! It's so exciting to me!!!
LOVE for you to join us tomorrow!!!!
The hotline can be accessed by dialing 1-855-404-gift and will be staffed from 9 a.m. to 5 p.m. EST during the four-day window.