What to Wear Wednesday!
It's snowed like crazy last night and we woke up to a blanket of white snow… school canceled, parking bans in effect, people going nowhere!
Fashion for today for me was totally chill and totally warm and cozy. My snow boots? Well… let's out it this way, they got some major use today.
When it comes to snow boots, you really need to focus on finding boots that will keep your feet warm. That is – absolutely – the most important. For someone like me, I like to look for a few (shall we say) cute boots, too.
I found 4 Trendy Snow Boots to Keep your Toes Warm…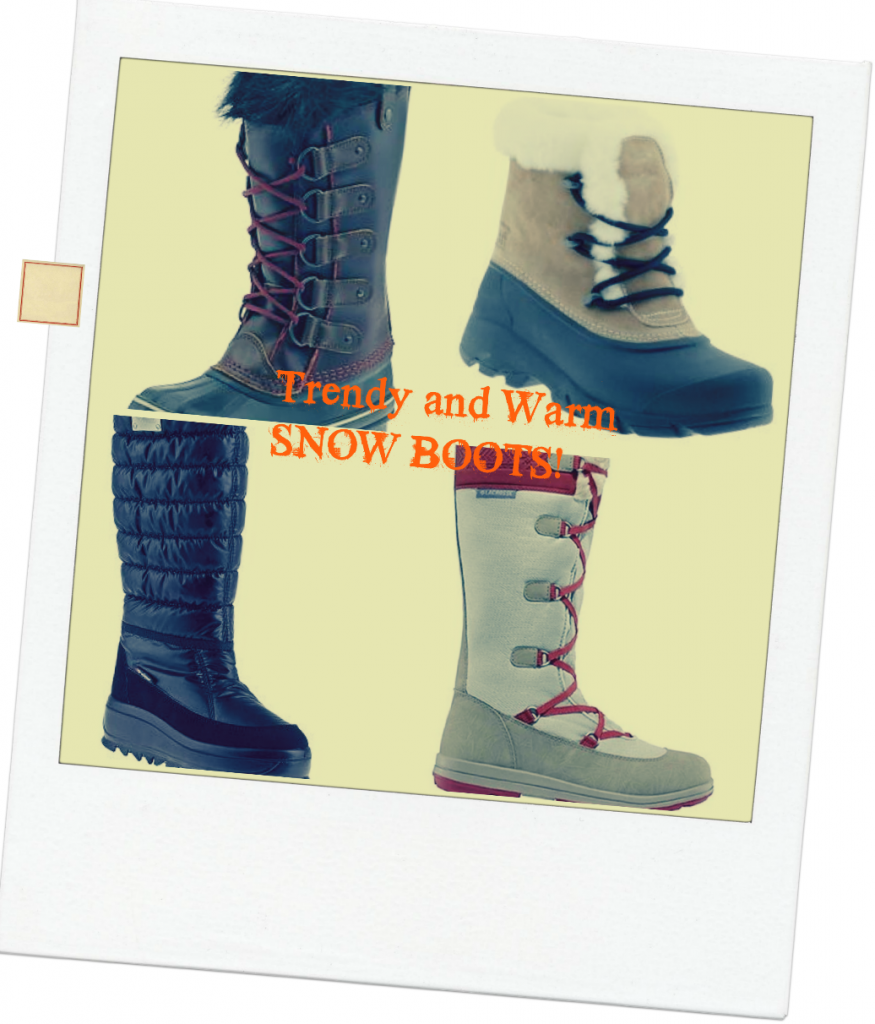 1. Sorel Joan of Arctic Premium (Waterproof and rocking cool looking) 2. Sorel Snow Angel (These look like slippers, not SNOW BOOTS!) 3. CYNTHIA SNOW BOOT BLACK FABRIC (Moon boot looking, but so soft and cozy) 4. LaCrosse Women's Rollick 400G Snow Boot (These boots are made for walking!)